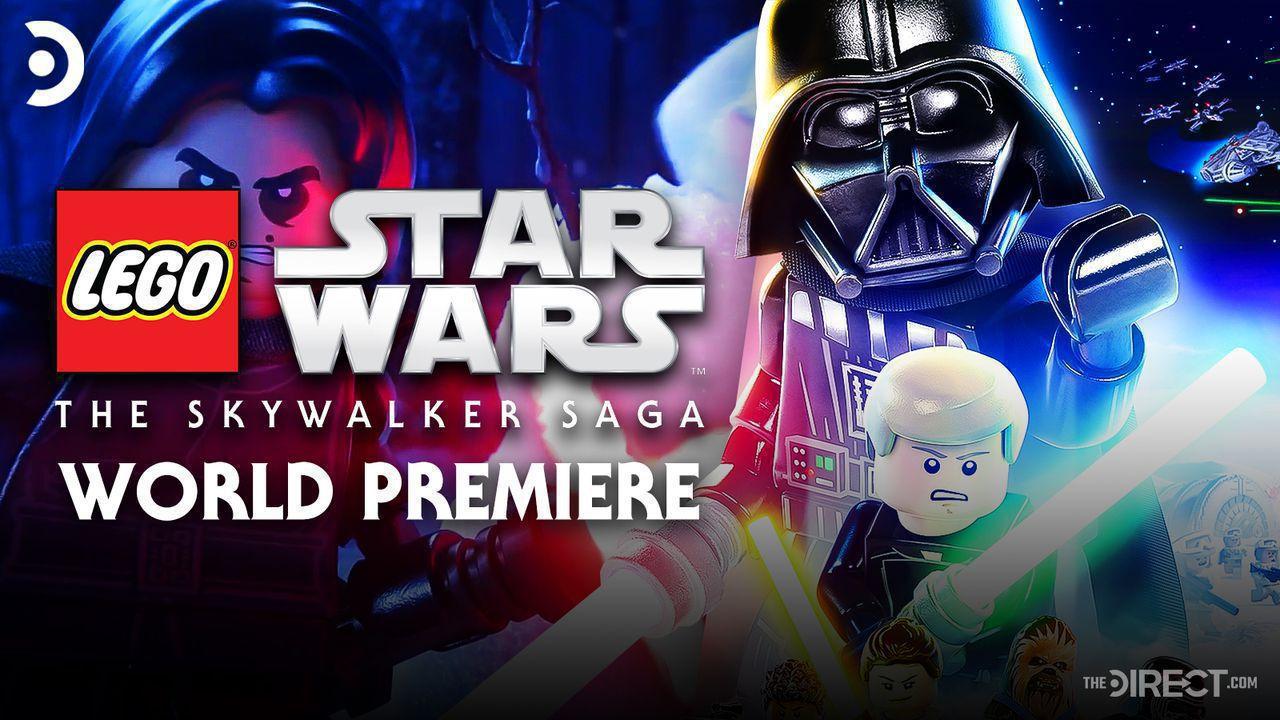 Even though The Skywalker Saga was completed with last year's The Rise of Skywalker , and Lucasfilm is now looking ahead to future projects, fans can still enjoy the Skywalker story through the upcoming LEGO Star Wars: The Skywalker Saga game.
We know from the game title screen which leaked last month that LEGO Star Wars: The Skywalker Saga will feature LEGO versions of all the heroes and villains from the generational Skywalker story, and looks to stay true to the story we know from the films, just with LEGO's signature comical flair. Also, players won't be limited to linear gameplay. They can travel to any planet or any time frame in the saga at any point.
NEWS
According to a tweet by @GeoffKeighley , the creator and producer of Gamescom 's Opening Night Live, the LEGO Star Wars: The Skywalker Saga's first gameplay will premiere tomorrow. Fans can enjoy it live on Opening Night Live at 8 P.M. CEST, 2 P.M. ET, and 11 A.M. PT.
WHAT THIS MEANS
Tomorrow's live event will show some of the first in-game footage from LEGO Star Wars: The Skywalker Saga and allow fans to see LEGO's version of that galaxy far, far away.
What we don't know is exactly when fans will be able to own this game for themselves. While it was originally set to release in October, LEGO now shows Star Wars: The Skywalker Saga as coming out in 2021.
Perhaps tomorrow's live premiere will answer these questions, or at least keep fans invested until the game becomes available.
---