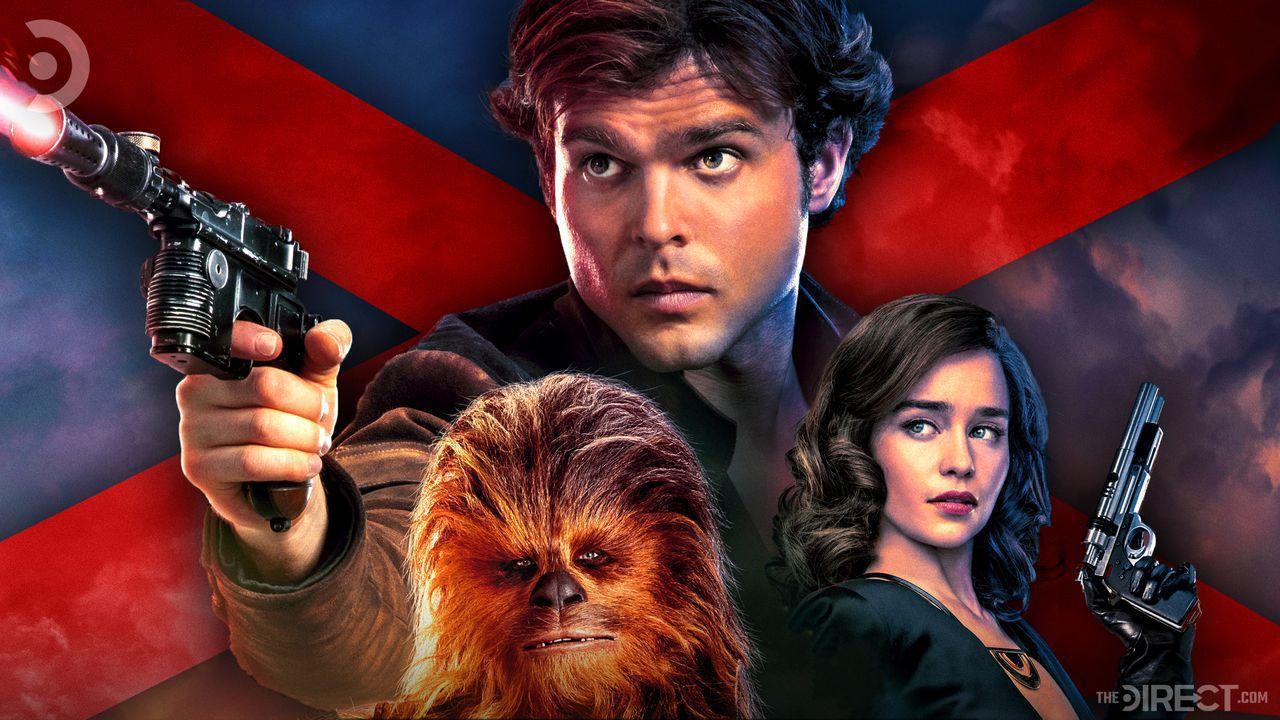 The Star Wars news cycle has been filled with scoops on upcoming Disney+ TV series based on characters from Solo: A Star Wars Story. Last week, The Direct exclusively reported that Darth Maul would appear in multiple series, inclduing one alongside Qi'ra that will presumably revolve around Crimson Dawn.
Word on the landing pad is that a Lando Calrissian series is also in development, starring both Donald Glover and Billy Dee Williams. Another report indicated that a Solo sequel is on the horizon, continuing the story of the film in an unknown way. The various reports have gotten fans across the galaxy excited, but recent comments made by Solo's director put the prospects of a follow-up in question...
CONFIRMATION
In an interview on Radio Andy via Comicbook, director Ron Howard said that there is no sequel to Solo: A Star Wars Story currently in development:
"Well, there's no sequel planned now..."
Howard did acknowledge that Solo has found popularity despite being considered a box office failure:
"It's amazing to be a part of a Star Wars movie that seems to be a kind of underground hit, which is not what you'd expect, but that's been an odd, strange journey for that movie."
WHAT THIS MEANS
It's easy to see Howard's comments and dip one's head, but there's a good chance the answer was a fib to throw fans and outlets off the scent. The people involved in the creation of Star Wars projects have a history of being cagey or outright lying, with Ewan McGregor notoriously denying the existence of an Obi-Wan Kenobi series for years before it was revealed.
While the director's words seem to put possible continuations of Solo into a corner, no fates have been sealed. Several credible outlets have it on good authority that Solo will continue in some fashion, and Star Wars fan know better than anyone that nothing is ever truly final.
---