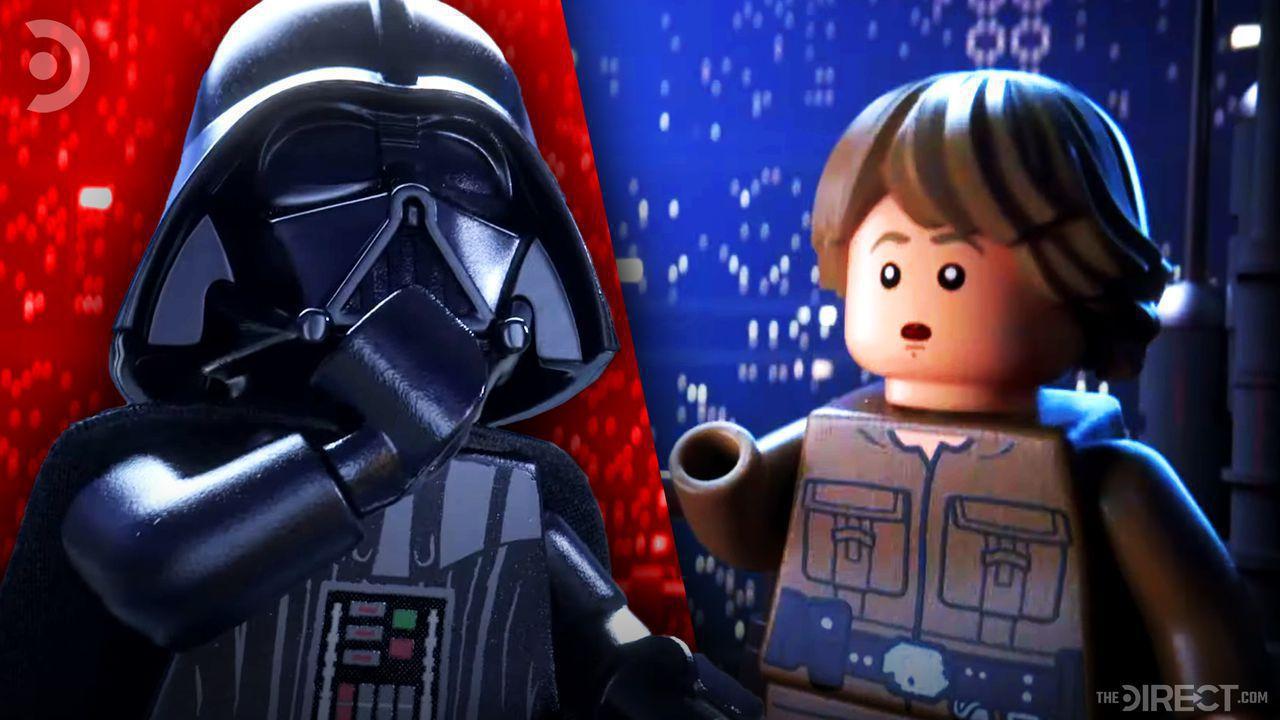 The LEGO Star Wars video game franchise has been a staple in the households of millions of fans worldwide for fifteen years. When it was announced last summer that the franchise would be returning with LEGO Star Wars: The Skywalker Saga , collecting all nine films into the largest LEGO game ever created, fans celebrated like the Ewoks on Endor.
With the exception of the May the Fourth reveal of the game's official key art poster, there's been almost no word on The Skywalker Saga since its announcement. Today, it was revealed that our first look at official gameplay will drop during tomorrow's Gamescom event , but the excitement also comes some disappointing news for fans eager to pick up a controller and play in the LEGO world...
CONFIRMATION
Per the official Lego website , LEGO Star Wars: The Skywalker Saga has been delayed to 2021. No specific month and day have been announced.
UPDATE: LEGO has amended The Skywalker Saga's webpage with the change from the 2021 release to "Coming Soon".
WHAT THIS MEANS
The game's delay couldn't be more disappointing, but it doesn't exactly come as a surprise. With marketing for The Skywalker Saga being non-existent up to this point, it didn't seem likely that the game would be ready for the original fall release.
When the October 20 date was announced during This Week in Star Wars and immediately removed, many fans scratched their heads. Now we know why, and it's safe to assume that COVID-19 has a lot to do with what's presumably a stall in the game's development. As we all look forward to tomorrow's gameplay footage reveal, fans can also likely expect a firm release date for The Skywalker Saga . The delay is a bummer, but its a small bump in the asteroid field as we draw closer to the finish line.
---