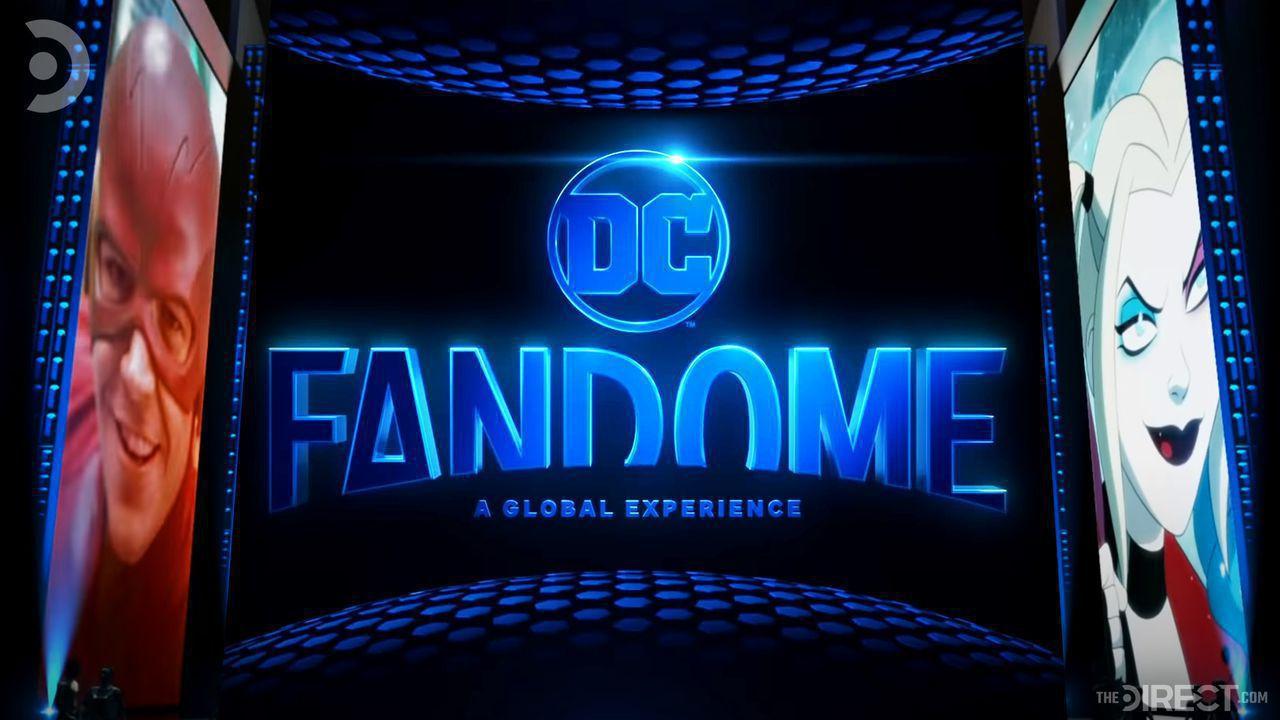 After months of hype, DC fans are finally getting one of the biggest comic book movie events of 2020 with the virtual arrival of DC FanDome in just over two weeks. The hub for all new things regarding the DC Extended Universe is set to be packed with massive amounts of news pertaining to the future of DCEU movies, of which is set to begin with Wonder Woman 1984 on October 2, 2020.
An announcement from earlier today revealed the names of over 100 celebrities that will be taking time to make an appearance during this event, including some of the franchise's most popular stars. More details on the event have just arrived, spelling out everything that fans want to know about the summer blockbuster event.
NEWS
A new release from EW.com unveiled all of the important details fans need to know about the upcoming DC FanDome event on August 22, 2020. The event will officially go live at 1 PM EST/10AM PST that day, and it will be available for only 24 hours via www.DCFanDome.com and www.DCFanDomeKids.com.
The event will feature over 100 hours of programming and will be available to enjoy in nine different languages: Portuguese, Traditional Chinese, English, French, German, Italian, Japanese, Korean, and Spanish. 
WHAT THIS MEANS
Warner Bros. and DC films are clearly putting their best foot forward to make this event one of the most exciting comic book movie events of the year, which is something truly needed considering everything that has happened over the last few months. The event is set to include panels and news about over a dozen different DC-based tv shows and some of the most highly anticipated upcoming movies in the DCEU, most notably Wonder Woman 1984, The Suicide Squad, and the Snyder Cut of Justice League.
Fans seem to be most looking forward to brand new DCEU footage including the first trailer for the Snyder Cut, and director James Gunn has also said that he will be bringing a first look atThe Suicide Squad to the event, which has already completed principal photography. There is likely to be much more alongside these two blockbusters with so much being kept under wraps for the time being, but fans will undoubtedly be hearing more over the next few days as the event draws closer.
DC FanDome is finally set to arrive on August 22, 2020 at 1 PM EST.
---