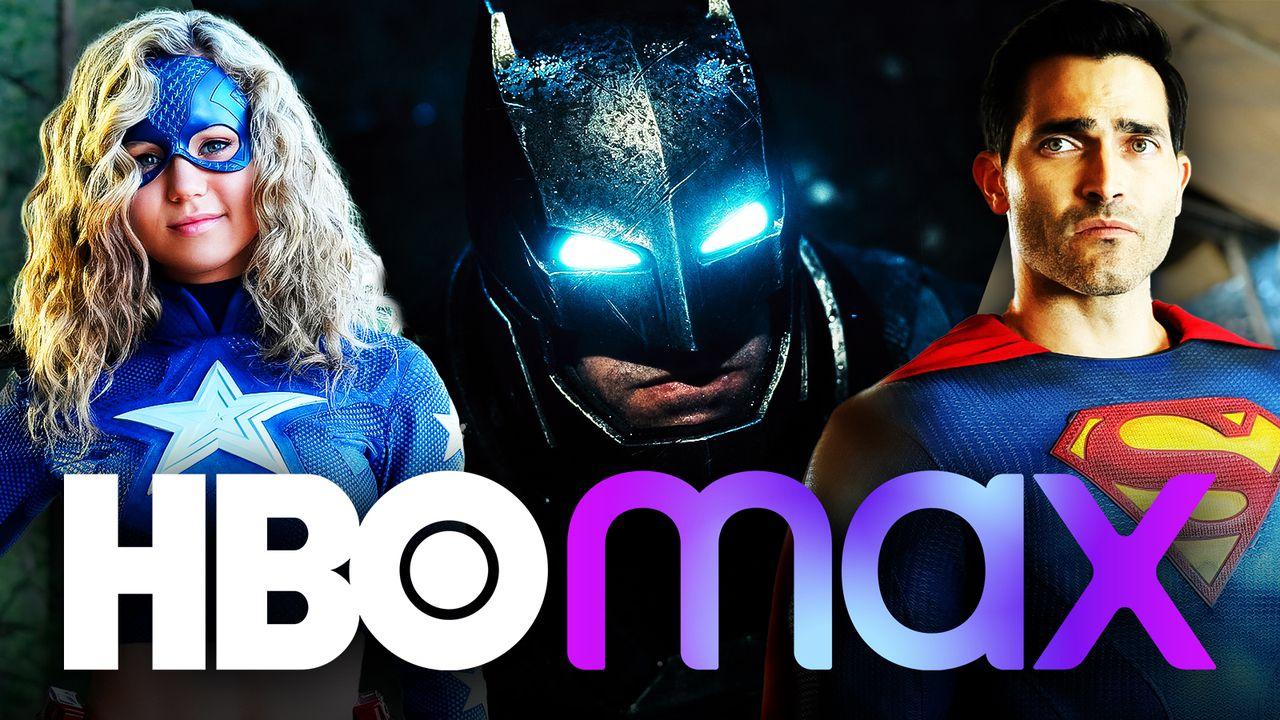 DC Comics' on-screen universe is set for a vast expansion over the next couple of years via new network TV series, HBO Max exclusives, and theatrical releases from the DC Extended Universe. This was seen most recently with James Gunn's efforts on The Suicide Squad in August, although the company's streak is far from over.
Many of these projects will see their own panels at the highly-anticipated DC FanDome event on October 16, 2021, making a return after a wildly successful run last summer. Featuring more than 80 names from the biggest projects in DC's arsenal in panels taking place throughout the day, there will truly be something for fans of all levels to enjoy and mark on their calendars.
With so much new material for fans to take in, DC is on its way to making a big return to the forefront of the comic book movie universe. HBO Max recently celebrated this return with a short video featuring numerous superhero movies and shows from both the past and the present.
HBO Max Celebrates DC's On-Screen History
The HBO Max Caribbean Twitter page released a two-minute celebration video featuring films and TV shows released by Warner Bros, DC Films, and more.
The video includes looks at DCEU films from Man of Steel to Zack Snyder's Justice League along with old animated outings and live-action TV shows like Smallville and Stargirl.
The full video can be seen below:
We are DC. There's a place where Smallville crosses paths with Gotham City, and it's here on HBO Max. #WeAreDC pic.twitter.com/MJgBDR3C4V
"We Are DC"
While this video isn't meant to be direct promotional material for the upcoming DC FanDome, it certainly echoes the virtual event's aim to bring excitement and hope for superhero fans.
The clip shows off material from nearly every era of movie and TV shows based on DC properties, from Michael Keaton's 1989 Batman movie to James Gunn's 2021 release of The Suicide Squad. DC has one of the richest histories in the world of comic book movies, and it's only set to move forward over the coming years with the DCEU, HBO Max, and more.
Fans are already looking forward to plenty of projects that will have panels and events at this year's DC FanDome, which will hopefully include a few big trailers for DCEU movies in 2022 and 2023. Regardless of what actually finds its way online, DC is looking to up the ante to new levels this year after kicking things off at FanDome 2020 with a bang.
DC FanDome 2021 is set to take place on October 16, 2021.
---