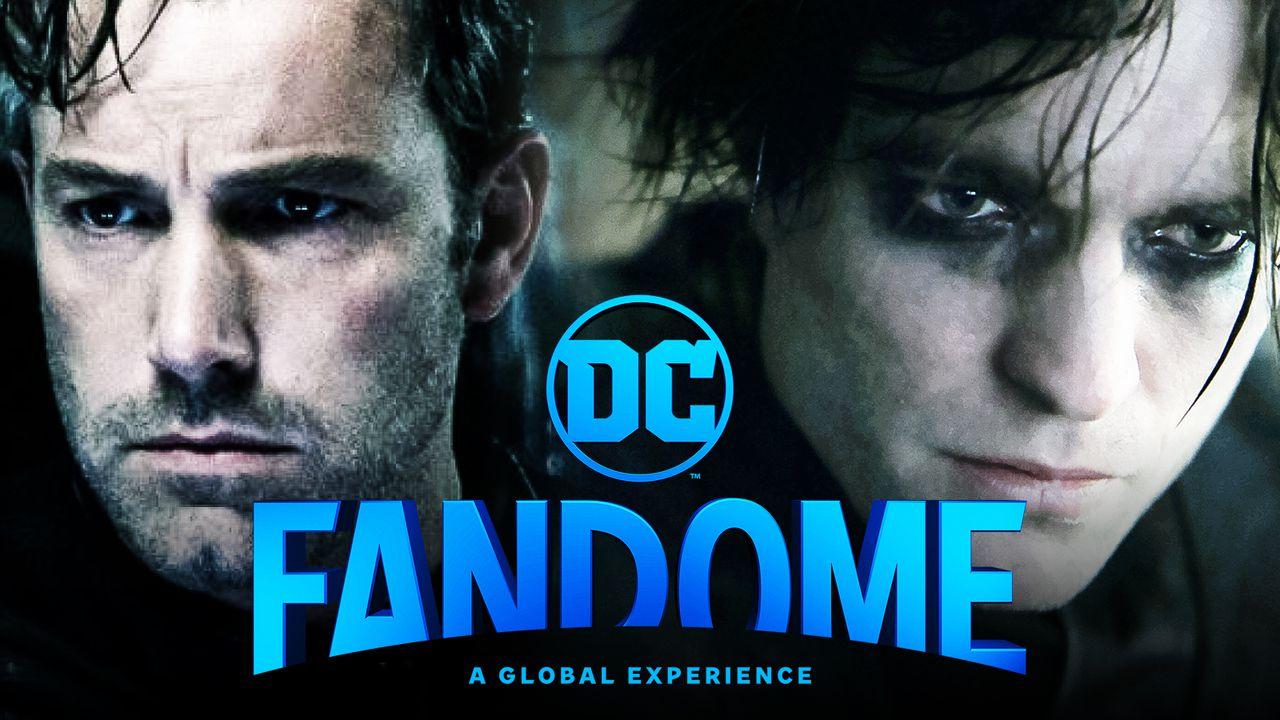 DC FanDome was one of the better moments of 2020 of an otherwise dark and rather depressing year. But Warner Bros. decided it wanted to inject some joy into everyone's lives, so it did just that.
The event was a success, and round two was announced for October 16 later this year. The event promises to be just as big, if not bigger, than last year's.
When it comes to what is most anticipated within the upcoming DC line-up, the winner is easily anything with Batman in it. From Matt Reeve's upcoming The Batman starring Robert Pattinson to The Flash bringing back Michael Keaton's Batman—people are excited.
DC clearly knows this, so a new Batman teaser has been released to hype up the event even more.
Batman Galore at DC FanDome
DC Comics unveiled a new promotional video that features a montage of the various actors who have embodied Batman over the years. 
The trailer is meant to hype up the world for the Warner Bros.' upcoming DC FanDome Event, which is set to showcase new footage and information regarding the upcoming slate of DC Comics projects.
The Batman teaser montage can be seen in the Tweet below: 
Batman has a history of cinematic excellence 🦇 Honor the Dark Knight's big screen adventures and more at #DCFanDome — streaming live on October 16: https://t.co/fb8thBxrnd pic.twitter.com/O74k44Nd41
Batman, the Embodiment of Hype
The Batman was easily the star of the show last year, with the film's first trailer completely blowing everyone away. People were excited about the movie before seeing the footage, but after seeing Pattinson rage out as The Dark Knight, that anticipation quadrupled.
Robert Pattinson's Batman has some stiff competition this year, though. It's going to be hard to top the reaction that Keaton will receive if the world gets footage of his return in The Flash—something which is all but certain at this point.
Batman isn't the only thing set to take the stage at DC FanDome. Dwayne Johnson's Black Adam will also be stealing the spotlight away from the Dark Knight, not to mention looks at Aquaman and the Lost Kingdom and Shazam! Fury of the Gods.
All will be unveiled when DC FanDome goes down on October 16, 2021. 
---