Another confirmation made its way online, clearing the air surrounding Matt Reeves' The Batman projects in relation to James Gunn's upcoming DCU revamp.
Recently, Reeves gave fans an update on how his sequel to Robert Pattinson's superhero outing is doing. The director noted that he and his partner "are deep in it," working on the script.
Even still, fans can't help but feel worried that the big reboot plans from James Gunn and Peter Safran could get in the way of everything. After all, Gunn did note that Batman is "a big part" of their upcoming shared universe.
Thankfully, for fans of Reeves' work, it looks like there's still no need to worry.
An Update on Reeves' Batman Plans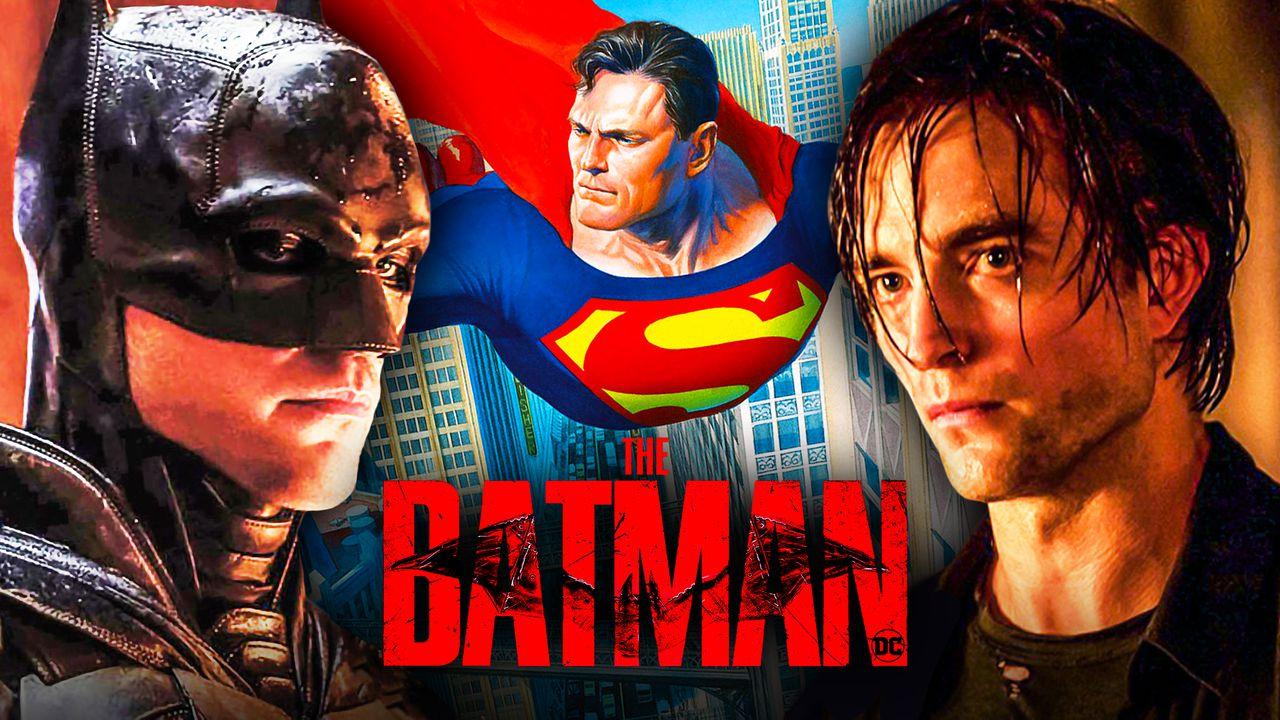 In an interview with Yahoo, The Batman director Matt Reeves shared how his upcoming DC projects will exist alongside James Gunn and Peter Safran's DCU.
Reeves noted that he is set to have a meeting with the DC Studios CEOs later in the month, noting how hard they have all been working on their respective projects:
"We've talked a few times... I'm supposed to get together with [James Gunn] and Peter [Safran] sometime this month. They've been working feverishly on what they're doing, and I've been working hard with my partners on what we're doing — all our shows and stuff."
The Batman director also teased a small bit about what the meeting will entail, saying that they will discuss "what the arcs of these two things are."
"So we're gonna have a sit-down where we talk about everything that's going on and what the arcs of these two things are. I'm excited to hear about what they're doing."
Reeves' separation of The Batman universe and Gunn's DCU as "two things" does seem to indicate that Robert Pattinson's franchise will indeed be co-existing alongside the new slate that the Guardians of the Galaxy director is currently working on.
DC Elseworld Stories Co-Existing With Gunn's Reboot
It's looking like Robert Pattinson has far more luck than Henry Cavill, Dwayne Johnson, and Gal Gadot combined.
Gunn previously admitted that he's a big fan of Reeves' work, which is almost certainly a big factor in the survival of the director's Batman projects.
On top of The Batman 2, two additional shows set in the same universe are still in the works for HBO Max: The Penguin and one based on Arkham Asylum, where both Joker and the Riddler currently reside. Other Elseworld stories that are confirmed are the sequel to The Joker (which is currently filming) and Ta-Nehisi Coates' black Superman project—which is still alive and in development.
The Batman is currently streaming on HBO Max, while the sequel is currently estimated to arrive at some point in 2025.