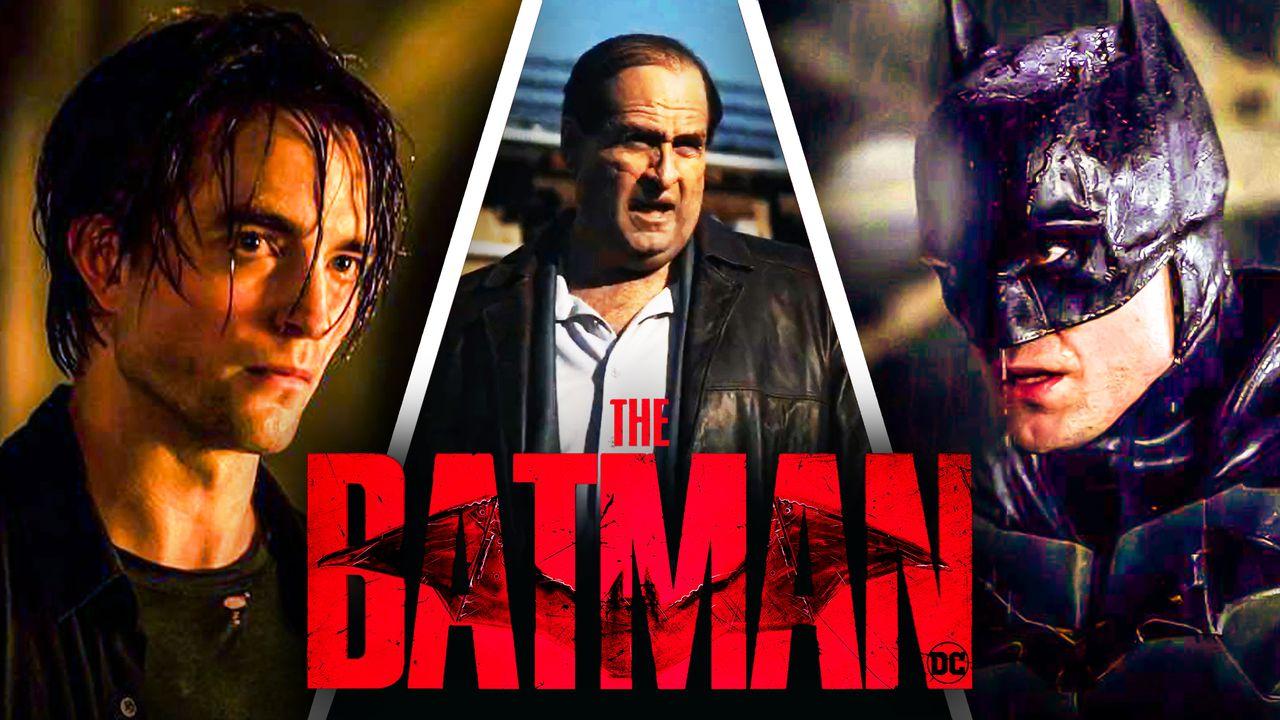 HBO Max offered a first look at The Penguin, describing the series as "The Next Chapter" of Robert Pattinson's Batman Saga.
While Matt Reeves' sequel to 2022's The Batman is confirmed, the director isn't relying on theatrical releases alone to continue Pattinson's Dark Knight narrative. 
Instead, Reeves intends to continue his DC Elseworlds story on HBO Max and through a villain-led story featuring Oswald Cobblepot's Penguin.
Now, through a first look at the series, Warner Bros. further established that The Penguin is the official next installment of Pattinson's Batman tale. 
Penguin Teaser Previews The Batman's Ongoing Story
HBO Max released a new in-production teaser, offering a first look at The Batman spin-off, The Penguin, starring Colin Farrell.
The newly revealed footage featured a number of shots of Farrell's villain in the aftermath of events from Matt Reeves' The Batman. 
The teaser also highlighted additional members of the upcoming series' cast, including Cristin Milioti as Sofia Falcone.
Man of Steel's Michael Kelly was shown as well, marking his debut in Matt Reeves' Batman universe. 
But in proving that The Penguin is a continuation of Robert Pattinson's 2022 film, the teaser referred to the HBO Max series as "The Next Chapter in The Batman Saga."
This supports Farrell's claim that the series occurs a week after The Batman ends and lays the groundwork for Pattinson's The Batman 2. 
The featurette can be watched below:
New Medium, Same Batman Universe
In addition to calling The Penguin the "next chapter" of the Batman Saga, the series footage highlighted in the featurette did as well. 
Not only is Farrell the same ruthless Cobblepot as he was in the 2022 film, but the look, style, and tone confirm that this is the same universe Matt Reeves' created. 
It's also worth noting that Robert Pattinson's own Batman may appear in the HBO Max series, further blurring the lines between mediums. 
For now, much of The Penguin remains a mystery; but hopefully, this telling featurette is only the beginning of further reveals to come.  
The Penguin is set to release sometime in 2024.