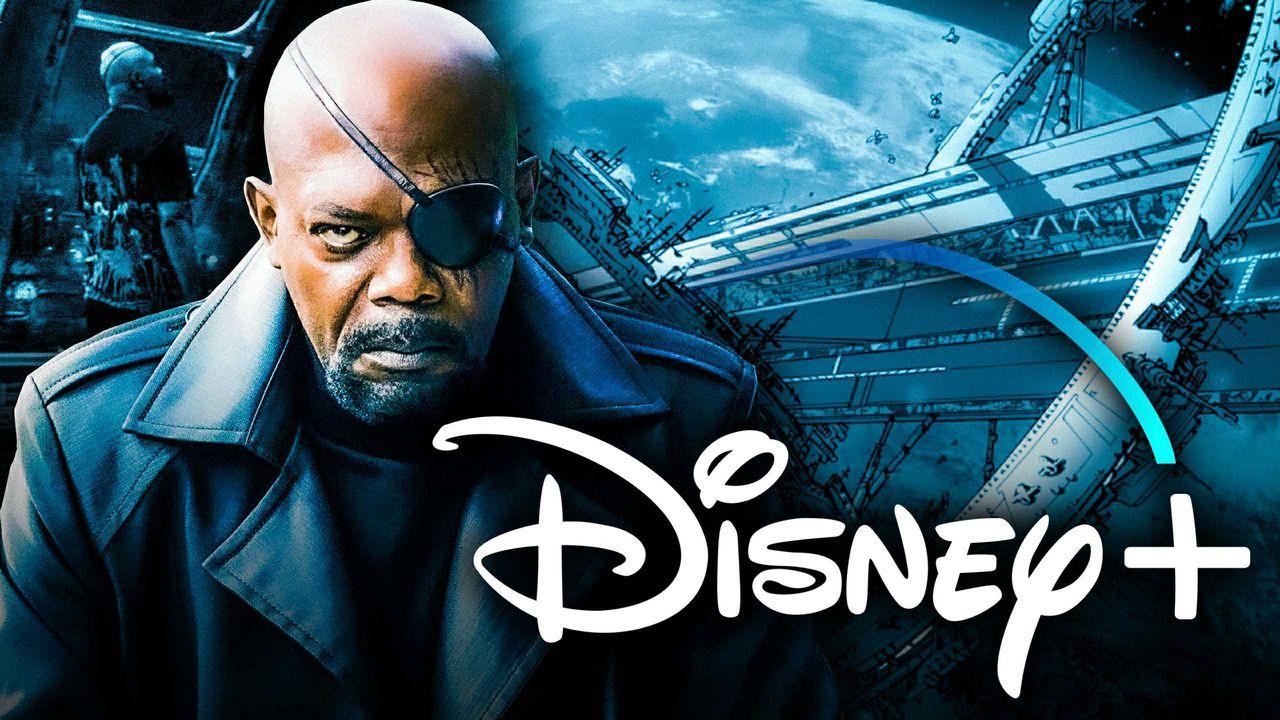 Productions for Marvel Studios seem to be running smoothly again after being delayed by the ongoing pandemic. Now, they've wrapped production on multiple films and shows while beginning filming on other productions like Ms. Marvel .
In May, there was an explosion of rumors for potential Disney+ shows in development, such as Ghost Rider and Nova . In September, news broke of Samuel L. Jackson being "set to reprise the role of Nick Fury in a new Marvel series currently in development at Disney+." This series will reportedly be written by Kyle Bradstreet, who will also act as executive producer.
Now, it seems more and more likely that filming for this series could start once the productions for She-Hulk and Moon Knight reach their ends.
NEWS
Charles Murphy of Murphy's Multiverse has sussed out a pattern from Marvel Studios and their various projects, which have begun "pairing up" productions. To be clear, this doesn't mean that the projects are directly related, just that Marvel Studios has planned to have two Disney+ productions running simultaneously.
Murphy expects that fans will hear news about the "partner series" to the Nick Fury led show soon, which should both begin production sometime in mid-2021. Murphy said that he has heard of 2-3 other projects in development with Ironheart "being mentioned by multiple sources."
WHAT THIS MEANS
It makes complete sense when pointed out, since Marvel Studios is already pairing up their current productions. Ms. Marvel and Hawkeye are filming around the same time and in the same location in Atlanta, Georgia, and, while She-Hulk and Moon Knight won't film in the same country, both are planned to begin filming next year in March.
It would be unsurprising if fans hear about another Disney+ series in development from Marvel Studios. As Murphy reported, the series that could be paired up with the Nick Fury-led show could be Ironheart , as it has been rumored since May . It could very well be announced to be in development in the coming months, or even the previously mentioned Ghost Rider series rumored around the same time.
Regardless, fans should expect the announcement of another series in development from Marvel Studios, especially since Disney+ shows will be taking a priority moving forward at the studio.
---