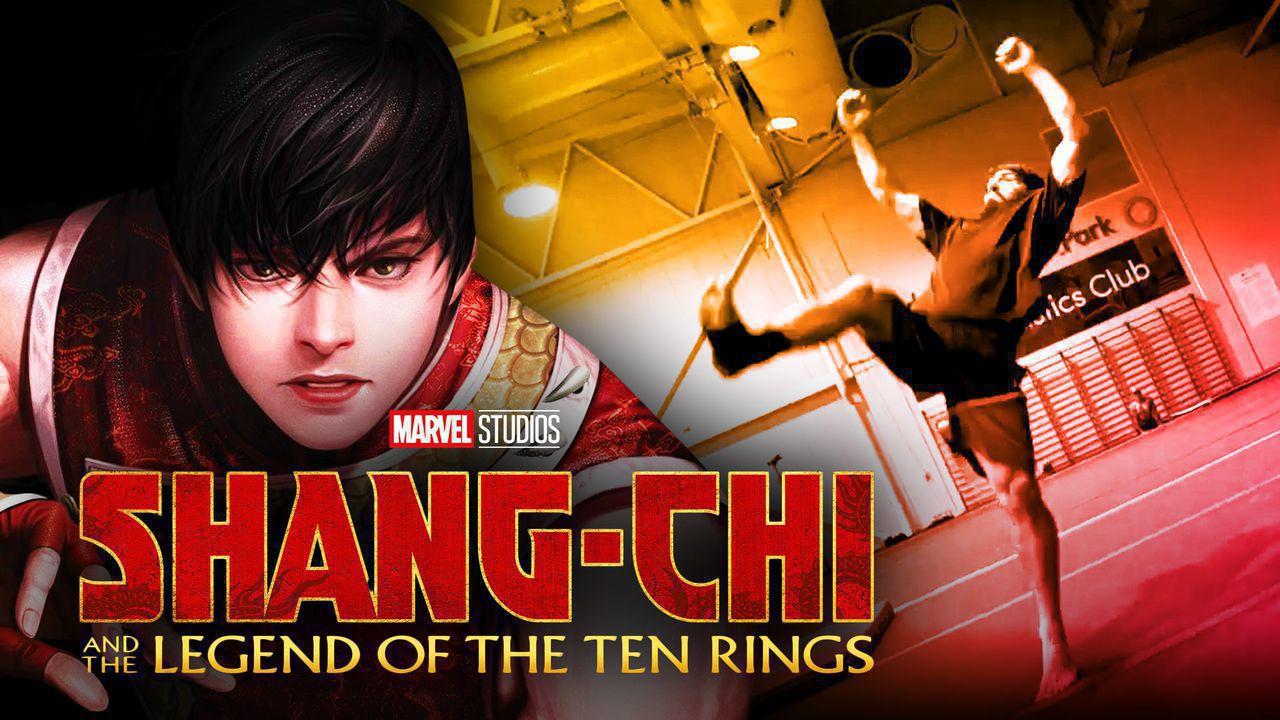 Marvel Studios has a reputation for employing the cream of the crop in every department of production, most notably in the area of stunt work. Due to the high volume of action and adventure that every single MCU movie includes, the best stuntmen and stuntwomen in the world are required to help execute the incredible physical maneuvers shown on screen.
Over the last few weeks, with Marvel Studios restarting production on a number of projects, behind-the-scenes videos have been coming in bunches showing some of the work these actors and stunt workers put in for the films. Another of these videos has just been shared, one shot right before the pandemic from one of likely the most stunt-heavy films in the MCU's near future.
NEWS
In a new Instagram story , Shang-Chi and the Legend of the Ten Rings director Destin Daniel Cretton has just shared a new video showcasing some behind the scenes stunt work from his first MCU movie. Cretton commented "<3 our stunt team" and "Awesome guys" on the video on his story. The two-minute-long video highlights some incredible gymnastics and fight moves from multiple stuntmen getting ready for the movie, and all the action can be seen below:
Shang-Chi and the Legend of the Ten Rings is set to be one of the MCU's most exciting new projects of Phase 4, both in introducing a brand new hero and revisiting some of the franchise's storied past. With the lead character's incredible martial arts skills combined with his unique ability to clone himself in a fight , the punches, kicks, flips and more should be flying like crazy throughout the course of this movie.
Along with the expectedly intricate and high-energy stunt work, this movie is set to bring levels of insanity possibly never seen before in the MCU. The reveal of the real Mandarin, along with rumors that this film will bring Doctor Strange-level magic and the debut of Fin Fang Foom , has the entire MCU fandom going bonkers as the wait continues for its release.
Shang-Chi and the Legend of the Ten Rings has resumed filming and is now set for worldwide release on July 9, 2021 .
---