Marvel Studios' expansion of canonical content reached new heights in 2021. Last year saw the Marvel Cinematic Universe debut five streaming shows on Disney+, ranging from limited series to animated material. All four live-action shows dealt with the immediate ramifications of Avengers: Endgame, such as Sam Wilson assuming the Captain America mantle in The Falcon and the Winter Soldier and Tom Hiddleston's God of Mischief living out the consequences of his branch timeline in Loki.
The latter pushed the MCU to areas it has never explored before. Through six Kate Herron-directed episodes, fans were introduced to the Time Variance Authority, the concept of "Variants," and the clear definitions of the Multiverse.
The season culminated with the debut of Jonathan Majors' He Who Remains, a Variant of Ant-Man and the Wasp: Quantumania antagonist Kang the Conqueror. Sophia Di Martino's Sylvie strikes down the man behind the curtain, sending the Sacred Timeline into a spiral. Fortunately for fans, this cliffhanger is set to get a resolution as Loki's post credits scene confirmed that Season 2 was on the way.
Loki Season 2 gained the talents of Moon Knight directors Justin Benson and Aaron Moorhead, while Season 1 supporting scribe Eric Martin has been promoted to head writer. Details on the sophomore season's plot remain close to the vest, but fans now know when Hiddleston and company are set to journey into that mystery.
Loki Season 2 Production Begins Next Month
June is burdened with glorious purpose.
As revealed by Production List, Loki Season 2 is set to have its first shoot day on Monday, June 6 in London, England. This lines up with comments from leading man Tom Hiddleston, who noted this past April that Season 2 production would kick off "in like six weeks."
Summer Shoot for Loki
Barring any unforeseen obstacles, Loki should be wrapped before the end of the summer. Outside of its brief production start one month before the pandemic halted all of Hollywood, Loki Season 1 shot for about three months in Fall 2020, making a June to August shoot for Season 2 the probable schedule.
Beyond that, Loki has a significant amount of positives working in its favor for Season 2. For starters, its production is coming off of Disney+'s Moon Knight, a series that had "the least additional photography" in Marvel Studios history. This doesn't guarantee every subsequent MCU Disney+ release will see smooth sailing productions, but having Moon Knight directors Justin Benson and Aaron Moorhead on board for Loki Season 2 only emphasizes calm waters.
On top of that, this is a sequel. All of the iconography has already been created, costumes can be repurposed, and the cast is familiar with each other. Beyond the series getting new directors and a minor writers' room shake-up, fans are looking at a relatively similar Season 2 in terms of a crew sheet.
Greater MCU Connections?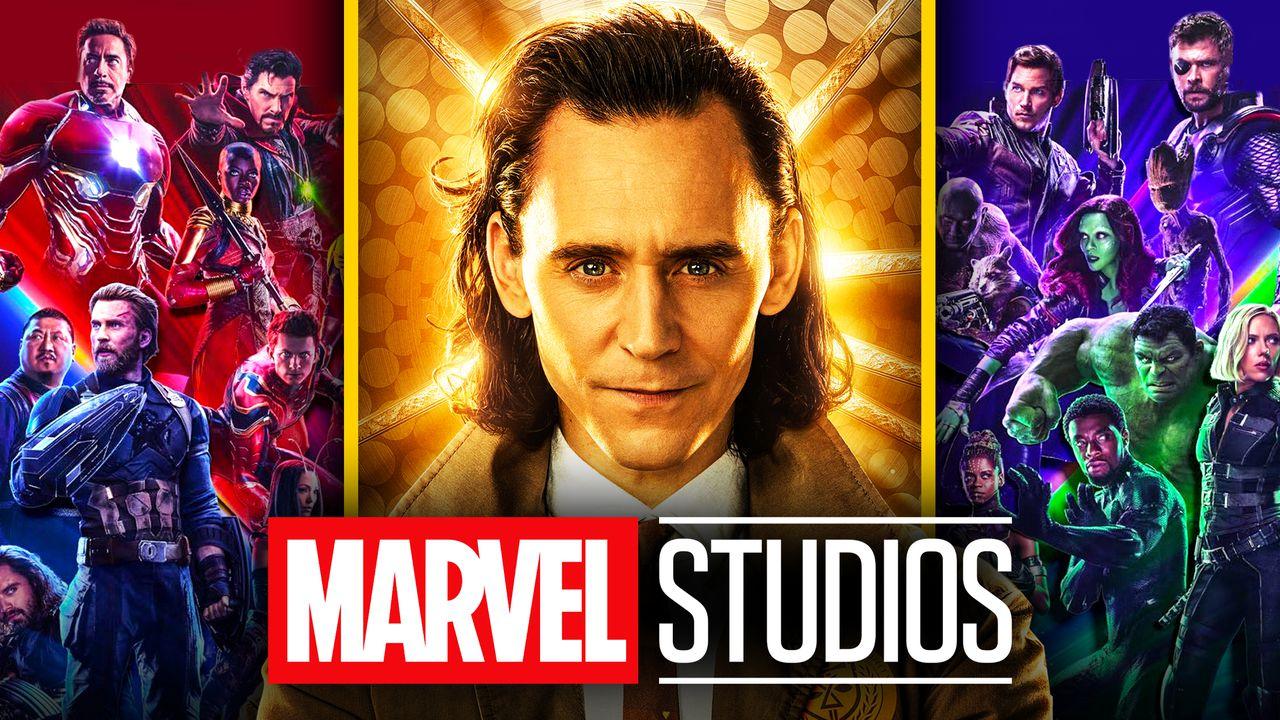 While the MCU's Phase 4 has told stories across the cosmos, most of its installments operate outside of each other. The only blatant connections fans have seen thus far have been with Black Widow and Hawkeye, as well as WandaVision and Doctor Strange in the Multiverse of Madness.
Fortunately for those crossovers, the preceding project aired at least five months before its follow-up. Regardless of how fast Loki can shoot, it seems impossible that it will be ready to stream before Ant-Man and the Wasp: Quantumania hits theaters on its earlier-than-expected release date.
With that in mind, fans are likely looking at Loki Season 2 to deal with Quantumania fallout, or ignore its events entirely. The two share a common enemy in Majors' Kang the Conqueror, but considering that the TVA operates outside of time and space, there's no guarantee Ant-Man 3 will fit into Loki linearly. Look out for a Spring 2023 stream at the absolute earliest, but expect Loki Season 2 sometime in the back half of next year.
Loki Season 2 begins production next month.