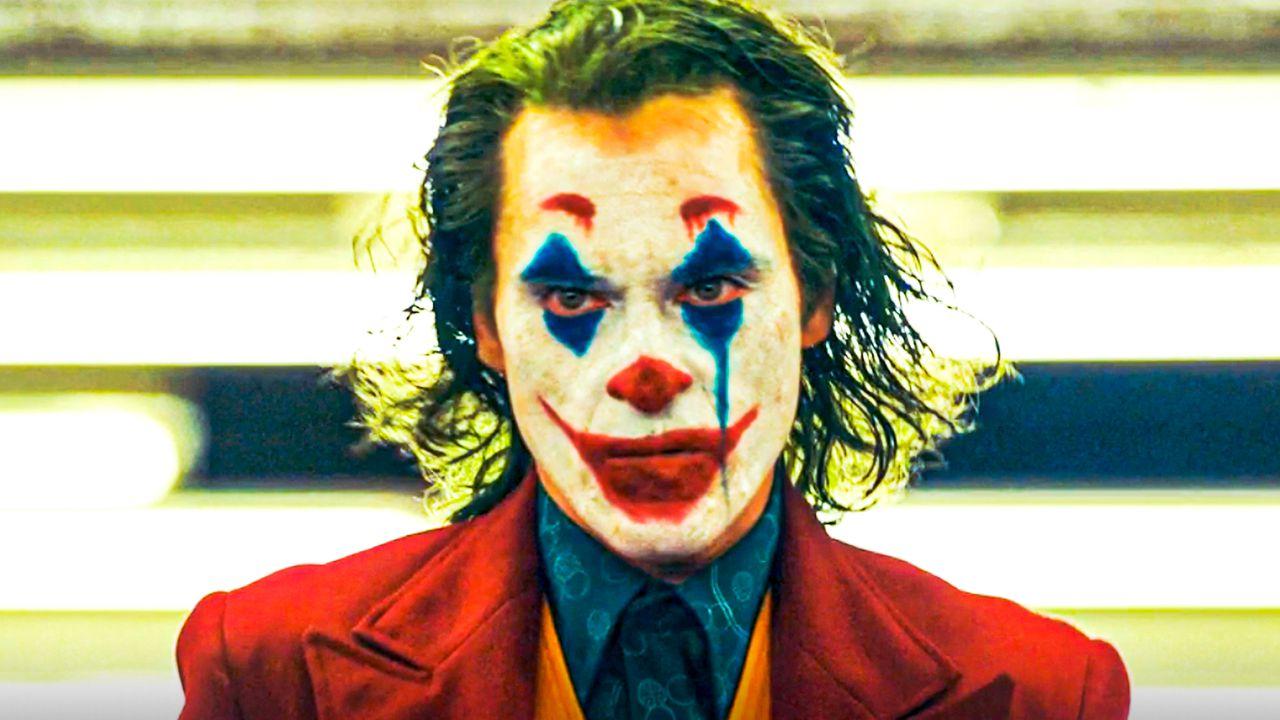 Joaquin Phoenix's Joker: Folie à Deux is in the spotlight once again, with new videos from the set revealing some spoiler-filled action for the new DCU sequel.
Joker 2 is currently in its earliest stages of filming well ahead of its late 2024 arrival as Phoenix teams up with Grammy-winner Lady Gaga to tell a new version of the unique love story between the Joker and Harley Quinn.
Fans have gotten a few exciting updates from the sequel, which started filming in November 2022, including a cryptic look at Phoenix's Clown Prince of Crime as the Oscar-winner dives back into this scary role.
And even though much of the movie will reportedly be told from Harley's perspective, there will be plenty of wild action from the Joker side of the story as well.
Joker 2 Set Video Spoils Exciting Action
Multiple videos from Twitter and TikTok showed off spoiler-filled footage from the set of Joker: Folie à Deux with Joaquin Phoenix's Joker.
In this 45-second video, the Joker gets out of a car before running down the middle of the street. Eventually, he is run over by a police car as he's chased down the street.
One of the people pursuing him is dressed in the Joker's red, gold, and green suit, suggesting that this may be some kind of dream sequence where he's being chased by himself.
Another 50-second video on TikTok showed the scene from a different angle, focusing on when the police car smashes into the extra that the Joker is chasing. This ends with the extra jumping up and earning a round of applause from everybody watching the action.
The last Tweet featured two images of Phoenix dressed in a gray suit and a yellow shirt, highlighting his sprint down the road.
These photos appear to be from the same day of shooting that was highlighted only days ago, which showed the Joker in the streets of Gotham City.
Joker 2 Featuring Wild Action for DCU Elseworlds
While the action in Joker stories is usually much more down to Earth than in many other DC franchises, Joker 2 seemingly will up the weird factor with scenes like this one.
It's unclear where exactly this spoiler-filled sequence fits into the movie, although it will most likely be some kind of dream scenario that gives fans a deeper look into the Joker's troubled mind. And with much of the story taking place in Arkham Asylum, this scene should only help to keep fans up to date on the lead character's frame of mind.
With more than 18 months still remaining until Joker 2 releases, Warner Bros. will keep the teases for this movie down to a minimum in order to preserve the mystery and anticipation building for its release.
But with clips like this hinting at just how wild the script is for the sequel, many will be curious to see just how many dream sequences like this are used in the story.
Joker: Folie à Deux will debut in theaters on October 4, 2024.