After a slew of updates from Disney and Marvel Studios, Ryan Reynolds' MCU debut in Deadpool 3 got a surprising release update.
Reynolds is currently in the early stages of production on Deadpool 3, with the A-list cast now assembled in London to bring the MCU's first X-Men-centric movie to the big screen.
While the sequel is working under some concerns regarding the ongoing writer's strike, there's no shortage of excitement thanks to Hugh Jackman's comeback as Wolverine as Deadpool is finally integrated into Marvel Studios' grand narrative.
Story details remain mostly under wraps for the time being, although the premise of having Deadpool and Wolverine at each other's throats for an entire movie under the MCU umbrella will be something big to watch.
Deadpool 3's Release Date Pushed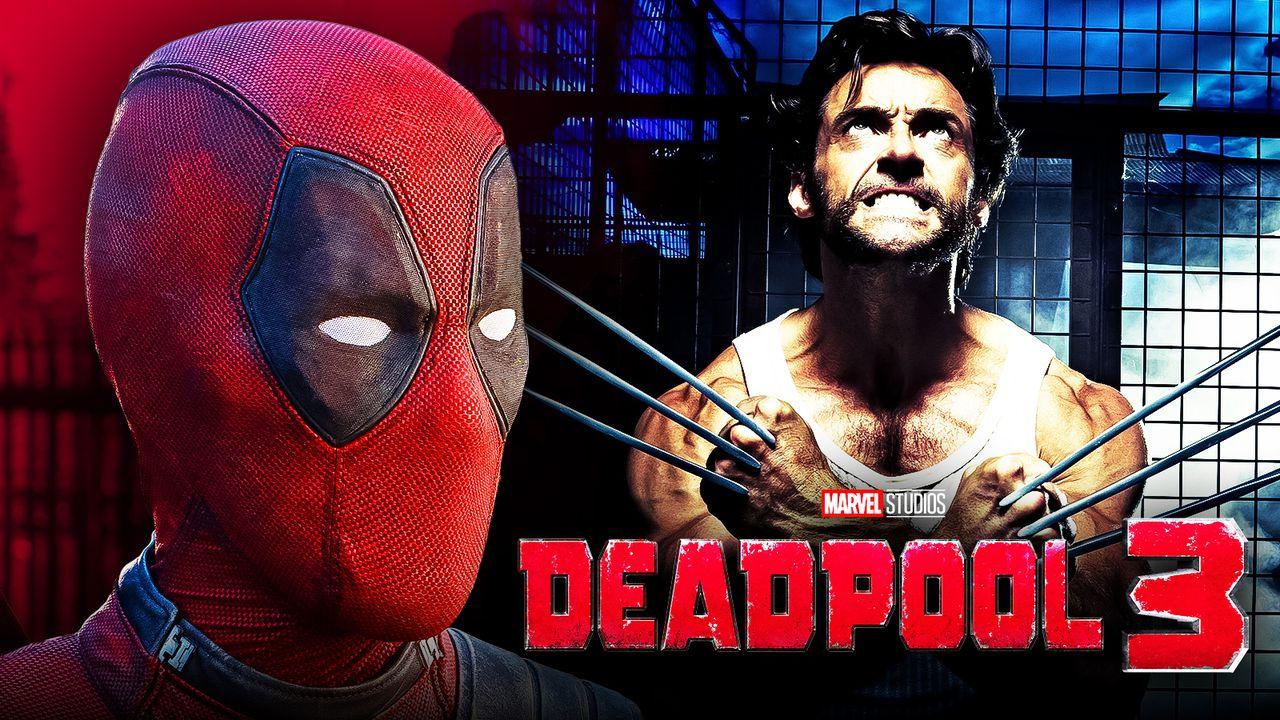 Marvel Studios officially moved the release date for Deadpool 3 up to May 3, 2024 from its original November 8, 2024 spot. 
This date was previously going to hold the release of Anthony Mackie's first solo movie as Captain America, which was recently retitled Captain America: Brave New World. That film will now release on July 26, 2024, the original release date for Thunderbolts.
This is the second time that Deadpool 3's release date has been moved, although it will now release even earlier than its originally planned debut.
Part of the surprise from this release date is how Deadpool 3 only began filming in May 2023, leaving just under a year for filming before its release instead of 18 months.
Additionally, Ryan Reynolds' first MCU movie was the only MCU movie to actually get its release date moved to an earlier time instead of facing a delay, which happened to half a dozen other Marvel Studios projects in a new announcement.
This included Avengers: The Kang Dynasty, which now releases one year later than initially planned on May 1, 2026, while Avengers: Secret Wars debuts on May 7, 2027.
Why Deadpool 3's Release Update is So Surprising
Considering that Marvel Studios decided to push the release dates for six upcoming projects in the Multiverse Saga, seeing Deadpool 3 moved up can only be a good sign for this highly-anticipated threequel.
Marvel has a lot riding on this movie with it being the MCU's first dip into fully R-rated storytelling, and with how successful the first two Deadpool movies were, the studio obviously wants to replicate that level of acclaim.
Ryan Reynolds continues to share how immensely passionate he is about this character with this new crossover, which will be the MCU's first chance to truly push the boundaries of what the Multiverse has to offer.
And even taking into account the ongoing writer's strike along with the fact that the threequel is now less than a year away from its release date, this show of faith from Disney shouldn't be taken lightly for a movie as big as this one.
Deadpool 3 will now release in theaters on May 3, 2024.
---
Release Date
July 26, 2024
Platform
Theaters