Deadpool creator Rob Liefeld gave a reassuring update about Ryan Reynolds' improv in Deadpool 3.
Reynolds' improvisation in the Deadpool movies has been well-received by fans and critics. In fact, Deadpool co-writer Paul Wernick told The Hollywood Reporter in 2016 that the movie's original screenplay was "one page, and it just said 'RYAN AD LIB,'" further cementing that improv is already part of the franchise from the very beginning.
However, the ongoing Writer's Guild of America (WGA) Strike presented a potential improv problem for Reynolds since a past report noted that the actor isn't allowed to improvise. 
Deadpool Creator Sheds Light on Ryan Reynolds' Deadpool 3 Improv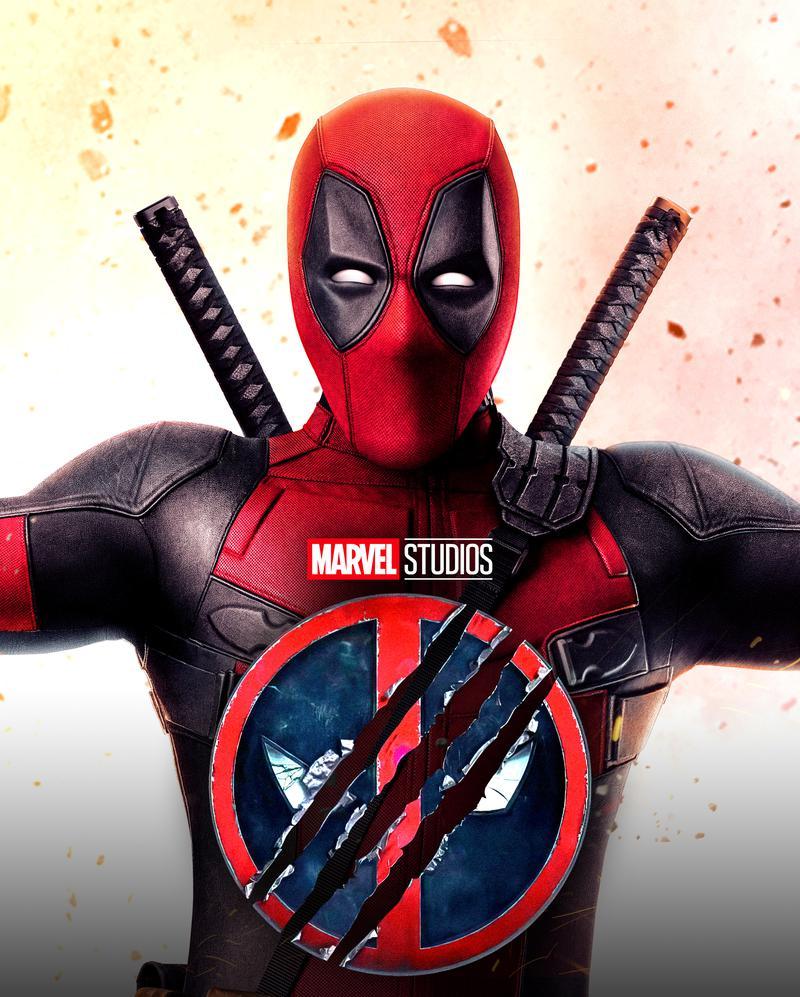 In a tweet, Deadpool comics creator Rob Liefeld addressed fan concerns about the previous Deadpool 3 update that Ryan Reynolds cannot improvise dialogue in the MCU threequel. 
Liefeld pointed out that the fact that Reynolds wears a mask during production is actually an advantage, noting that the actor can "ad-lib like crazy" during post-production: 
"I keep reading all this 'Oh no, Ryan Reynolds can't improvise on DP3 stuff…' you know that he's wearing a mask and that in post-production he can ad-lib like crazy. ADR is where really fun bits happen."
This concern came from The Hollywood Reporter's original report stating that the current strike rules (via the WGA) noted that a "non-writer director or producer can make small adjustments to the script under the (a) through (h) clause, a writer such as Reynolds would not be allowed to."
At this stage, Deadpool 3 has already begun production in the United Kingdom. 
Will Ryan Reynolds' Improv Return in Deadpool 3?
Rob Liefeld's latest comment may indicate that Ryan Reynolds' improv will return in Deadpool 3, but not during production. 
The comics creator's statement about using ADR (automated dialogue replacement/additional dialogue recording) is a clever way to still include ad-libs of the actor in the movie.
However, there's a slight challenge when using ADRs for the actor's ad-lib. While this approach can benefit Reynolds, playing off the other actors involved in the scene with him might be tricky. 
Despite that, the Deadpool movies proved that Reynolds' Merch with a Mouth can do wonders with his comedic timing, and it will all boil down to a specific scene's execution. 
For example, Deadpool 3's production could film scenes with a plethora of coverage and action shots that would allow Reynolds' improv to shine later during ADR. 
Hopefully, Reynolds' ad-libs will stick so that Deadpool 3 can maintain the franchise's success. 
Deadpool 3 is set to premiere in theaters on November 8, 2024.