The DC Extended Universe is on the verge of a potentially major reset thanks to everything coming in 2022's The Flash, which is nearly confirmed to explore the DCEU multiverse for the first time. While the film will certainly give Ezra Miller's Barry Allen the solo story fans have wanted for years, the Scarlet Speedster will have plenty of support from DC's top names across the board.
Sasha Calle's Supergirl will make her DCEU debut in a costume that gives off vibes of Henry Cavill's canon Superman while comic book movie regular Michael Keaton is set to return to the cape and cowl of Batman after nearly 30 years away from the role. 
Warner Bros. is deep into production for this long-awaited epic, although story details remain a mystery especially in terms of how much screen time many of these heroes will see. The film will also have to navigate multiple versions of the same hero thanks to Ben Affleck's Bruce Wayne playing some kind of role alongside Keaton's classic Caped Crusader.
As for Affleck's timeline for completing his work on the film, a new social media post gives some clarification on when he will step in front of the cameras again.
BATFLECK MAKING HIS RETURN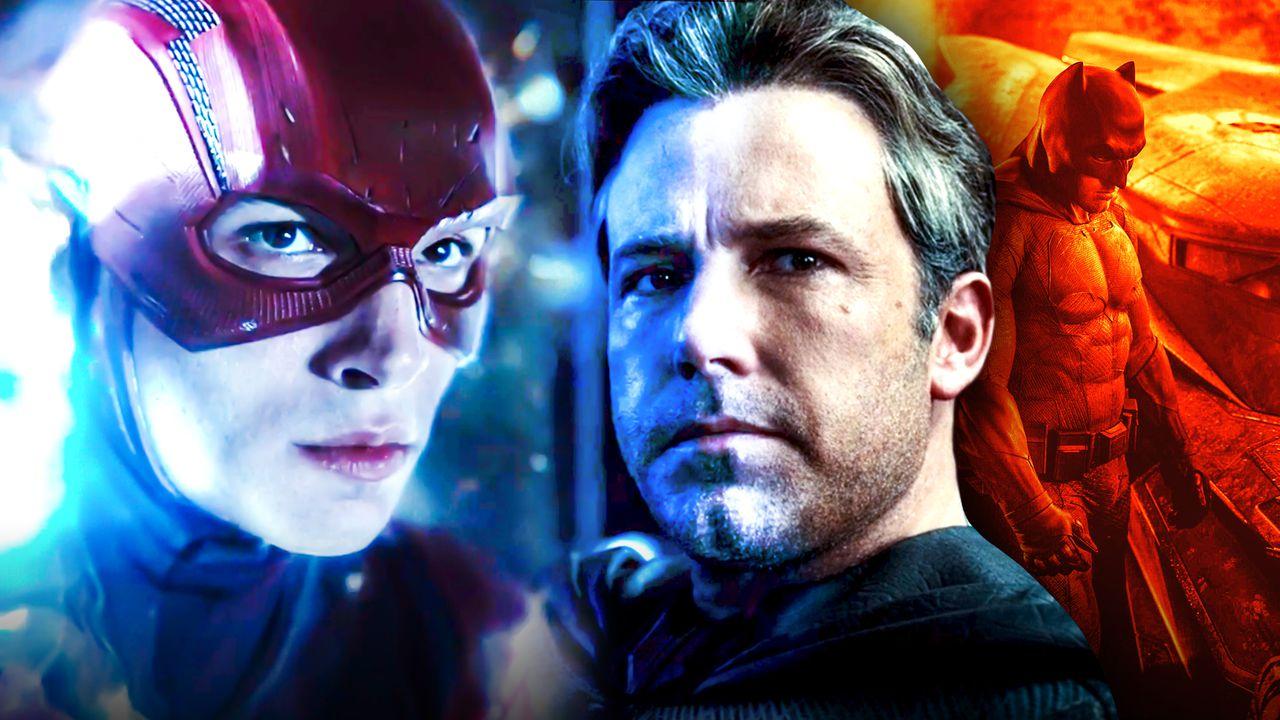 The Wrap's Umberto Gonzalez revealed on Twitter that Ben Affleck will be coming to the set of Warner Bros.' The Flash in September 2021 to film new scenes as Batman.
DOUBLE DOSE OF BATMAN
Ben Affleck's comeback as Bruce Wayne/Batman first came to light in October 2020, nearly six months before principal photography started for Ezra Miller's solo movie. This came as quite a shock considering his difficult experience bringing the role to life, especially having not suited up in the cape and cowl officially since 2017's Justice League.
It's still a complete mystery how Affleck's hero will work alongside Keaton's older Batman and Calle's Supergirl, although he built a solid rapport with Miller's Barry Allen during both Justice League and the Snyder Cut of it. However, simply having him as a part of this cast should help elevate the quality of what's coming in this expansive DCEU outing.
Now that Affleck is supposedly confirmed to be coming to set next month, the real question will be how long he is there and how much work he will have to complete in the Batman costume. Whatever those answers are, his return alone is an exciting confirmation as The Flash moves further toward completion.
The Flash is currently filming and will release in theaters on November 4, 2022.