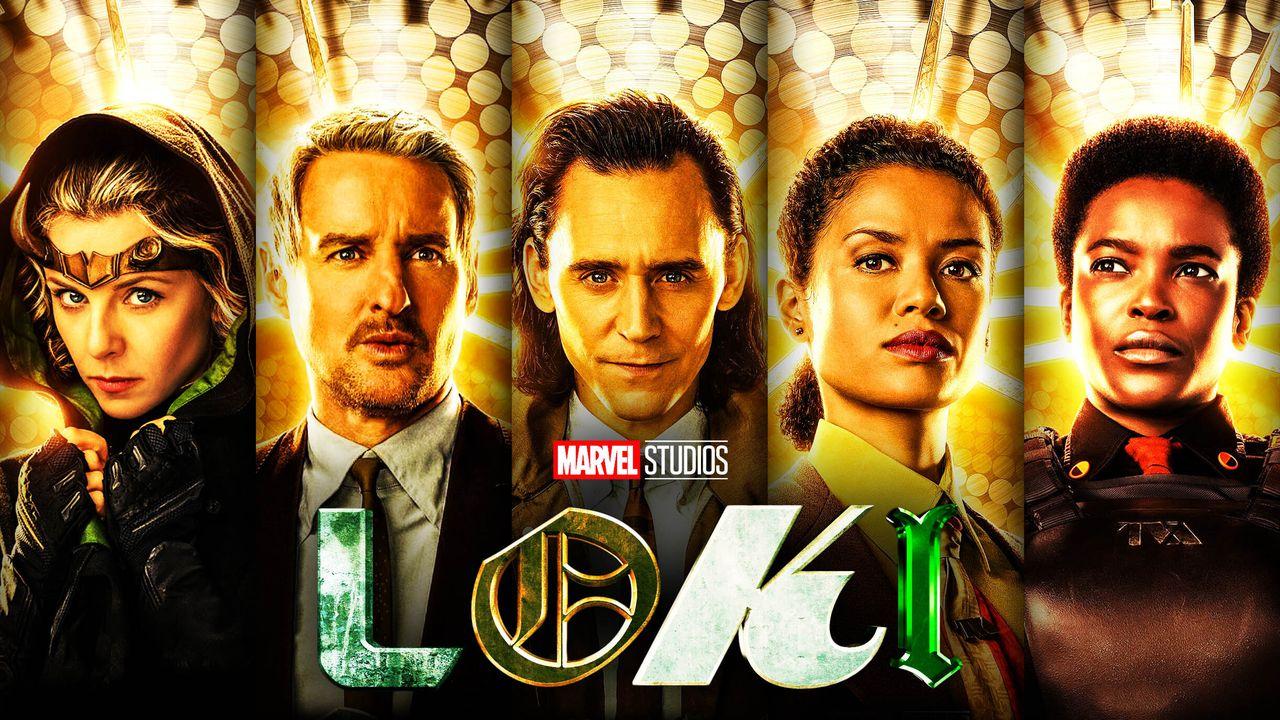 Warning - This article contains spoilers for Episode 4 of Loki.
Phase 4 of the Marvel Cinematic Universe has put Marvel Studios back on top of the entertainment world thanks to two successful full runs on Disney+. This all came before Tom Hiddleston broke every MCU mold established with the first four episodes of Loki, which has two entries left to air on Disney's streaming network.
Hiddleston's God of Mischief and Sophia Di Martino's Sylvie took control of the spotlight this week by unraveling the truth about the Time-Keepers and the Time Variance Authority, leading to new levels of insanity for the final two episodes.
The MCU fan base has paid close attention to everything going down, although, after last episode's reveal of four new Loki Variants, there's no telling what to actually expect going forward.
Loki, just like its Disney+ predecessors, has consistently found itself as one of the most popular shows running since it debuted earlier in June. This is proven by the latest look at the most popular celebrities in the world on which numerous actors from the series find themselves.
GLORIOUS PURPOSE FULFILLED FOR LOKI ON DISNEY+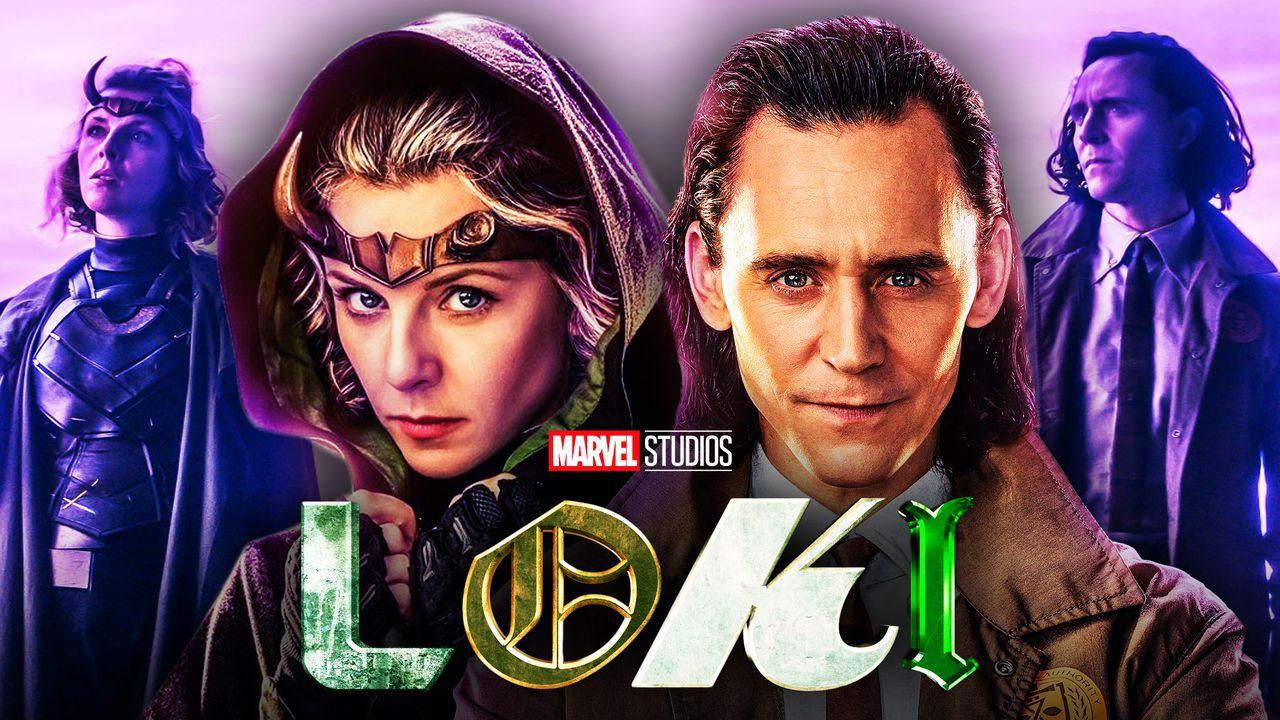 Loki star Sophia Di Martino earned the #1 ranking on IMDb's list of the most popular celebrities for her performance as Sylvie. She was joined in the top 5 by leading actor Tom Hiddleston in the #4 spot, while Gugu Mbatha-Raw came in at #11 for her role as Judge Renslayer.
Other Loki stars in the top 100 included Sasha Lane (Hunter C-20) at #23, Owen Wilson (Mobius) at #50, and Tara Strong (voice of Miss Minutes) at #92.
MCU SUPREMACY REINS ON
Throughout the MCU's runs in 2021 with WandaVision and The Falcon and the Winter Soldier, both shows' stars found their way onto this same list with each passing week. After so many drastic reveals in Loki's first four episodes, it only makes sense that this series is seeing the same success.
While Hiddleston continues his impressive run of popularity that's lasted a decade already, Sophia Di Martino is coming in with a bang as the MCU's newest trickster. Episode 4 particularly gave her story a new level of depth and evolution, and she now finds herself with an exciting opportunity for a redemption path.
Owen Wilson and Gugu Mbatha-Raw are seeing their fame grow with Marvel Studios after dozens of previous outings over the 21st century. Their stories should only continue to become more intriguing with Renslayer's dark path and Mobius' unknown status after being pruned.
Sasha Lane's C-20 had quite the important plot line in Episode 4 as she helped shed some light on the TVA's shady dealings, and fans are only hoping she found a way to survive for the end of the show.
As for Miss Minutes, Tara Strong is providing yet another excellent voiceover performance, although the character continues to raise suspicion at every turn. Will she play a key role in everything happening at the TVA? Is she more than just a mascot/TVA attendant?
Two-thirds of the way through Loki, Marvel Studios is only keeping up the top-notch standards set for its outings over the last 13 years. With four movies and three more Disney+ outings reportedly in 2021 alone, expect to see Marvel actors regularly occupying spots on this list.
The first four episodes of Loki are available to stream on Disney+.
LATEST NEWS
TRENDING