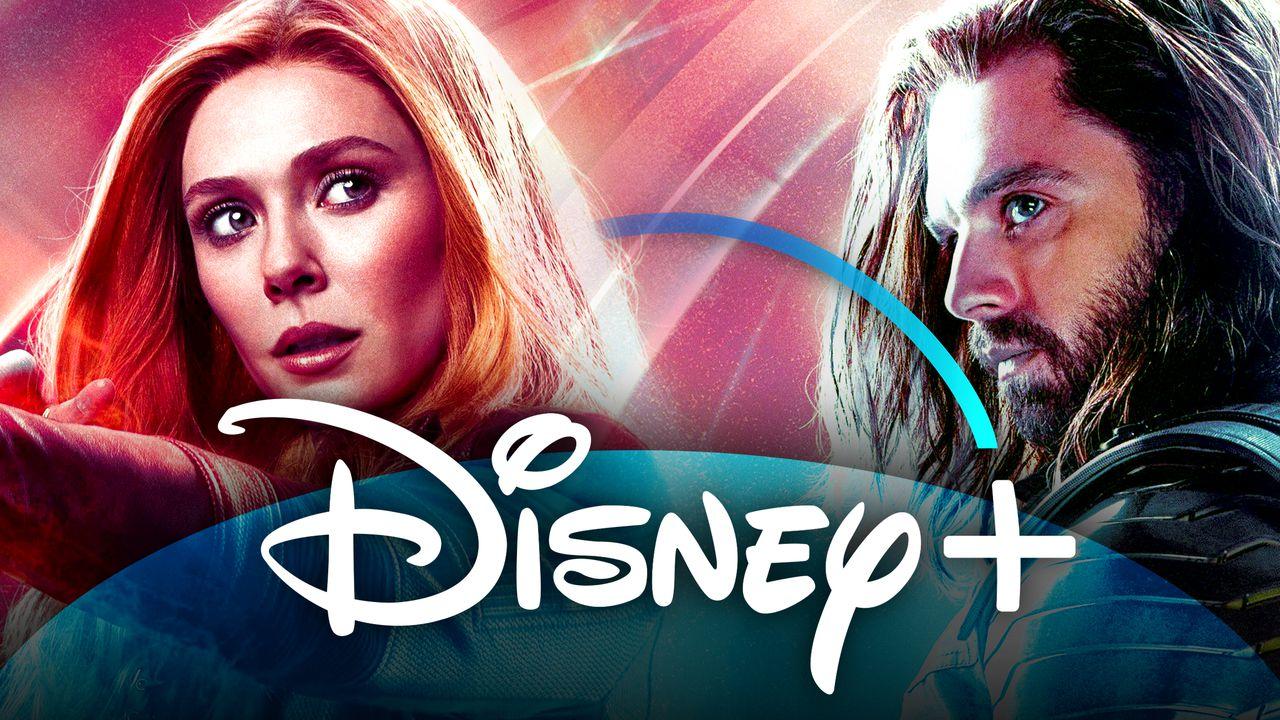 Disney has begun to promote Disney+ in Latin America for its upcoming launch in the region, releasing a video teasing several shows like The Falcon and the Winter Soldier , WandaVision , and even the Cassian Andor series. That short video was actually part of a larger promotional program planned for Tuesday, which could give fans more of a taste for what's to come.
NEWS
Posted by @MarvelFlix on Twitter , a video preview for a special Disney+ program will be released. The video itself focused on WandaVision and The Falcon and the Winter Soldier , showing Elizabeth Olsen, Paul Bettany, Anthony Mackie, and Sebastian Stan promoting the program.
It will air on various Disney paid TV channels like ABC in Latin America on Tuesday at 10 pm EST .
WHAT THIS MEANS
Now that The Falcon and the Winter Soldier and WandaVision have finished shooting , the stars have finally begun promoting their respective shows for their inevitable launch on Disney's streaming service. Of course, due to the pandemic, Marvel Studios will be unable to have them do promotional tours for the shows like the studio typically does for the movies, but this is an indication of the closest equivalent at the moment.
It isn't too likely that there will be much new footage shown in this program, but perhaps more footage from The Falcon and the Winter Soldier could be shown. Since a trailer for WandaVision has already been released, it'd only be fair to see more from Rogers' friends.
As WandaVision is expected to release in December of this year , that would, unfortunately, mean that The Falcon and the Winter Soldier won't see a release until next year . However, fans shouldn't have to wait too long to see Sam and Bucky fighting side-by-side, especially when they will have WandaVision to hold them over.
---