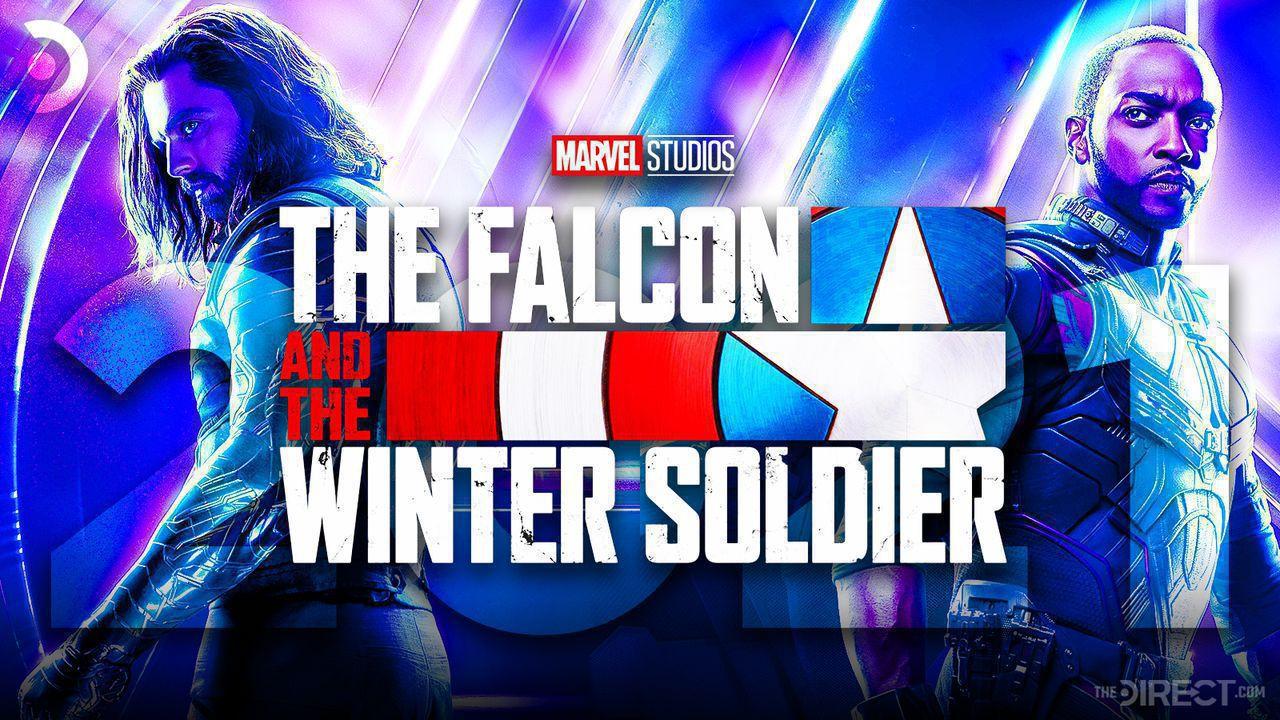 The Marvel Cinematic Universe has taken a big hit in terms of delays, with many of its films being pushed back. Black Widow was delayed from its release earlier this year to November 6, 2020, but it is uncertain whether the film will stick to this date or make the jump to a release of Disney+.
As of now, the upcoming Marvel series for Disney+ have yet to be affected, but signs have pointed to a potential delay as well. The Falcon and The Winter Soldier's production was cut short earlier this year, requiring a fairly significant amount of filming in order to finish the series' production.
The series was rumored to return to filming this fall, calling its supposed Autumn release date into question. This suspicion was furthered after The Falcon and the Winter Soldier was removed from its Disney+ August release slot. Cast members are rumored to be flying out to location this weekend, but it is unknown how soon production will resume following this.
WandaVision, on the other hand, supposedly wrapped up its filming prior to production shutdowns in March. The show is reportedly still on track for its release this year, supposedly hitting the streaming service this December. Disney CEO Bob Chapek assured that the Marvel shows would arrive on Disney+ "shortly", suggesting that fans could potentially see at least one of the upcoming series relatively soon.
A new rumor has now provided an update on the status of the Disney+ shows, spelling good news for one of its series and potentially disappointing news for another...
NEWS
According The Ronin's Christopher Marc, previously of Omega Underground, The Falcon and the Winter Soldier is rumored to be delayed to 2021. The article attributes this not only to the series ceasing production, but also to Disney wanting to take advantage of the drought in content next year from other streaming services. However, it is unclear how speculative this statement may be.
WandaVision is also rumored to be near completion, only requiring some brief reshoots and pick-up shots. This means that the series could still be on track to debut by the end of this year.
Also noted is the upcoming production order for the rest of the upcoming shows, which is as follows: Hawkeye, Ms. Marvel, Moon Knight and She-Hulk.
WHAT THIS MEANS
At this rate, it's a forgone conclusion that The Falcon and the Winter Soldier will receive a delay of some sort. With the show still requiring filming that is only now being carried out, it seems to be almost certain that the series will not make its August release on Disney+. With the second season of The Mandalorian releasing in October, the rumor quite rightly notes that Disney will likely want to stagger its larger, tentpole releases in order to maintain cost-efficiency. 
It is interesting to note that, if this rumor is true, the series will not be taking the place of WandaVision and will rather release afterwards. This indicates that neither series will be related to the other, allowing for this type of release to occur. Alternatively, WandaVision may be retooled to not reference The Falcon and the Winter Soldier, should any references of that sort exist in the show. With restrictions on filming easing up, WandaVision should be able to complete the short bit of filming that it requires to meet its release date.
In terms of the production order of Marvel's upcoming series, as the rumor states, Hawkeye and Ms. Marvel are deep into the casting process. This corroborates the idea that these shows would be prioritized over Moon Knight and She-Hulk, which are both still relatively early in development. Hawkeye and Ms. Marvel are also introducing Kate Bishop and Kamala Khan, so prioritizing these series may indicate that they hope to use these characters sooner that the others, possibly for a Young Avengers film or show, for example.
Hopefully, fans will receive at least one Marvel series this year, but it appears that the writing is on the wall for The Falcon and the Winter Soldier to unfortunately be delayed to 2021.
LATEST NEWS
TRENDING