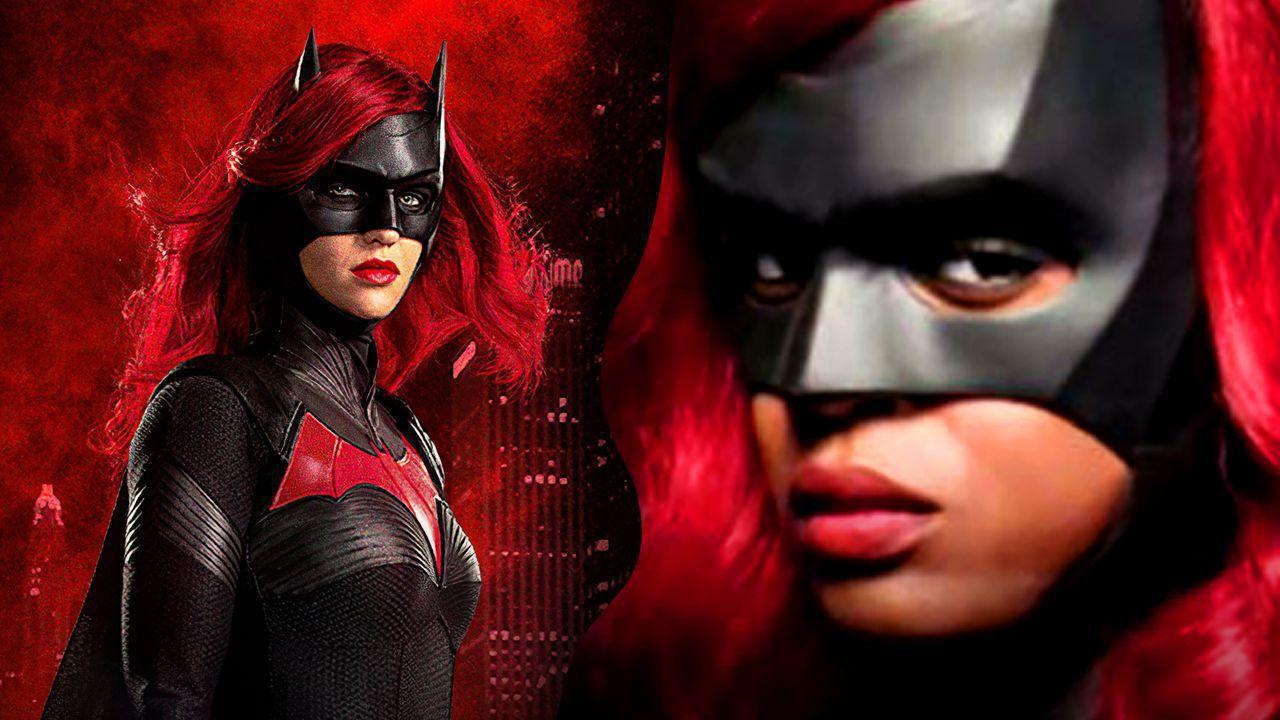 Following Ruby Rose's exit as Batwoman earlier this year, the CW created a new character to take over the cape and cowl. Javicia Leslie was announced to be taking the titular role of Ryan Wilder in Batwoman season two, and her character is said to be entirely different to that of Kate Kane. While Kane's disappearance from the series will be a large part of the new season, that won't stop Wilder from taking up the mantle of Batwoman in her absence. 
Now that Batwoman is back in production, some sneak peeks from the set are being revealed.The cast gave Leslie a warm welcome at the recent DC FanDome panel and fans are eager to see how the show will move forward with a new lead character. 
NEWS
Javicia Leslie has revealed the first image of her character Ryan Wilder in the Batwoman suit on her Instagram page. DC has also released an official blog post revealing Leslie in costume. 
Leslie's Instagram caption read:
Look out, Gotham, I'm suited up and ready to go... But just wait until Ryan Wilder puts her own spin on the Batsuit. 
WHAT THIS MEANS
This is the first legitimate look at Ryan Wilder in the Batwoman costume, alongside the on-set images of Leslie as Wilder released earlier. That being said, this image shows Wilder in Kate Kane's Batwoman costume, and Leslie mentioned in her Instagram post and at the recent DC FanDome panel that Wilder will be putting her own spin on the costume in coming episodes. 
It was rumored earlier that Wilder steals Kate Kane's Batwoman suit in order to aid her in seeking vengeance for her murdered mother. Whether the show sticks to this storyline or has since changed it in the writing, Wilder will definitely be carving her own path as Batwoman, and that starts with her own suit. Hopefully we won't have to wait too long to see images of her new and improved Batwoman suit. 
Leslie's casting also makes her character the first black female iteration of Batwoman, which is a huge progressive step for a show on network television. The introduction of a new lead character is sure to be a huge change for the new season of Batwoman, but this provides plenty of opportunity for the show to continue to break new ground in the world of superhero TV.
---