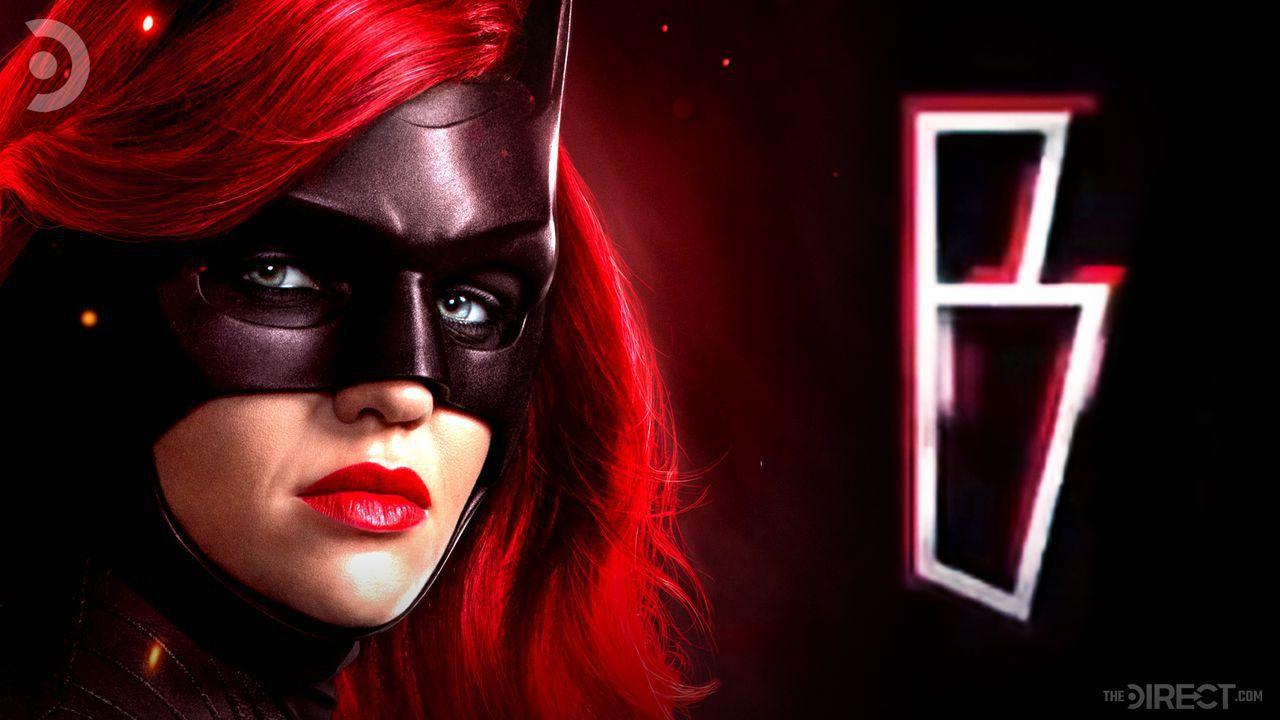 The CW's Batwoman made headlines a couple months back when series lead, Ruby Rose, departed the show.
Since then, we've learned that her replacement would be a brand new character by the name of Ryan Wilder. Wilder will be played by God Friended Me a lum, Javicia Leslie, and will take on the role of Gotham's new protector, Batwoman.
Recently, a potential first look at Leslie in costume was released online in the form of artwork by DC comics artist, Jim Lee, and now, another look at season two of the superhero series has been unveiled.
NEWS

Today, scooper Emre Kaya posted a new logo for Batwoman Season 2 on Twitter:
WHAT THIS MEANS
As one can clearly see, it's a very angular, stylized logo, book ended by an enlarged letter 'B' and 'N'. It appears to be directly inspired by the logo used for the Batwoman run during DC Universe Rebirth
While this logo change likely doesn't have any bearing on the content of the show itself, it's still a bit intriguing that WB and the CW would opt to alter the original logo.
Batwoman season two will hopefully premiere in January of 2021 and will be featured in the second half of DC FanDome, set to launch on September 12th.
---
Jennifer McDonough has been a writer at The Direct since its 2020 launch. She is responsible for the creation of news articles and features. She also has a particular affinity for action figures and merchandise, which she revels in discussing in the articles she writes, when the situation calls for it.