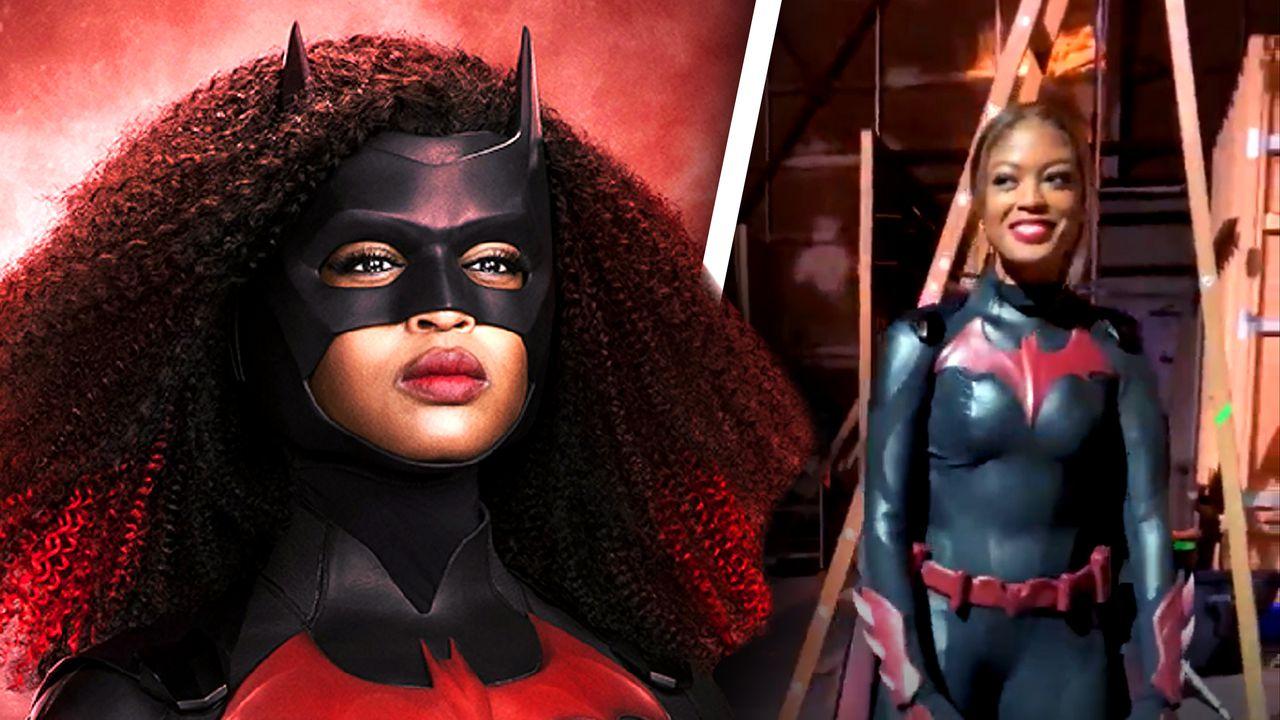 The Batwoman fandom was rocked last May when series lead, Ruby Rose exited the series following season two. Instead of recasting the role of Kate Kane, the producers of the Arrowverse show elected to introduce a new, original character to take on the mantle of Batwoman.
That character would turn out to be Ryan Wilder, a "likable, messy, a little goofy, and untamed" young woman who takes on the role of Gotham City's protector in the wake of Kate Kane's absence.
In July, actress Javicia Leslie was cast as Wilder, and in late October 2020, a brand new Batsuit was officialy revealed for the character.
Batwoman has been filming new episodes for roughly two months and there have been occasional videos from the set which are posted by the show's cast.
NEWS
Series star Javicia Leslie has shared another look at her Batsuit in motion whilst striking a quick pose. Check out the video below:
WHAT THIS MEANS
This brand new Batsuit was designed for the series by frequent Arrowverse costumer, Maya Mani. Mani also designed several other suits for the DC television series on the CW, including Grant Gustin's original Flash suit as well as Stephen Amell's famous, hooded Green Arrow costume for the hit series Arrow.
The Ryan Wilder Batsuit features a two-tone cape and red accents on the gloves and gauntlets. It's a bit more colorful than the version worn by Ruby Rose's Kate Kane in season one.
Little is known about the plot of Batwoman season two, particularly how the writers intend to remove Kate from the story.
The second season of Batwoman premieres on The CW on Sunday, January 17, 2021.