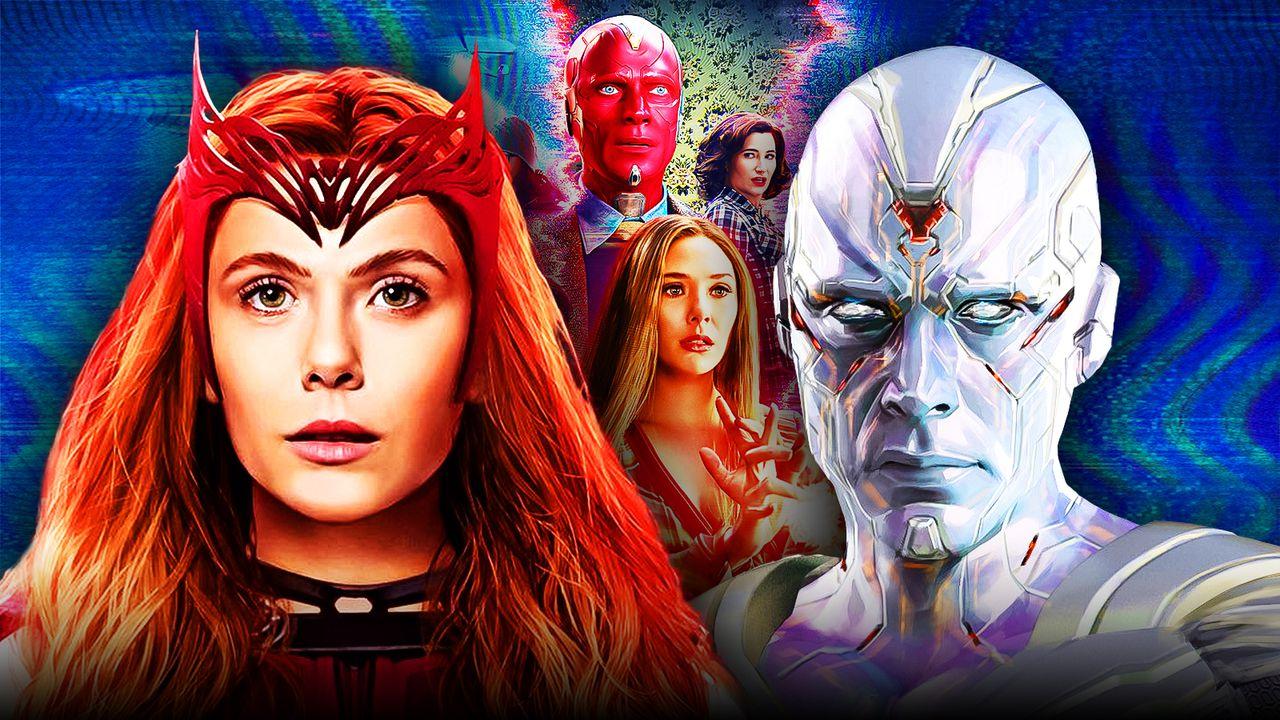 After all this time, can fans still keep hope alive for WandaVision Season 2?
While WandaVision premiered nearly four years ago, many are still itching to see the Elizabeth Olsen-led series get a proper continuation. Though, when the project first aired, it was treated like a limited series—and following her role in Doctor Strange in the Multiverse of Madness, the character is currently believed to be dead.
Kathryn Hahn will be returning as Agatha in a starring role in the WandaVision spin-off Agatha: Darkhold Diaries, set to premiere on Disney+ in Fall 2024. While the project will continue Westview's story and some of its residents, the company doesn't seem to be considering it as WandaVision Season 2.
Will There Be a WandaVision Season 2?
In an exclusive interview with The Direct's Russ Milheim, WandaVision and Monarch: Legacy of Monsters director Matt Shakman revealed whether or not fans should still hold out hope for a proper Season 2 of his hit Marvel Disney+ series.
When asked if Season 2 could still be in the cards for Marvel Studios, Shakman admitted that "[he doesn't] think so" and how they "completed that story:"
"I don't think so, you know, we were telling a very specific story, a complete story; a story about grief, about Wanda's journey, having lost Vision, and we completed that story. And Jac Schaeffer is an amazing writer who wrote 'WandaVision', [and she] has created a show called 'Agatha'."
While Agatha: Darkhold Diaries will continue some of the storylines from WandaVision, Shakman was clear that "it's not a WandaVision Season 2:"
"['Agatha is] not a 'WandaVision' Season 2, but it's definitely existing in that universe, of course, and with some of the characters that you met on that show, Agatha, in particular… So, you know, there are elements of 'WandaVision' that are out there still in their own way. But, a proper WandaVision Season 2, with more sitcom styles, and all of that is definitely not in the cards."
When Might WandaVision's Story Continue?
At this point, it shouldn't be surprising that a Season 2 of WandaVision isn't happening.
While it currently seems like the Scarlet Witch is dead, fans know that's almost certainly not the case—or at least it won't be forever. She'll be returning at some point, especially if Agatha: Darkhold Diaries does introduce Billy Kaplan, aka Wanda's reincarnated son.
One storyline from WandaVision that fans are dying to see continued is White Vision. Whatever happened to Paul Bettany's android hero?
Fans are likely to get their answer in the recently announced Vision Quest series, assuming it's still happening after all the changes over at Marvel Studios. Perhaps he could even show up in Armor Wars, seeing as Vision is technically Stark technology.
WandaVision is now streaming on Disney+.
---
Russ Milheim is the Industry Relations Coordinator at The Direct. On top of utilizing his expertise on the many corners of today's entertainment to cover the latest news and theories, he establishes and maintains communication and relations between the outlet and the many studio and talent representatives.