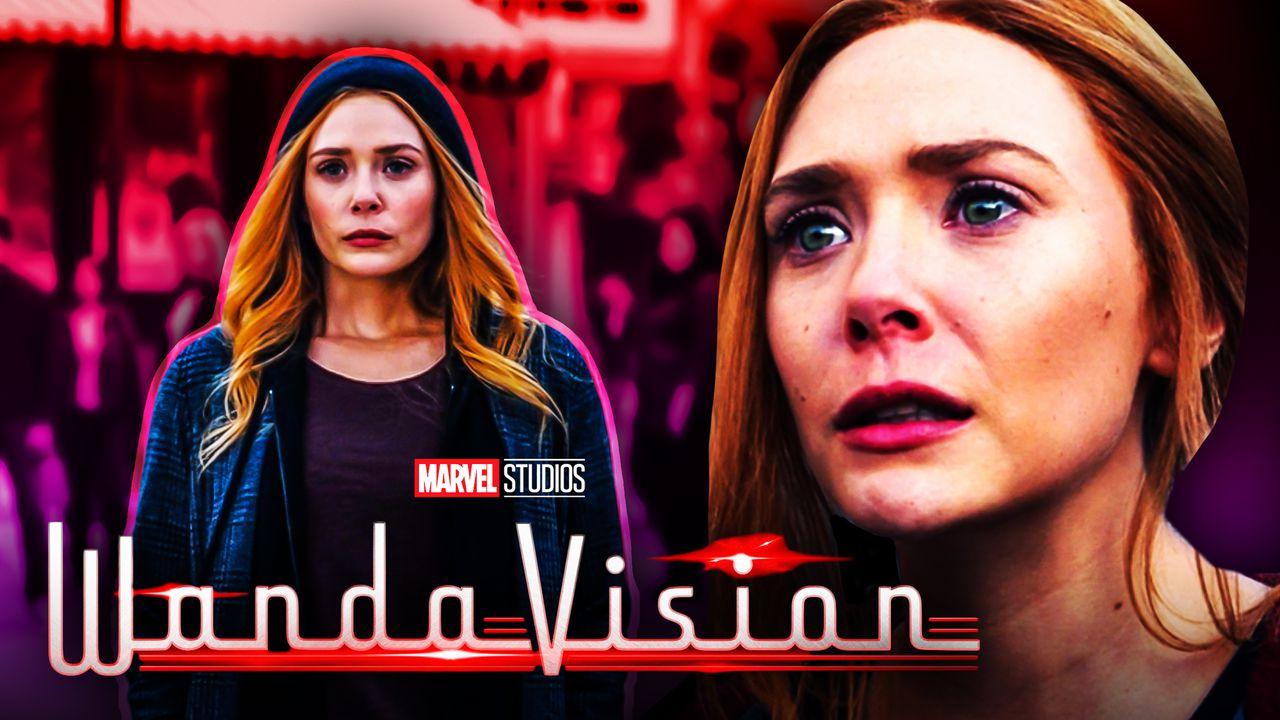 Some critics didn't react positively to how WandaVision ended and Wanda's own story resolved. Specifically, Wanda got off seemingly scot-free after torturing an entire town, with Monica sending her off with a verbal pat on the back.
However, Marvel Studios President Kevin Feige stated that they wanted fans to "understand that what she did was terrible" and that, according to head writer Jac Schaeffer there "will probably be reckonings down the line" for Wanda.
So, it seems like only a matter of time until karma catches up with the Scarlet Witch, likely in the Doctor Strange sequel .
Now, the lead actress herself has addressed this criticism...
ELIZABETH OLSEN DEFENDS WANDA MAXIMOFF'S ACTIONS
Speaking in defense of the ending of WandaVision with Rolling Stone , actress Elizabeth Olsen addressed Wanda getting off too easy when she fled Westview, as "[Wanda] had to get away before the people who have to hold her accountable got there."
As for the post-credit scene of Wanda, Olsen believed that "she has a tremendous amount of guilt" as she secluded herself from the world:
"And where she went is a place that no one could find her. Because she knows that she is going to be held accountable, and I think she has a tremendous amount of guilt."
SCARLET WITCH WILL GET WHAT'S COMING TO HER
In the post-credit scene for WandaVision , fans saw Wanda astral projecting as she read the Darkhold. She seemed to be studying all its dark secrets as the screams of her children could be heard, hinting that she is looking to bring them back .
Despite what Teyonah Parris' Monica Rambeau may have told Wanda, she very much did end up becoming the villain for many people. Now, she's reading an evil tome that could end up driving her down an even darker path than before.
Kathryn Hahn's Agatha Harkness claimed that the Scarlet Witch is more powerful than the Sorcerer Supreme , but Stephen Strange might have to be the one to stop whatever it is Wanda is doing.
Doctor Strange in the Multiverse of Madness is currently scheduled to release in theaters on March 25, 2022 .