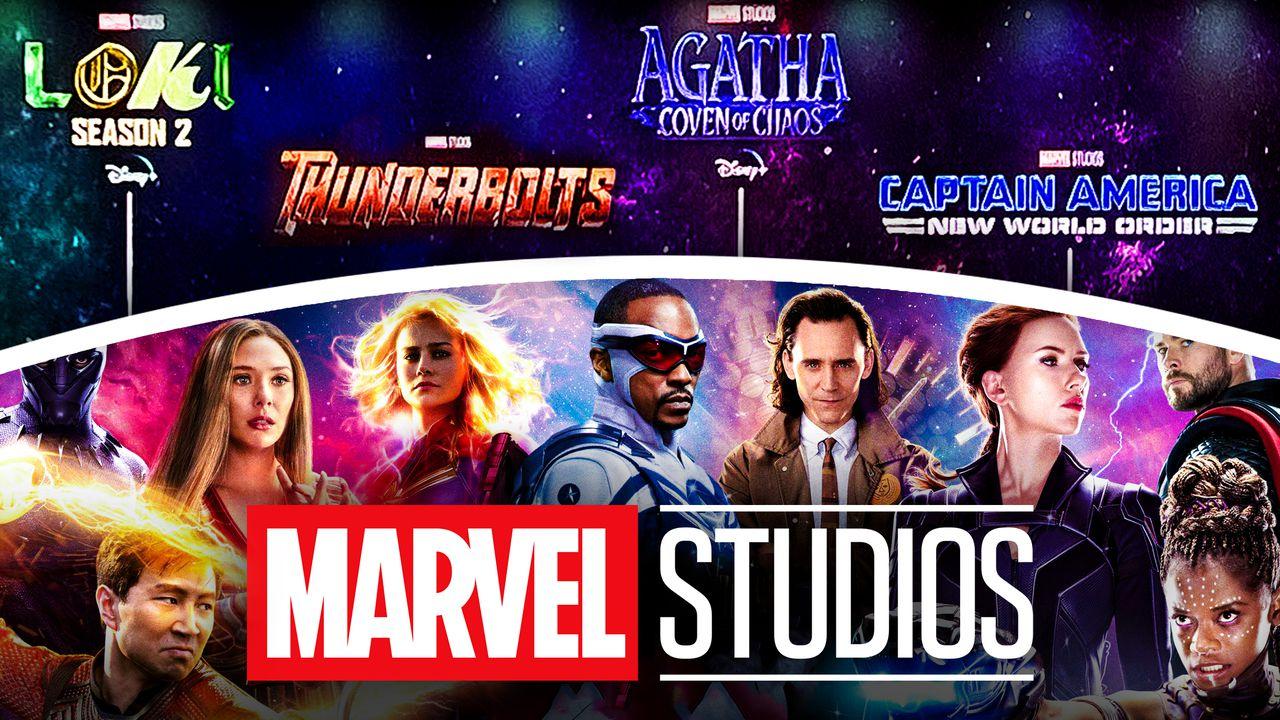 Echo star Alaqua Cox may have teased Marvel Studios' Hall H panel at this year's San Diego Comic-Con (SDCC). 
Marvel Studios made headlines at last year's Hall H panel at San Diego Comic-Con when Kevin Feige announced the MCU's full Phase 5 slate and a hint of what's to come in Phase 6. 
Hall H attendees even went crazy when the announcement was capped off by the reveal of the next two Avengers movies. Amid the thrilling developments, Feige also promised that there will be more MCU announcements that will soon arrive after SDCC. 
MCU Star Hints at Marvel Studios' Hall H Panel
In her latest Instagram story, Maya Lopez actress Alaqua Cox revealed that she is going to attend this year's San Diego Comic-Con on July 22, potentially hinting that Marvel Studios will likely have a panel at Hall H during that weekend: 
Q: "Do you plan on going to any Comic Cons?"

Cox: "yes! comiclalooza in Houston on may 27th & superhero comic con in San Antonio July 7-8 & San Diego comic con on July 22nd! Can't wait to meet you all"
With Echo set to have a historic binge premiere this November, there's a strong chance that the first footage from the upcoming Disney+ series will be showcased during the SDCC panel. 
What Will Marvel Studios Announce at SDCC?
It is a no-brainer that Marvel Studios will return at this year's edition of San Diego Comic-Con, especially after a successful panel last year. Still, it remains to be seen what Kevin Feige and the rest of his crew will announce during the event. 
Alaqua Cox's confirmation that she will be present during the event suggests that Echo is slated to be one of the projects that Marvel will put focus on during its Hall H panel. This isn't surprising, mainly because its release date is fast approaching. 
Loki Season 2 and The Marvels are also expected to be in the presentation, considering that these two projects (alongside Secret Invasion and Echo) are the remaining ones to be released this year. The official trailer for the Tom Hiddleston-led series and the Brie Larson-led movie could be in the cards. 
Moreover, the highly-talked-about casting for the MCU's Fantastic Four could finally be announced to put a halt to rumors and speculation. Meanwhile, other updates about Phase 5 projects like Daredevil: Born Again, Agatha: Coven of Chaos, Captain America 4, and Thunderbolts could be showcased. 
All six episodes of Echo will premiere on Disney+ on November 29.