Amidst the latest delays to the MCU's slate, fans got a surprising release update for one of the franchise's next movies - Deadpool 3.
Ryan Reynolds' official introduction into the MCU had made great progress with filming and production before it was forced to shut down due to both the WGA and SAG-AFTRA strikes.
Then, there were concerns that Deadpool 3 might be forced to delay its release date due to these strikes after the threequel was omitted from a list of 2024 movies being released theatrically by Disney.
New Release Update on Deadpool 3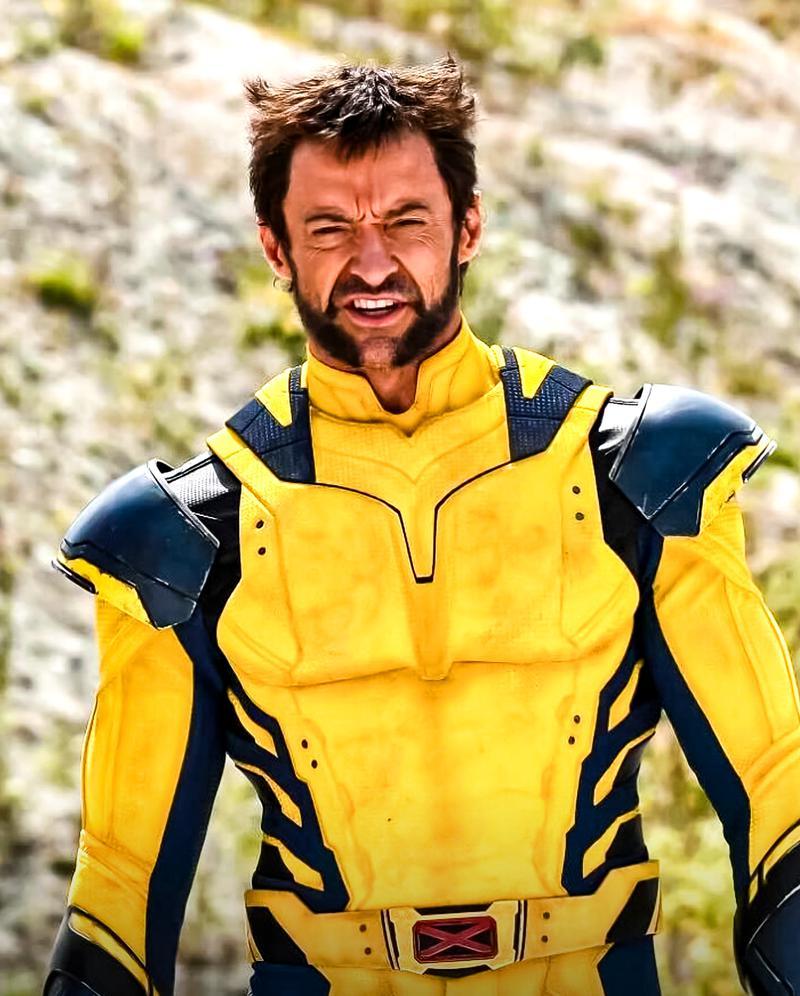 The Wrap reported that Marvel Studios intends to keep Deadpool 3's current release date of May 3, 2024, even with the film's production currently delayed due to the ongoing actors' strike.
This movie, along with multiple other projects from the MCU, was forced to shut down production until both Hollywood's writers and actors came to agreements for fair compensation.
Fans got their first look at behind-the-scenes photos and videos from production over the summer, with filming taking place from May 22 to July 14 before the WGA strike began.
Since then, Reynolds has been seen in public a couple of times with director Shawn Levy and co-star Hugh Jackman, although there are no indications of when they can get back to work on production.
Will Deadpool 3 Make Its Release Date?
Considering that Deadpool 3 has at least a couple more months of shooting before an extensive run in post-production, there's a good chance that the threequel may not be ready to push to the public by May 3.
Many have compared it to the upcoming Gladiator 2, which was also in the middle of production before it got shut down due to the strikes.
That film has a similar amount of work left to be done with shooting with over half the material already shot before its November 22, 2024 release date.
But with Gladiator 2 needing far less CGI work in post-production than Deadpool 3, and with so much time left until it releases, its release date shouldn't be in jeopardy the way Deadpool 3's is.
What could happen is that Marvel may decide to switch this film's release with the July debut date for Captain America: Brave New World, which had finished principal photography before the strikes.
Although there's a chance Marvel opts to keep that same release order, it's becoming more of a possibility that Captain America 4 gets pushed up to a May 3 release and Deadpool 3 moves back to that July 26 slot.
Whatever the case, it seems that Deadpool 3 is a top priority for Marvel Studios as the MCU looks to deliver its first-ever R-rated movie.
And considering the deep ties the outing reportedly has to the MCU's multiversal storyline being developed in the Multiverse Saga, anticipation is high to see what unfolds.
Deadpool 3 is slated to release in theaters on May 3, 2024.
---
Release Date
July 26, 2024
Platform
Theaters