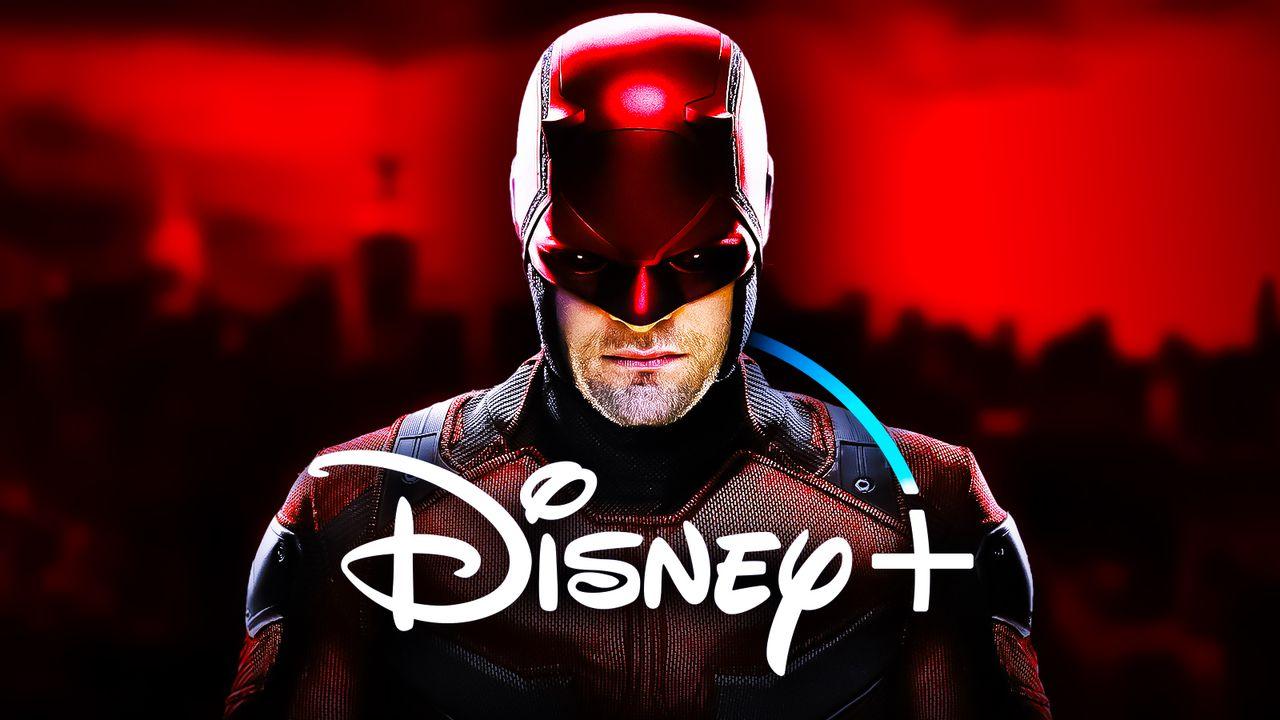 The new directors for Marvel Studios' upcoming Daredevil: Born Again show on Disney+ will mark an exciting milestone in MCU history with the reboot.
Initially set to be directed by Jeffrey Nachmanoff,  Clark Johnson, and David Boyd, Charlie Cox was confirmed to get his own Daredevil solo series as he reunites with fan-favorite MCU villain Kingpin, played by Vincent D'Onofrio.
But at the moment, the reboot is going through some major behind-the-scenes issues while the crew waits to get back to work, with Marvel even firing Daredevil: Born Again's writing team as the story is set to undergo a huge overhaul.
Daredevil Reboot's Directors Make MCU History
The Hollywood Reporter revealed directing duo Justin Benson and Aaron Moorhead will direct the episodes that still need to be shot for Marvel Studios' Daredevil: Born Again.
This marks the first time in MCU history that any directors have directed three separate seasons of television for Marvel Studios, with their work on Loki Season 2 currently making its run on Disney+.
They started their time in the MCU by serving as two of the directors on 2022's Moon Knight, teaming up with Mohammed Diab to bring Oscar Isaac's MCU solo series to fruition.
Outside of Benson and Moorhead, Bryan Andrews is the only other MCU director to lead two separate seasons of Marvel Studios television with his work on Season 1 and Season 2 of What If...?.
Will Daredevil: Born Again Be a Success?
Daredevil: Born Again certainly has a lot working in its favor by bringing back multiple fan-favorite characters and finally introducing the Man Without Fear into the surefire-canon MCU.
But with so many changes taking place behind the scenes for the MCU's entire slate amidst so many fan complaints, anxiety is running high as fans hope that Matt Murdock gets the shine that he deserves under the MCU umbrella.
Daredevil: Born Again is already looking to take steps in the right direction by bringing on Dario Scardapane as the first official showrunner in MCU history with the series now not set to arrive until sometime in 2025.
And with plenty of criticism coming this show's way via past Marvel creatives, the hope is that Marvel Studios takes these complaints into account while making this anticipated series the best it can be.
Daredevil: Born Again is set to arrive on Disney+ sometime in 2025.
---
Richard Nebens joined The Direct in March 2020, now serving as the site's Senior Writer and also working as an assistant editor and content creator. He started his journalism career as a hobby in 2019 and is passionate about sharing news and stories from the entertainment industry, especially comic book movies, comedy, and sci-fi. Richard looks to expand his knowledge about movies and TV every day, and he is eager to stay locked into the latest releases and breaking news at every opportunity.