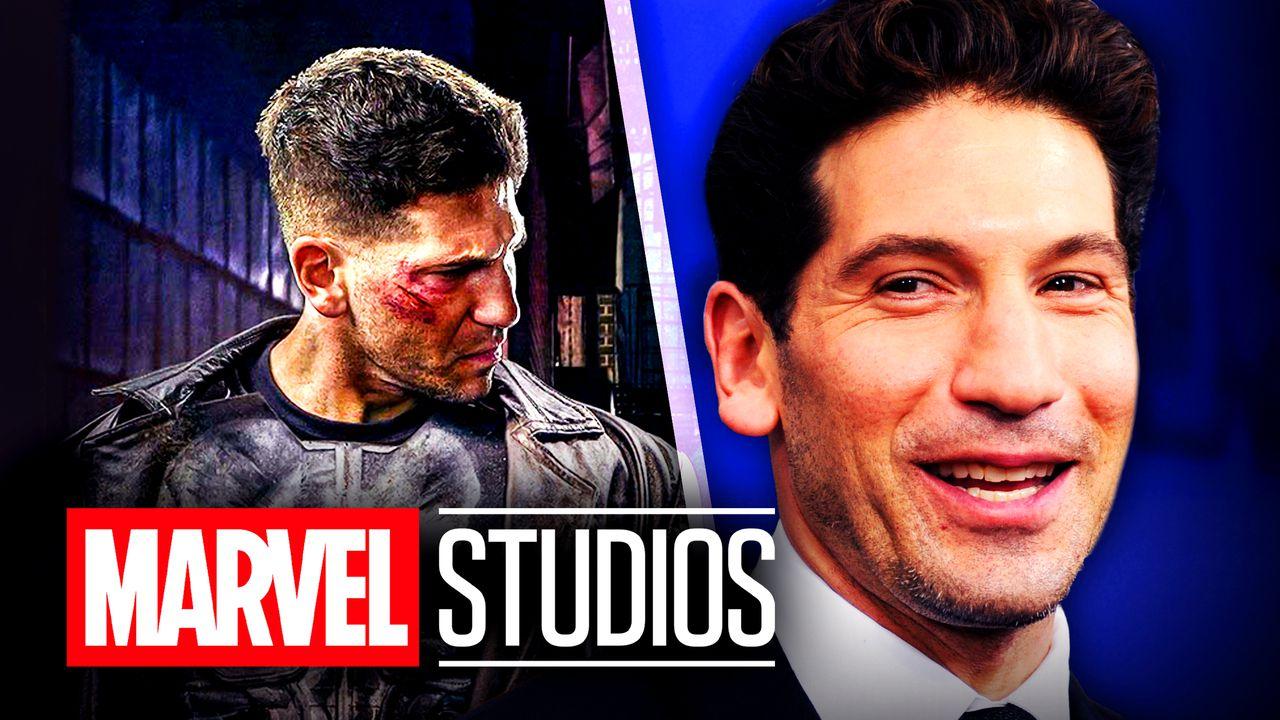 According to the trades, the Punisher's brutal form of justice will return in the upcoming Daredevil: Born Again MCU project.
This isn't the first time the vengful vigilante has been attached to Charlie Cox's return. Back in September 2022, the rumor mill suggested that Jon Bernthal's Frank Castle would be making his comeback in Born Again.
The Punisher's last time on screen was for the second season of his former Netflix series back in 2019.
But would the actor even return? Bernthal previously shared that the"[the] character needs... to be [at] a [specific] level of darkness" for him to reprise the role.
Given a new report, Marvel Studios might have met his criteria.
Punisher is Back Baby
In a new report from The Hollywood Reporter, the outlet shared that Jon Bernthal will return in Marvel Studios' upcoming Disney+ series Daredevil: Born Again.
No further information was given, and the news has not been officially confirmed by Disney or Marvel.
The series, which boasts a massive 18 episodes, is currently set to debut in the Spring of 2024. Production begins in New York later this month.
A Dark Daredevil to Come?
So, with the Punisher's return, does that mean the upcoming Disney+ will be as dark as Netflix's various outings? 
Well, according to Kingpin's Vincent D'Onofrio himself, the reboot will be "very different than the Netflix show."
The Daredevil star himself, Charlie Cox, doesn't even seem to know. Though, if it is a bit lighter in tone, the actor is confident that "it absolutely can work."
As for Bernthal, he's likely pretty happy about getting the chance to return. Provided Marvel Studios can make the character "dark… [and] gritty enough," the actor previously shared that he'd "love" to return.
But what exactly will the character be up to when fans see him next? At the very least, it'll almost certainly center around his differing morals when compared to Matt Murdock—especially regarding how Frank stops crime.
With Punisher's return, hopefully that bodes well for Krysten Ritter's Jessica Jones and Mike Colter's Luke Cage. 
Though, apparently, there are two original Netflix actors audiences should not expect to see: Deborah Ann Woll's Karen Page and Elden Henson's Foggy Nelson. 
Daredevil: Born Again is currently slated to premiere on Disney+ during Spring of next year 2024.