Spider-Man: Across the Spider-Verse's online release pulled in massive viewership according to new data. 
Spider-Verse 2's home release version has been available since August 8. 
The digital release featured many curious tweaks from its theatrical version, such as Gwen Stacy's introduction, Spider-Punk's design, and removing one of Miles Morales' lines. 
Analyzing Spider-Verse 2's Digital Release Viewership Numbers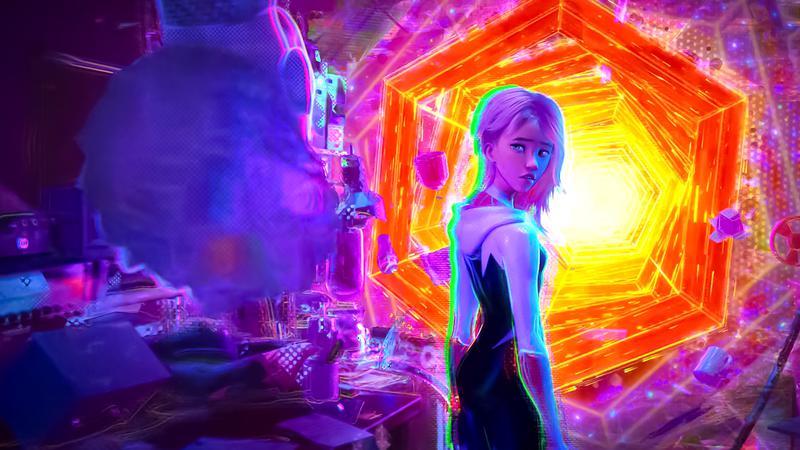 New data from television analytics firm Samba TV revealed that Spider-Man: Across the Spider-Verse was viewed by 321k domestic households in its first six days on video-on-demand.
Here's how Spider-Verse 2's online viewership compares to other recent popular movies: 
When Will Spider-Verse 2 Start Streaming? 
It's possible that fans learned about Spider-Verse 2's altered digital version, leading to them accessing the film through online platforms. The numbers also prove that anticipation surrounding the Marvel sequel is still high even after its stellar box office run. 
But the question remains: when will the sequel be available on streaming services?
Some have theorized that Spider-Verse 2 could premiere on Netflix sometime in October 2023, but it could be far later than that due to this latest report.
The substantial viewership numbers could mean that Sony Pictures wants to maximize the animated sequel's digital sales first before eventually releasing it on Netflix. 
If so, a safe bet for Spider-Verse 2's Netflix premiere could come around November 24 or even around the holidays on December 15. 
Spider-Man: Across the Spider-Verse is now available on major digital platforms.