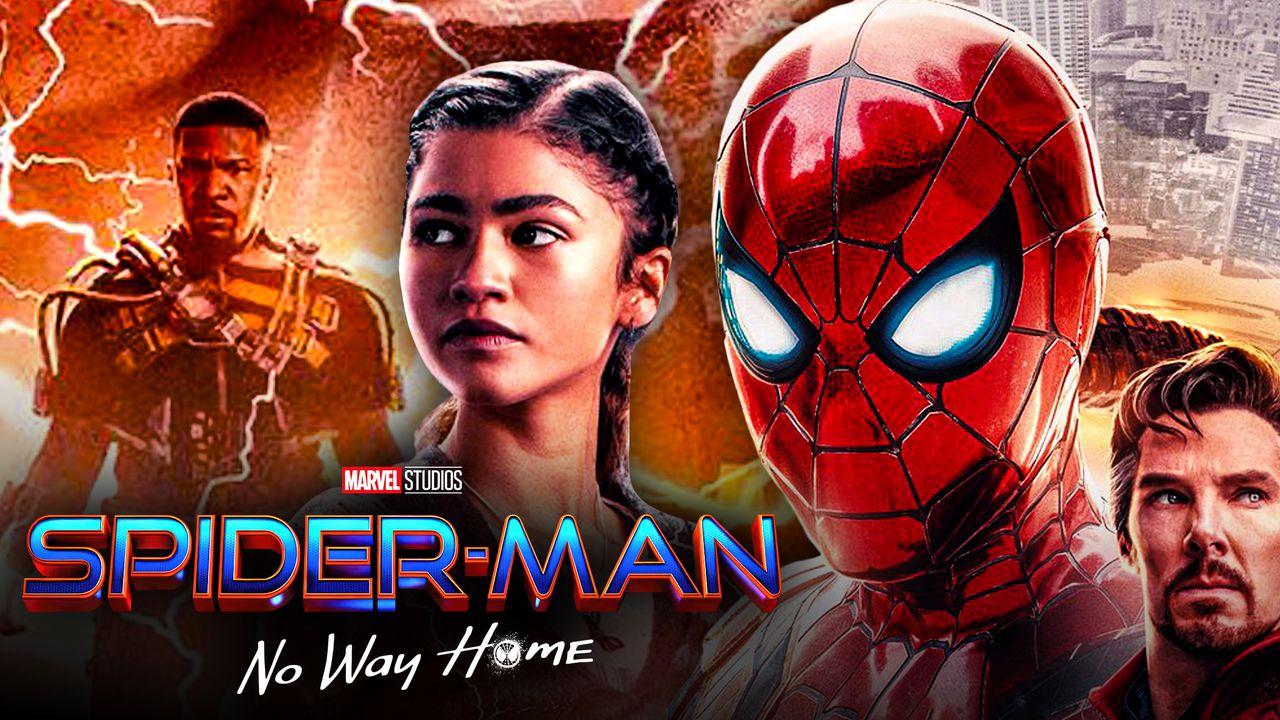 Although it took an exceptionally long time, Marvel Studios and Sony Pictures are now moving full steam ahead with the promotional tour for Spider-Man: No Way Home. As the studios prepare for the release of the MCU's final 2021 theatrical movie, new teases for this threequel appear to be arriving daily.
This promotional tour officially kicked off in August with No Way Home's first trailer, which presented the first teases of the MCU's maiden voyage through the Multiverse. Once the film's second trailer debuted via an unprecedented fan event, the studios behind this new outing kicked the promo material into high gear with less than a month until its release.
Sony recently released two official posters for Spider-Man: No Way Home, which came as quite a relief after movie theaters started putting up fan-made posters in absence of the real things. Now, as more clips and images come to light, yet another new poster helped put some of No Way Home's supporting characters into the spotlight.
New Spidey Poster Shows Zendaya and Jamie Foxx
Sony Pictures' official Japanese Twitter page released a new poster for Marvel Studios and Sony's Spider-Man: No Way Home.
The poster includes a circular New York City skyline that borders the main characters - Spider-Man, Doctor Strange, and Michelle Jones - inside of Strange's Sling Ring portal. Notably, this is the first official Spider-Man: No Way Home poster to prominently feature Zendaya.
Doc Ock's arms extend toward the heroes from the corners as a de-masked Green Goblin flies in the background. While early posters showcase the Spider-Man villain in his original suit from 2002, Norman Osborn is wearing his updated outfit that was shown for only a split second in the second No Way Home trailer.
Also in the poster is Jamie Foxx's Electro unleashing electric blasts from his hands. His new gear is shown off on his shoulders and chest as the lightning is prominently displayed in the image.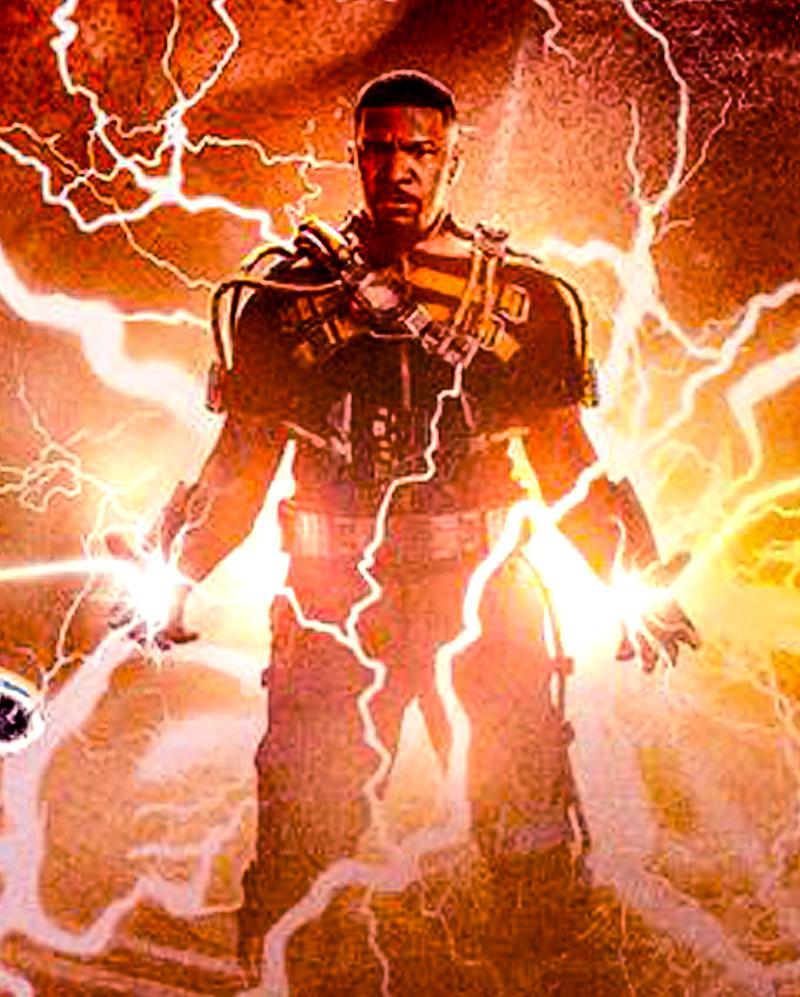 The full poster can be seen below:
MJ, Electro, and Goblin...Oh My!
This new poster puts in a solid effort to supplement the characters that have shown up in official images so far, which has mostly been limited to Spider-Man, Doctor Strange, and a couple of the film's villains to this point.
On the heroes' side of the fight, Zendaya's MJ looks to be up for quite a wild ride alongside her superhero boyfriend and his inner circle. She's been seen joking about the gravity of their situation and facing mortal danger in the movie's battle sequences, which is even leading some fans to worry about her chances of survival by the time this film ends.
Foxx's Electro is fairly small in the image, but he still gets to display his upgraded look and powers with bolts of lightning surrounding everyone inside Doctor Strange's Sling Ring. Moving away from his original blue skin and wild hairdo in The Amazing Spider-Man 2, this threequel's first rumored villain is in for an impressive comeback with powers that may even leave his villainous teammates in a world of pain.
As for Willem Dafoe's Green Goblin, this poster gives the best look at only the second different costume that he's worn since taking this role nearly 20 years ago.
Leaked images from a few months ago teased a more comic-accurate look for Norman Osborn's evil alter-ego, which this poster delivers by giving him metal plating on his arm and exchanging his Goblin mask for a hood and goggles. How these costume changes play into the plot is still a mystery, but they shouldn't take away from his terrifying demeanor.
With these villains and Zendaya's MJ taking center stage in this new poster, excitement is building regarding their anticipated roles alongside Tom Holland's friendly neighborhood Spider-Man. Setting up a story that should be jam-packed with action and drama, this poster helps to give perspective on how grand the threequel's scale will be.
Spider-Man: No Way Home will swing into theaters on December 17, 2021.