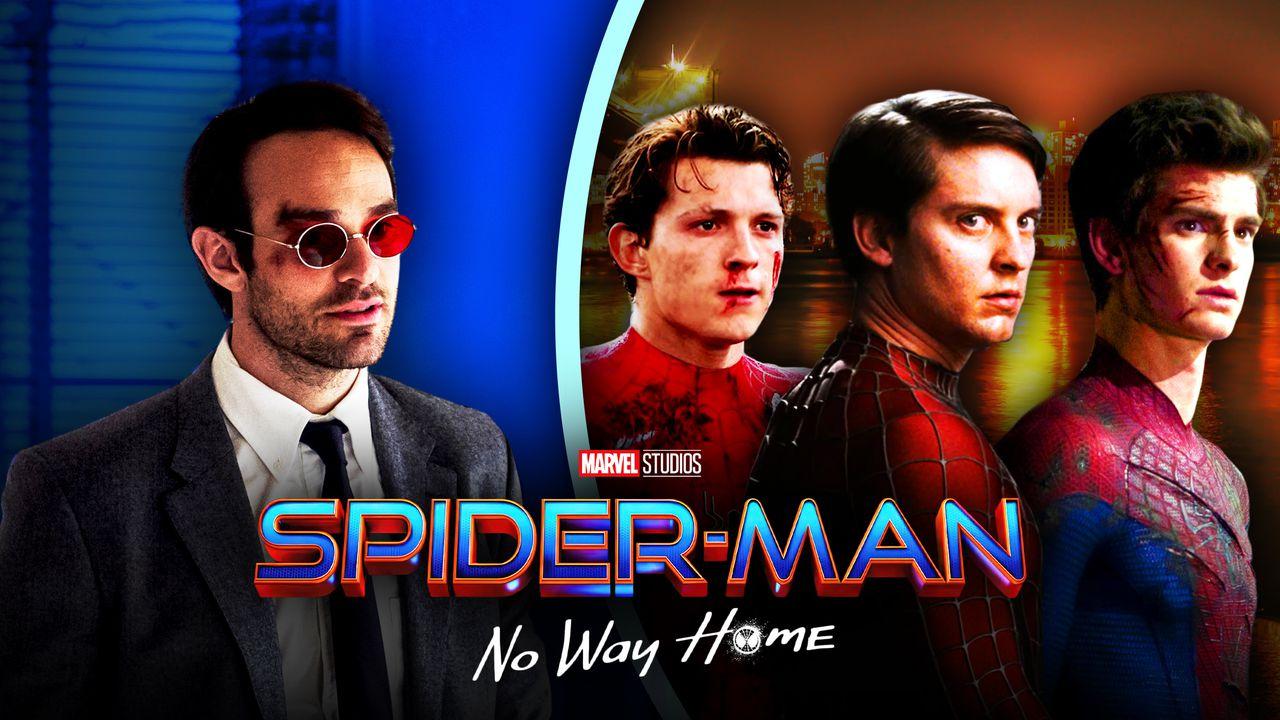 Spider-Man: No Way Home is easily the most anticipated blockbuster film since Avengers: Endgame released in theaters back in 2019. The movie's trailers have shattered records, and people are desperate for more pictures of the webhead.
Tickets recently went on sale, and services across the globe broke down as hordes of people went to try and grab their opportunity to see the movie on December 17, 2021.
Something that has plagued the project so far is all the leaks that have been circulating the internet. From small plot details to the spoiling of potential big character appearances such as Tobey Maguire and Andrew Garfield's Peter Parker––some fans think they may already know the whole movie.
Keeping the surprises of the film under wraps has surely been nothing less than a nightmare. Even No Way Home producer Amy Pascal admits that it has been difficult.
Keeping No Way Home Under Wraps
In an interview with Fandango, Spider-Man: No Way Home and Sony producer Amy Pascal discussed the process of keeping everything under wraps in light of major leaks spoiling some of the movie's surprises.
According to Pascal, they simply "don't want to spoil things for people," and that the studio tries to "never confirm anything in any movie:"
"Boy, you could probably answer that question. You know. Yes, we've been... we don't want to spoil things for people, you know? That's one of the problems with movies is that people know everything before they walk into the theater. So we've been trying to make sure people get the full theatrical experience when they go to the movie. And yeah, you try to never confirm anything in any movie, but this one is a big one."
Spider-Man: No Way To Keep the Secrets
No Way Home's leaks are one of the film's defining factors at this point.
The entire roster of villains, including Willem Dafoe's Green Goblin and Alfred Molina's Doc Ock, had been known by many for a while, with more than a few plot synopses popping up. There's also the matter of the additional Spider-Men, whom fans are certain will be showing up thanks to potentially leaked pictures of footage from the project.
Pascal isn't the only one dealing with dodging spoilers––it's Andrew Garfield's everyday nightmare. The actor has been consistently bombarded with questions regarding his potential return but is forced to shoot them down on a daily basis.
Thankfully, everyone involved only has to keep the secrets for another few weeks; then they can finally rest.
Spider-Man: No Way Home hits theaters worldwide on December 17, 2021.