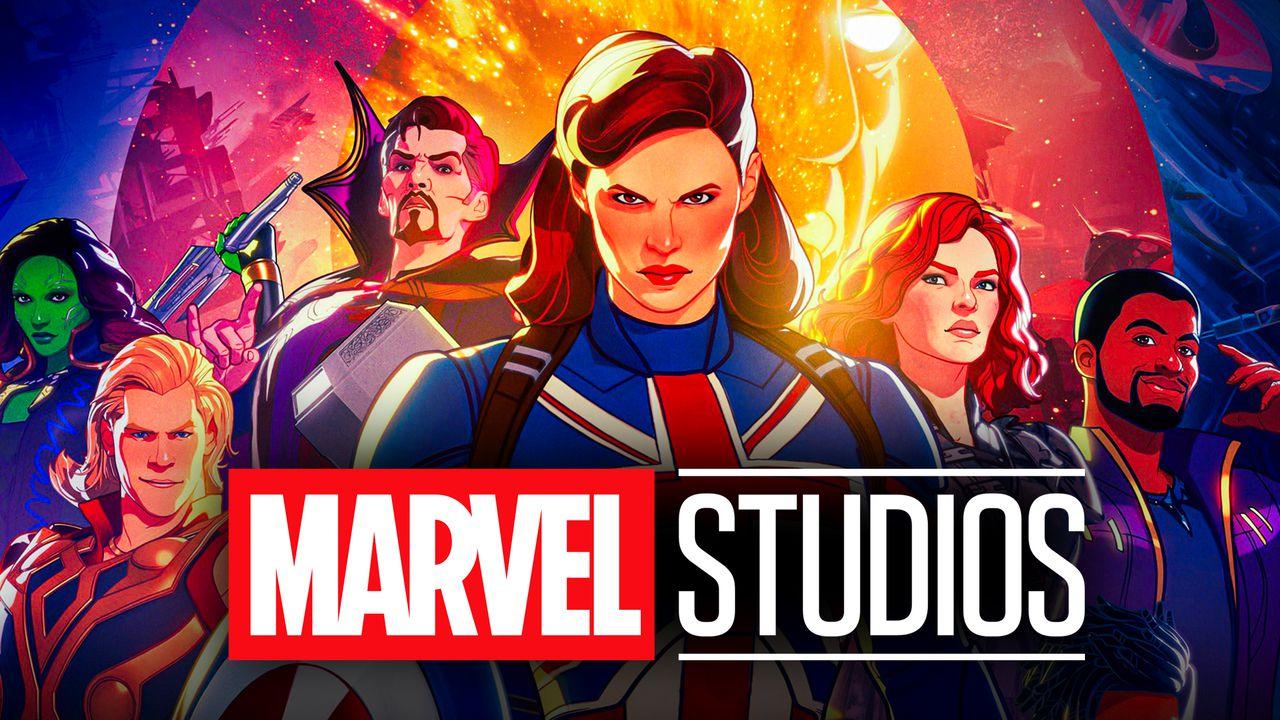 So what exactly is up with Marvel Studios' animated Disney+ series What If…? Season 2, and why is everything so quiet?
While the first run of episodes got a lukewarm reception, it didn't take long for Marvel to commit to another season of the series. However, it's been 21 months since Season 1 concluded, and there's been hardly any movement on releasing the continuation.
So here's a comprehensive list of everything audiences know about What If…? Season 2, including the release, cast, plot, and more.
When Will What If Season 2 Release?
Originally, What If…? Season 2 was scheduled to debut at some point in early 2023. Obviously, that never came to fruition.
Disney even changed the official 'Coming Soon' page to read "Coming Soon" instead of "Early 2023."
Since then, there haven't been any new updates from the studio. However, rumors previously indicated that the series was pushed back to 2024.
At this point, a release next year seems the most likely. One would assume the episodes are pretty far down the pipeline.
What If Season 2 Cast Speculation: Who Will Return?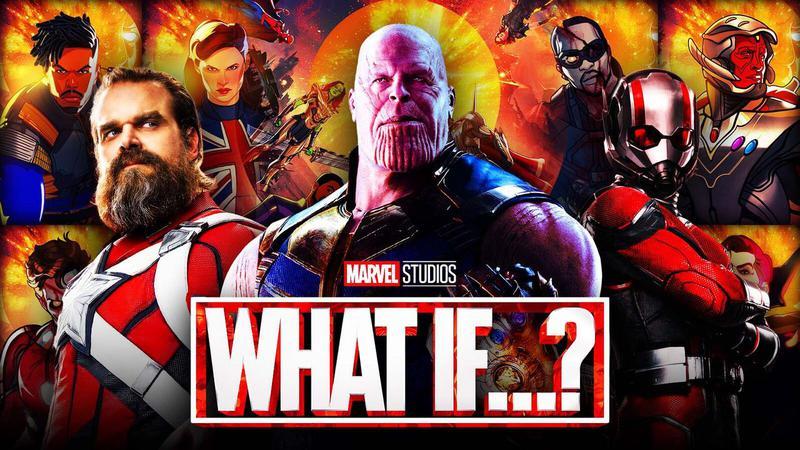 When it comes to cast members set to partake in Season 2, that list currently includes Jeffrey Wright, Hayley Atwell, Josh Keaton, Lake Bell, Rachel Weisz, Elizabeth Olsen, Mick Wingert, Cynthia McWilliams, Taika Waititi, Jeff Goldblum, and Cate Blanchett.
As for the characters who will appear, the list extends further than the confirmed actors. As of right now, these are the heroes and villains who will be showing up: The Watcher, Peggy Carter, Steve Rogers, Black Widow, Melina Vostokof, Scarlet Witch, Iron Man, Gamora, Grandmaster, Korg, Valkyrie, Hela, Thanos, Bucky Barnes, Wewu, Ying Li, Odin, The Great Protector, Ant-Man, Yondu, Peter Parker, Peter Quill, Ego, Shang-Chi, and Red Guardian.
Alongside some older returning faces, newbies from Phase 4 will be showing up this time around—most notably, cast members from both Black Widow and Shang-Chi and the Legend of the Ten Rings.
What Will Happen in What If Season 2?
What If… Captain Carter Fought the Hydra Stomper?
The first episode opens with the concept directly teased at the end of Season 1: Steve Rogers is alive, and he's an alternate version of the Winter Soldier named Hydra Stomper.
People who watched the whole episode during last year's San Diego Comic-Con noted that while it does obviously riff off of Captain America: The Winter Soldier, the fast-paced episode does pave its own path.
Carter is also joined by other MCU characters, including Black Widow, Melina Vostokoff, Scarlet Witch, and The Watcher.
What If… Iron Man Landed on Sakaar?
This concept was originally meant to be included in the first season but was pushed into the sophomore run at the last moment.
The storyline would have seen Gamora, now the Mad Titan wearing her father's armor, hunting down Tony Stark—with the duo eventually ending up on Sakaar. Iron Man even gets to make a Hulkbuster suit from Sakaarian scrap metal.
While the whole episode was not a part of Season 1, that Variant of Gamora did partake in the season finale against Infinity Ultron.
What If… the Tesseract Landed in the Sovereign Haudenosaunee Confederacy?
This unique concept became known to audiences when Marvel Studios officially revealed new details about a new superhero set to debut in the show named Kahhori.
The episode follows an alternate timeline where the Tesseract fell to Earth and landed in the sovereign Haudenosaunee Confederacy before the colonization of America.
The story will see the Tesseract take on a new life and shape brand-new mythology. The installment will take place in the Mohawk language and plays off of the history of the Akwesasne region in what is currently upstate New York.
Various Other What If…? Concepts
As for what else the second season will offer, only bits and pieces are known.
At least one episode will see characters from Shang-Chi go up against Odin and the Asgardians.
Another will feature the return of Hela, which might also be the same entry that gives Surtur a new lease on life.
Other entries will see the cast of Black Widow, a young Peter Parker, the return of Ego, Ant-Man, revisiting the events of Avengers: Infinity War, and more.
Who Is the Main Villain in What If Season 2?
So, who could be the main big bad for Season 2?
By the end of the first season, Infinity Ultron looks to be thoroughly defeated, so his time in the spotlight is probably over. But could another villain's Variant end up causing some trouble higher than their pay grade?
The easy choice would be to follow a Variant of Kang the Conqueror, seeing how he is the key villain of the entire Multiverse Saga. But perhaps that's too easy a choice, and the creatives want to get a little creative.
Will Elizabeth Olsen's Scarlet Witch Be in What If Season 2?
While Wanda seemingly died at the end of Doctor Strange in the Multiverse of Madness, that won't be keeping her from showing up in What If…?—which is the benefit of a series exploring alternate timelines.
Elizabeth Olsen is credited as Wanda for the first episode, and her character appears at the end of the very first episode.
The Scarlet Witch is also another great choice for a possible Multiversal threat the Watcher is forced to act against. Though, in the end, this storyline could lean too closely to what she did in Doctor Strange 2.
How Many Episodes Will What If…? Season 2 Have?
The show's executive producer Brad Winderbaum confirmed that Season 2 will contain nine episodes, each lasting for around 30 minutes.
Winderbaum talked with Collider about why they chose that many episodes and a half-hour length, choices which "was all about production time" and satisfying "a certain budget:"
"We targeted 'a half-hour' for each episode. Some of them come in a little longer, some of them come in a little shorter. And really it was all about production time. We wanted to tell as many stories as we could. And we had a certain budget we had to work with, so it felt like that ten-episode (now nine-episode) run was the right quantity."
---
What If...? Season 2 does not have a release window.