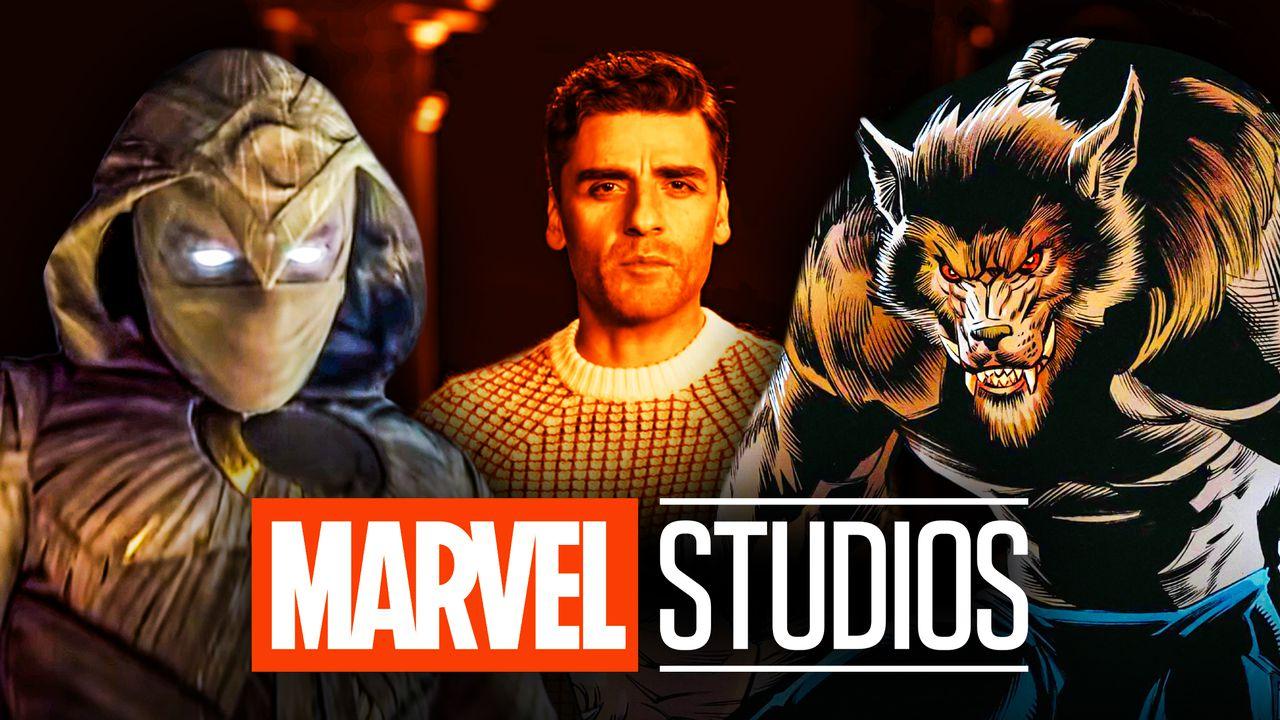 Oscar Isaac's Disney+ series Moon Knight is just around the corner. Audiences are about to be introduced to the insanity of Steven Grant's broken mind as he struggles with figuring out what's real, and what isn't—including being blessed with the powers of the Egyptian Moon God Khonshu. The show has been rumored to start easing audiences into the more supernatural side of the MCU, so that viewers can be ready for anything; including Werewolves.
One of the rumored upcoming Marvel Studios specials is Werewolf By Midnight. In the comics, the titular furry beast is actually a man by the name of Jack Russell who, after reading a passage from the infamous Darkhold spellbook, leads to the activation of the lycanthropy curse.
Despite the recent casting reports and the reveal that Michael Giacchino will be directing the Halloween-centered project, Marvel Studios has remained silent. However, it looks like that has now changed.
Upcoming Halloween Disney+ Special Teased
In a new featurette for Marvel Studios' upcoming Disney+ series Moon Knight, something very peculiar has been spotted in the background. In the one-minute sketch, behind Oscar Isaac and Ethan Hawke, a comic can be seen framed on a side table.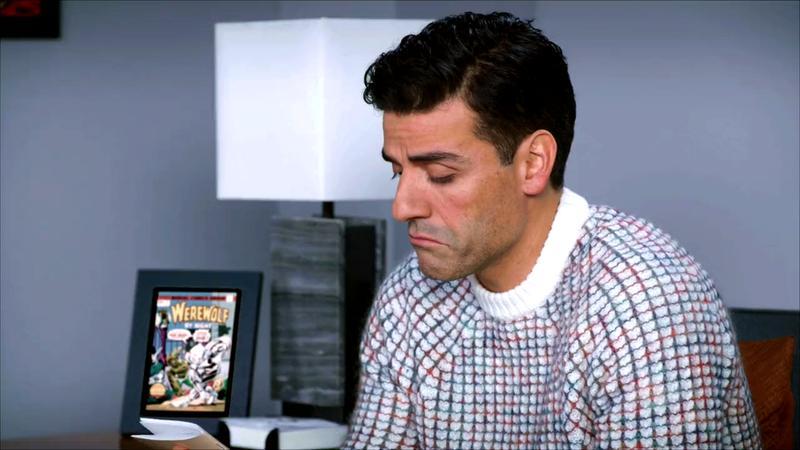 That mysterious comic is none other than Werewolf By Night issue 32. The story is actually the first appearance of Moon Knight himself, as he is hired by a nefarious organization called The Committee to capture Jack Russell's Werewolf alive.
Werewolf By Night, which could aim to premiere on Disney+ during the 2022 Halloween season, has reportedly cast Gael Garcia Bernal and Laura Donnelly. The placement of this comic is likely not a coincidence given that the spooky project is rumored to film this Sping.
Fans may be looking at their first real tease for a Werewolf to join the MCU. The entire featurette can be seen below:
Marvel Studios Meets a Werewolf
It would be very fitting for Marvel Studios to debut the Werewolf in Moon Knight, given how the two first met in the source material. But who would be after who? Assuming, of course, they start out as enemies. This little Easter Egg doesn't confirm anything, but it certainly isn't something to ignore.
Fourteen years ago it would have been impossible to believe that the MCU would eventually get around to a Werewolf By Midnight project, yet here we are.
It remains seen if Werewolf will meet Marc Spector in the coming months, but there is someone who is strongly rumored to make their first onscreen appearance at some point during the special: Mahershala Ali's Blade. Marvel seems to be using the vampire-hunter as the Nick Fury for the supernatural side of the MCU, so it would make sense if he showed up.
After all, he already presumably has Kit Harington's Dane Whitman on his side. A Werewolf in his back pocket could be quite handy.
Moon Knight hits Disney+ on March 30.