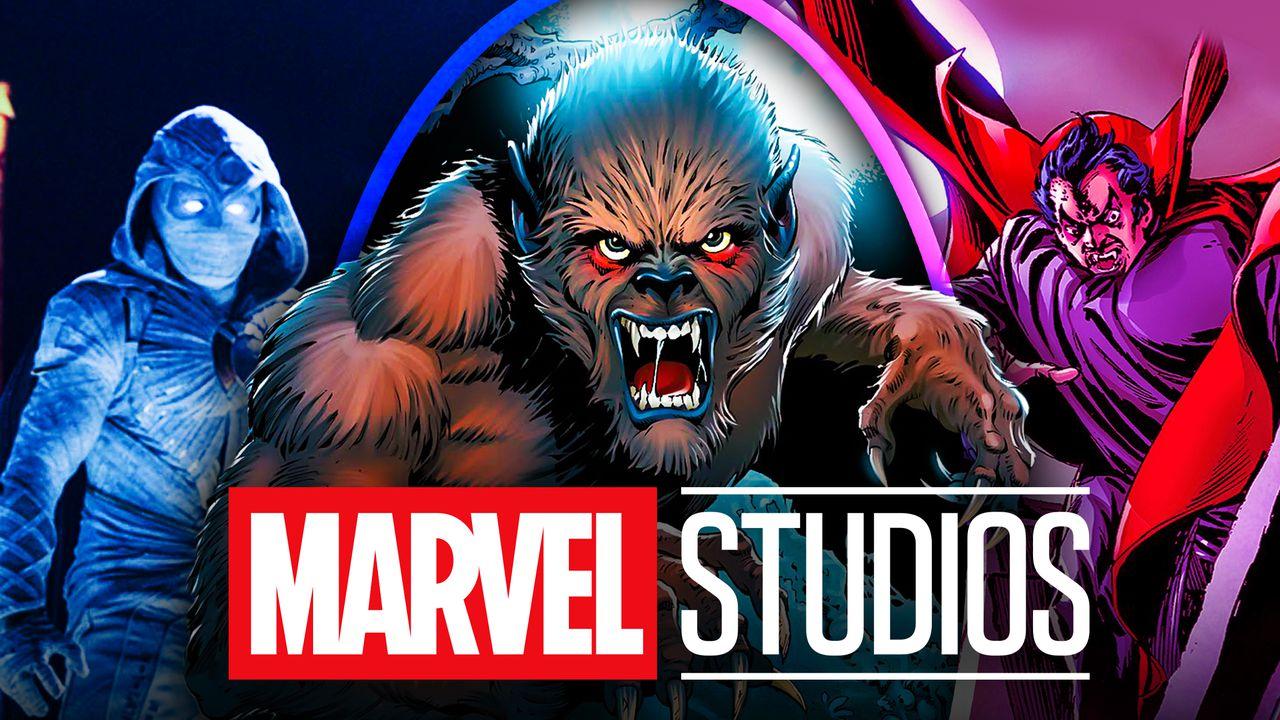 One of the more unexpected projects that is due to come from Marvel Studios' Disney+ offerings is a project based on the supernatural Werewolf by Night. The character is an obscure one and also comes with several iterations throughout the years. This started with the original in Jacob Russell in 1795, who was bitten by a werewolf in Dracula's service. 
His son, Gregory, went on to inherit the curse in the 1950s thanks to the Darkhold—an object of power that will be seen in Doctor Strange in the Multiverse of Madness. A more recent take on the character saw a 17-year old Hopi American named Jake become the titular werewolf when the Life Foundation started experiments on their reservation.
It's unclear which version will be the subject for the upcoming project, which is expected to be a shorter holiday special-type of event. Marvel Studios hasn't even officially announced its existence yet, even with outlets having announced several pieces of casting already—such as Michael Giacchino coming on board to direct.
Production was set to begin in late February, but sadly, it seems that the timeline might have been delayed.
Halloween Special's Production Slightly Delayed
One Take News reported that the Marvel Studios' upcoming Werewolf By Night Disney+ production has hit a small snag, which has caused the project's initially planned February start date to shift back into mid-March. It is still expected to be a 2-3 week shooting time, as it's only meant to be a short special.
The site also mentions how they've heard casting has gone smoothly. They don't know who specifically is attached to the project but tease how they're likely to hear more sooner rather than later.
Marvel Studios' Is Getting A Werewolf
It's interesting how Marvel is dipping its toes into small specials like Werewolf By Night seems to be. If successful, fans might be in for plenty more in the future—especially if Guardians of the Galaxy Holiday Special finds the same success, which it likely will.
But what can fans expect from the project? On top of the obvious Werewolf, Laura Donnelly was recently cast in what is believed to be a vampiric role for the special.
Speaking of vampires, it could also end up being the official live-action debut of Mahershala Ali's Blade. While his voice was first heard in Eternals, he still hasn't made it on screen. A Halloween special seems like the perfect time for such an occasion.
While Werewolf By Night doesn't have an official release date, it is expected to hit the streaming service later this year.