MCU star Owen Wilson let viewers know how Loki will go into a much deeper adventure in Season 2 later this year.
Being the first MCU show on Disney+ to continue forward into a second season, Loki has the chance to add more depth and detail to a character who's already been a fan-favorite for more than a decade.
This will also bring a new round of adventures for Owen Wilson as Mobius, who's already been seen in set photos next to Tom Hiddleston's Loki as they dive deeper into the Sacred Timeline to fix the problems that came at the end of Season 1.
Owen Wilson Hypes Deeper Plot in Loki Season 2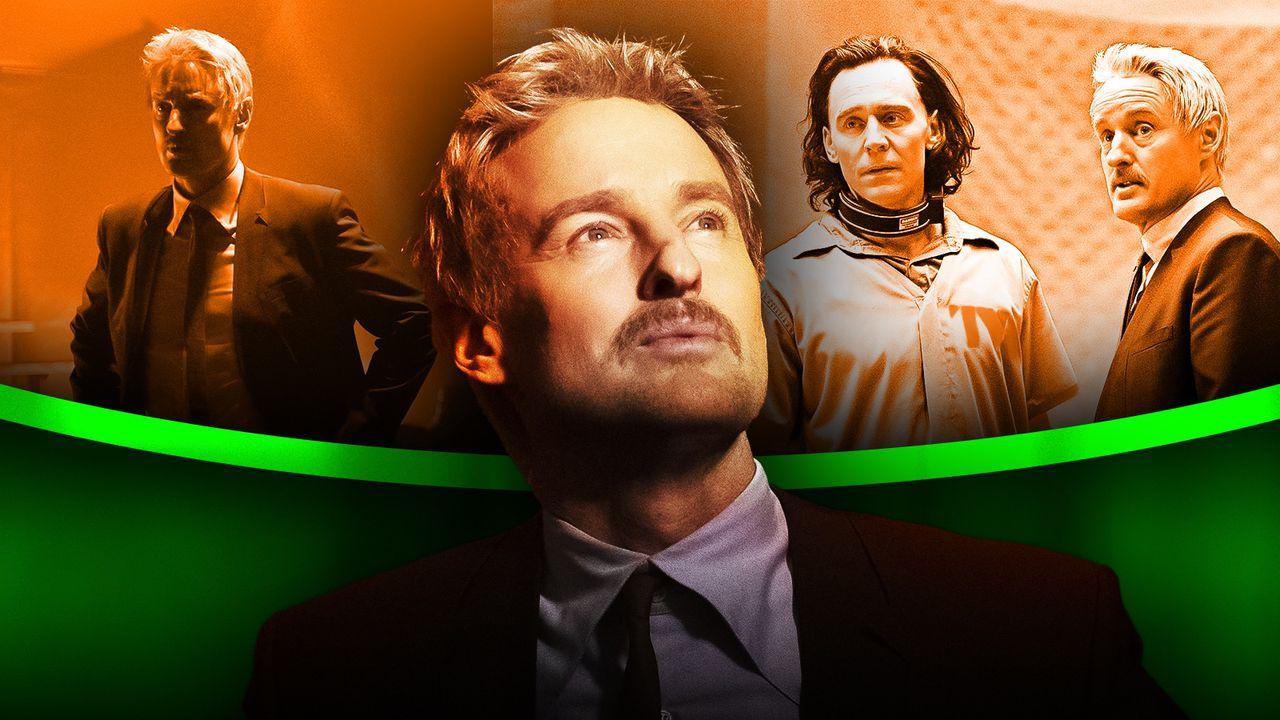 Speaking with ComicBook.com, Loki star Owen Wilson shared his excitement for the next set of episodes while also teasing more of what's coming in Season 2:
Comicbook: "I'm so excited for Loki Season 2."

Wilson: "Yeah, I am too."
When asked whether fans will learn more about Mobius' life in the Time Variance Authority, specifically his love of jet skis, Wilson confirmed that more of that story is coming.
Reminiscing on how much he enjoyed filming Season 2, "maybe even moreso" than he did for Season 1, he offered a small tease that "it just goes deeper" into Mobius' backstory:
ComicBook: "And I know you can't tell me much, but I'm dying to know if we're gonna learn more about him in his TVA life, because all we know now, we have one clue and it's jetskis… Are we gonna learn a little more?"

Wilson: "I think so. I really… Working on the first one, I thought I would have a good time but I really enjoyed it. And I've been lucky working on a million movies that most of the time, I have a good time, but sometimes I have a great time, and that one I really did. And that continued on Season 2, maybe even moreso, because we were filming in London, and being there at Pinewood. And yeah, [the story] just goes deeper."
This also comes as teases for Mobius' expanded role in Season 2 become public, with promotional imagery and costume pictures teasing that he'll don something called a "temporal suit" at some point next season.
While it's unclear exactly what this new temporal suit will be used for, Mobius will likely be even more involved with the story and action in 2023 than he was in 2021.
What Will Happen in Loki Season 2?
Loki Season 2 is already set up with some massive stakes thanks to the end of Season 1, with the entire Sacred Timeline now having fallen into chaos thanks to the powerful He Who Remains - a Variant of Kang the Conqueror.
This was further confirmed in the post-credits scene from Ant-Man and The Wasp: Quantumania, as another Variant in Victor Timely showed up in the past to give a presentation on time travel with Loki and Mobius.
While there hasn't been a ton of promotional material showing Wilson or Hiddleston in action, Mobius and Loki are already confirmed to be the TVA's go-to tag-team duo as they work to fix the timeline and save all of existence.
And with Wilson teasing a "deeper" dive into the action, which likely means both his character and his supporting cast, the plot for this upcoming season should hold back no punches for anybody involved.
Loki Season 2 will begin streaming weekly on Disney+ starting on October 6.