Lady Gaga was just seen on the set of Joker: Folie à Deux, filming her work as Harley Quinn for the upcoming DC Elseworlds sequel.
Lady Gaga's casting in Joker 2 sets this sequel up to be one of 2024's most-anticipated movies, with the Academy Award-nominee joining a cast and crew that earned Oscar-level success with the original Joker.
Gaga first arrived on set with the rest of the cast in late January after filming for the DCU sequel started in December 2022, with much of the information surrounding her inclusion being kept under wraps.
And with her introduction as Harley Quinn being quite an unexpected turn of events, the singer-turned-actor will be a key piece of discussion surrounding everything that's developing with this blockbuster.
Lady Gaga Seen on Joker 2 Set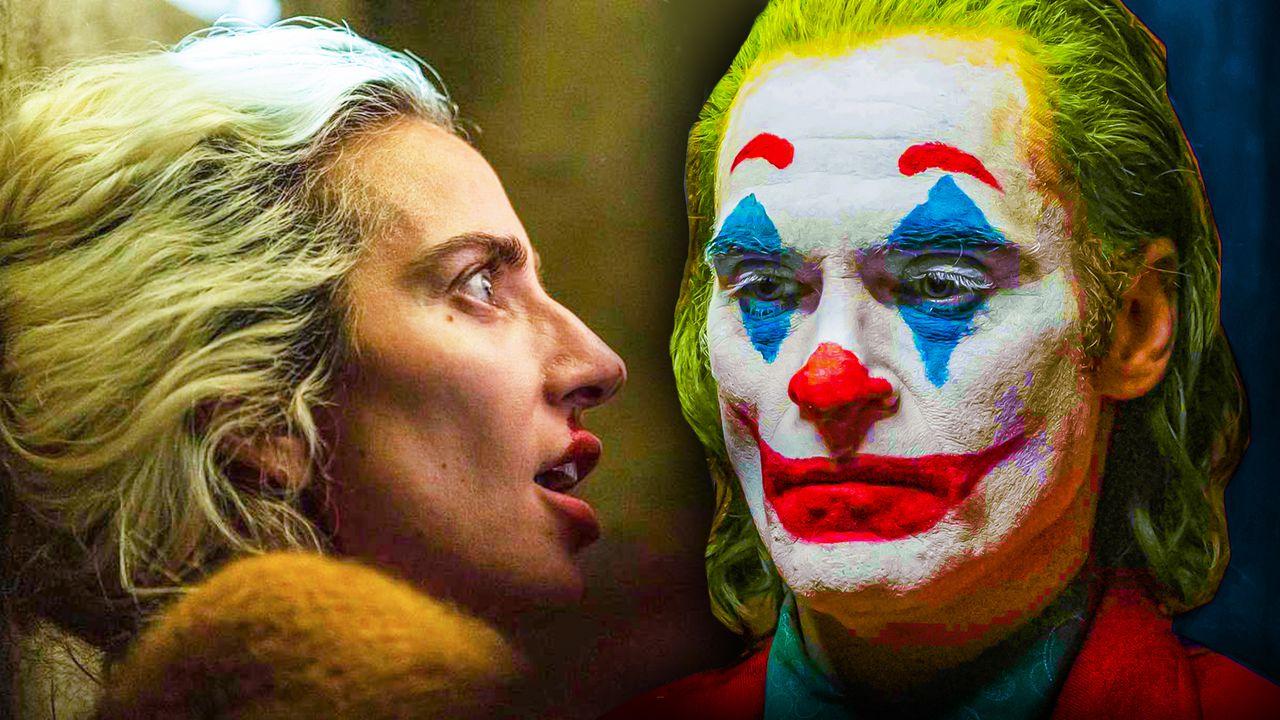 New behind-the-scenes photos showed Lady Gaga filming new material on the set of Joker: Folie a Deux.
Shooting in Los Angeles for a scene in Gotham, Gaga's Harleen Quinzel is wearing a dark jacket, a brightly-colored scarf, and a gray beanie as she looks around her suspiciously next to an 80s-era sedan.
This comes as the second look at her character after director Todd Phillips shared the first full look at her Harley Quinn on his Instagram page in February.
When Will Joker 2 Fans See Full Harley Quinn?
With this being one of the only looks that fans have so far of Lady Gaga on the Joker 2 set, it's no surprise to see that it doesn't reveal much. These particular photos feel similar in nature to the ones that fans recently saw featuring Joaquin Phoenix's Joker, returning to the dark and gritty Gotham that was built up so effectively in the first movie.
Joker 2 is set to make some major changes to Harley Quinn. However, this scene is one that doesn't give a ton of insight into the time she'll spend at Arkham Asylum. 
With the recent look at Phoenix likely being some kind of dream sequence, and considering how wild and wacky this story has already gotten in the past, anything is possible.
Now, as filming is likely to last for the next few months with more than a year before Joker 2's release, fans are already hoping to see more of what Lady Gaga is working on as she embodies this iconic role.
Joker: Folie a Deux is currently filming, and the sequel will debut in theaters on October 3, 2024.