Lady Gaga's take on Harley Quinn will reportedly change one key part of the antihero's backstory in 2024's Joker: Folie à Deux.
Joker 2 is set to bring a new and unique take on the leading character's longtime love interest as Lady Gaga joins Joaquin Phoenix in the sequel to the original Oscar-winning DC outing.
Filming recently kicked off for this movie, with Gaga sharing a selfie from the set to kick off 2023 as she takes on her first role in the comic book movie world. As of now, the Grammy-winning singer hasn't shared much about her version of Harleen Quinzel, although this character will now enter a wildly different story than what fans have seen from Margot Robbie's take in her Suicide Squad movies.
Harley Quinn Story Changed for Joker 2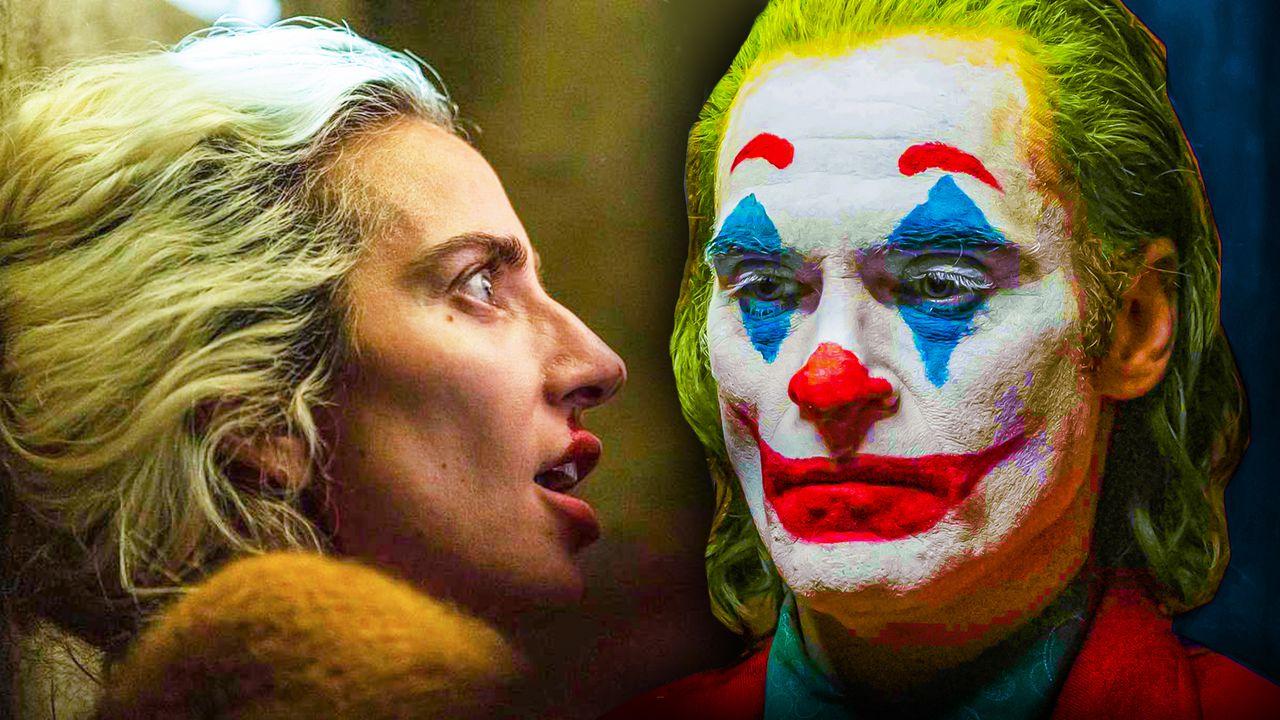 Insider KC Walsh revealed on Twitter that Harley Quinn's backstory is rumored to receive one key change as Lady Gaga takes on the role in 2024's Joker: Folie à Deux.
According to this rumor, Gaga will portray Harley as a patient at Arkham Asylum alongside the Joker in Joker 2 rather than as a psychiatrist assigned to treat him, as she typically does in her comic origins.
@therealwolfgan2 responded to Walsh, noting that "two crazy people falling in love" seems much more likely than a doctor falling in love with her patient, guessing that the film ends with them escaping Arkham together:
"Two crazy people falling in love is more realistic than a doctor but that sucks if it's true if I had to guess this movie ends with them getting out Arkham together"
However, Walsh responded to this theory with "not quite," indicating that this isn't how Joker 2 ends.
How Will Gaga's Harley Work in Joker's World?
The Joker and Harley Quinn have always had something of a unique relationship, with the Clown Prince of Crime usually driving Harley insane as she tries to cure him of his illnesses. But this time around, it appears that Harley will already be part of the proverbial looney bin herself by making her a patient at the same facility that the Joker has called home for so long.
This also lends further to the rumor that Arkham Asylum will play a major role in Joker 2, which is where fans last saw Phoenix's Arthur Fleck at the end of the original story.
Lady Gaga's Harley will likely be an early new addition to the story with this new rumor in play as the iconic comic couple builds their twisted relationship in this Elseworlds adventure. More specifics on their relationship will likely be kept secret for some time as filming moves further along, although this change in her origin story will help to further make the Joker franchise stand out from its predecessors.
 Joker: Folie à Deux will debut in theaters on October 4, 2024.
---
Release Date
October 04, 2024
Platform
Theaters
Richard Nebens joined The Direct in March 2020, now serving as the site's Senior Writer and also working as an assistant editor and content creator. He started his journalism career as a hobby in 2019 and is passionate about sharing news and stories from the entertainment industry, especially comic book movies, comedy, and sci-fi. Richard looks to expand his knowledge about movies and TV every day, and he is eager to stay locked into the latest releases and breaking news at every opportunity.