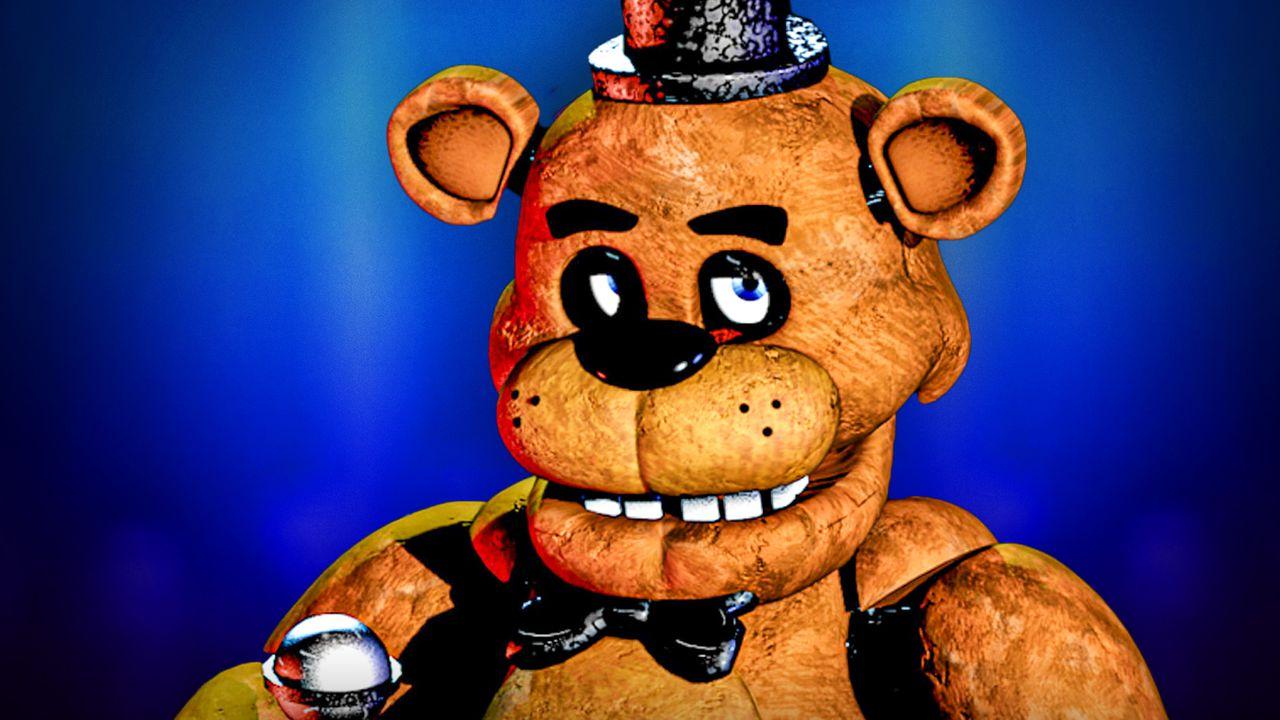 The ticket release date for the upcoming Five Nights at Freddy's movie has been confirmed, allowing fans to prepare for the highly anticipated movie event.
The film, based on the horror video game franchise of the same name, hits theaters on October 27, just in time for Halloween. Directed by Emma Tammi, Five Nights at Freddy's will star Matthew Lillard, Josh Hutcherson, and Elizabeth Lail.
The movie will be populated with practical effects, namely actual animatronics for the scary figures, created by Jim Henson's creature shop for the film.
When Can Fans Buy FNAF Tickets?
According to a cryptic social media post from theater chain Regal, Five Nights at Freddy's movie tickets will be available for purchase on Sunday, October 1.
The post was accompanied by the text, "Can you survive? Get tickets to Five Nights at Freddy's on October 1," matching the tagline shown on the poster.
This date comes just under a month before the movie's October 27 premiere.
More information about Five Nights at Freddy's will also be released at New York Comic Con's Blumfest panel, on October 12, along with information on Night Swim and Totally Killer.
Horror Vibes, Just in Time for Halloween
What better time for the release of a spooky game-inspired movie about animatronics coming to life not so happily than right around Halloween?
By releasing tickets at the beginning of the month, the Five Nights at Freddy's team is allowing fans to start on that Halloween prep early. With the early-in-the-month date, fans can enjoy the spookiness when it's premiere day, anticipation has built up all throughout the month.
The movie, rated PG-13 for "strong violent content, blood images, and language," is sure to bring fright, even just based on its source material alone.
Tickets for Five Nights at Freddy's, which hits theaters on October 27, release on October 1.
---
Release Date
October 27, 2023
Platform
Theaters
Actors
Josh Hutcherson
Matthew Lillard