Marvel Studios offered a brand-new look at Emilia Clarke's upcoming introduction to the MCU in the Secret Invasion series on Disney+.
Secret Invasion boasts one of the most impressive casts in MCU Disney+ history, with Clarke standing out amongst the crowd as she makes her way over to Marvel Studios after her days leading Game of Thrones.
After only getting a little bit of time in the spotlight during the first trailer for Secret Invasion, Clarke was then revealed to be playing a major and exciting role, Talos' grown-up Skrull daughter G'iah.
And with the series now only a few weeks away, Clarke continues to have a presence in the promotional tour as she takes on the first real superhero role of her already illustrious career.
Marvel Highlights Emilia Clarke's MCU Hero
Marvel Studios shared new pictures of Emilia Clarke's G'iah from the upcoming Secret Invasion Disney+ show, which will be the MCU's next release after Guardians of the Galaxy Vol. 3.
Clark is seen next to what appears to be either a taxi van or some kind of government vehicle in her human disguise. She was recently confirmed to be playing the role of G'iah, a shapeshifting Skrull who was last seen as a young child in 2019's Captain Marvel.
Ben Mendelsohn's Talos is seen walking the streets out of his natural Skrull form, with the character playing a pivotal role going up against the upcoming Skrull invasion.
Kingsley Ben-Adir stands tall as the Skrull villain Gravik, who will serve as the leader of the rogue fraction of extremist shapeshifters who come to earth and use their talents to influence world politics and governments.
Gravik takes the spotlight again, this time in his human disguise, as Kingsley Ben-Adir looks into some kind of glass container in a dark room.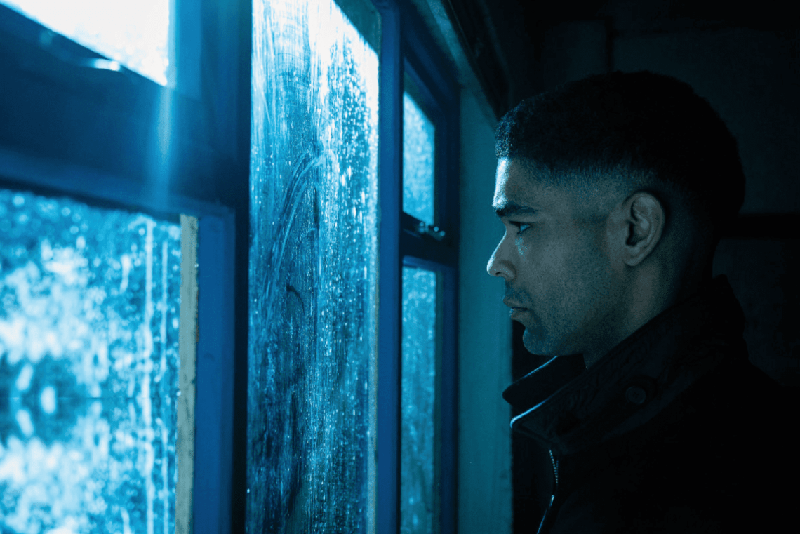 Samuel L. Jackson, the series' leading actor, stands next to producer/screenwriter Brian Tucker as he smiles looking out on the action taking place on set.
What Kind of Impact Will Emilia Clarke Have in the MCU?
With G'iah being one of the most important pieces of the Secret Invasion story in the comics, Marvel is looking to give Emilia Clarke's take on the character just as big of a role in the MCU's live-action version of the adventure.
And with Clarke already receiving plenty of praise for her excellent performance in Secret Invasion, she's quickly becoming one of the most anticipated new additions to the MCU's growing list of major characters.
Clarke has expressed her hope to remain in the MCU for a long time, with this series likely setting her up for that run as G'iah comes to Earth for the first time and gives her all in helping protect the local humans.
And even though it's unclear where the Skrulls will go after Secret Invasion comes to a close, all indications point to Clarke taking her place amongst the MCU's best for years to come.
Secret Invasion will debut on Disney+ on June 21.