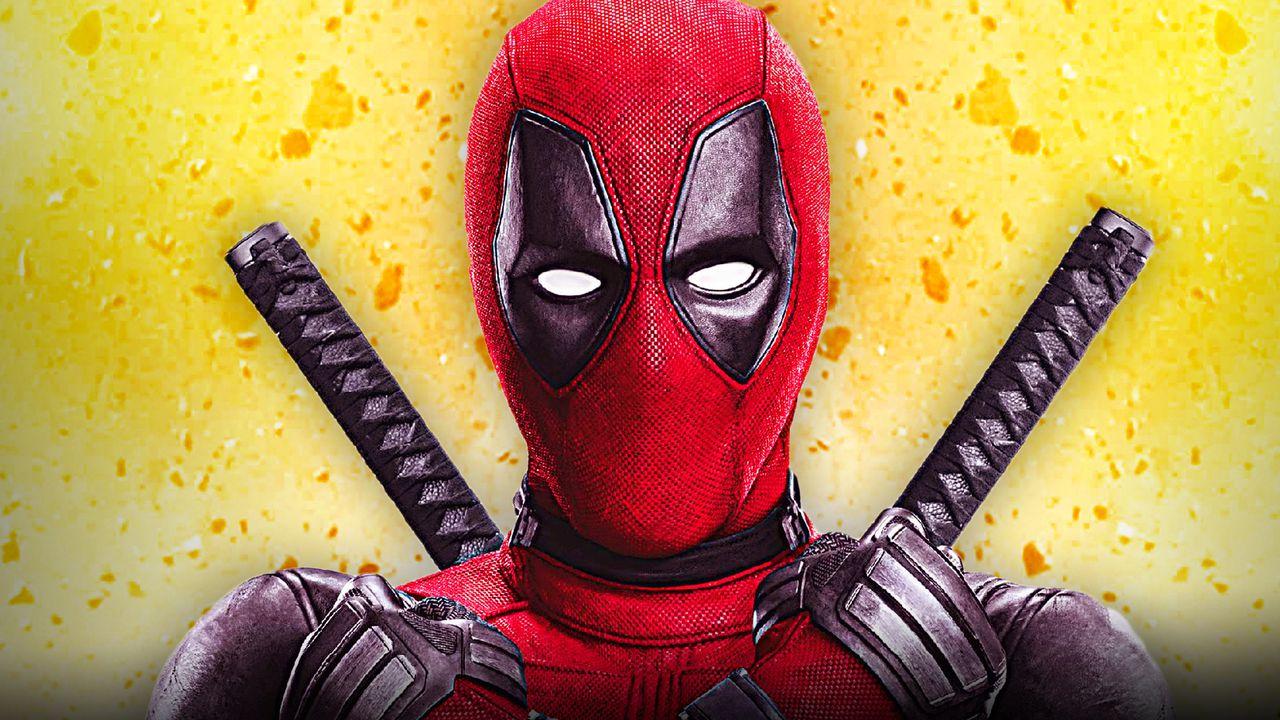 Deadpool 3 just added a major star to its cast - one whose character actually died in Ryan Reynolds' last Marvel movie, Deadpool 2.
The MCU is about to get its first true infusion of mutant storytelling in live-action with Deadpool 3, which recently confirmed a number of cast members that will come back from the first two movies produced by 20th Century Fox.
While Marvel Studios looks to bring some exciting new cast members into the Deadpool-mania, even including some already established MCU heroes as well, these castings aren't just limited to characters that never died.
One of those comes in the form of Morena Baccarin's Vanessa, who Wade brought back to life with Cable's time-travel device in Deadpool 2's post-credits scenes, and it appears that she's only the start in that regard.
Deadpool 3 Brings Back Hero Peter
Deadline shared that Rob Delaney has joined the cast of Marvel Studios' Deadpool 3, reprising his role as Peter from 20th Century Fox's Deadpool 2. 
Peter was famously part of Wade Wilson's X-Force team that assembled in Deadpool 2, although every single member of the group except for Domino died gruesome deaths during their mission to find Josh Brolin's Cable.
As for Peter himself, Delaney's character dove into a woodchipper in an attempt to save Zeitgeist, although Zeitgeist eventually spewed acidic vomit all over Peter and killed the human fan-favorite instantly.
However, Peter eventually proved to be among the luckier side of the group, as Wade Wilson utilized Cable's time machine to undo his death in Deadpool 2's final moments.
Reynolds hyped up Delaney's return on Twitter, using the nickname "SugarBear!!!!!" that Wade gave Peter in the movie along with two "two swords" emojis and a red heart.
This also lines up with a tease from fellow Deadpool 2 star Lewis Tan, who cryptically teased that he may be another member of the X-Force to return in Deadpool 3.
Will X-Force Return in Full in Deadpool 3?
Considering that this casting marks at least the second character from Deadpool 2 to come back after dying, not to mention Hugh Jackman's thrilling return as Wolverine, it's clear that Deadpool 3 will utilize time travel to the full extent of its power.
And after Rob Delaney's Peter became a fan-favorite character through Deadpool 2's marketing campaign and in the movie itself, having him back in the fold will only have fans curious about who else will join him in the MCU.
Ryan Reynolds also offered his own tease hinting at the X-Force's comeback in recent weeks. A reunion for the team could bring Terry Crews' Bedlam back as well, with rumors also teasing Zazie Beetz's comeback as Domino.
And as this movie looks to be the MCU's next big dive into the Multiverse given Deadpool and Wolverine's joint efforts with the Time Variance Authority. Perhaps Delaney could be just the latest actor to make a return from past movies into the MCU.
Deadpool 3 will reportedly begin shooting this month ahead of its November 8, 2024 theatrical debut.