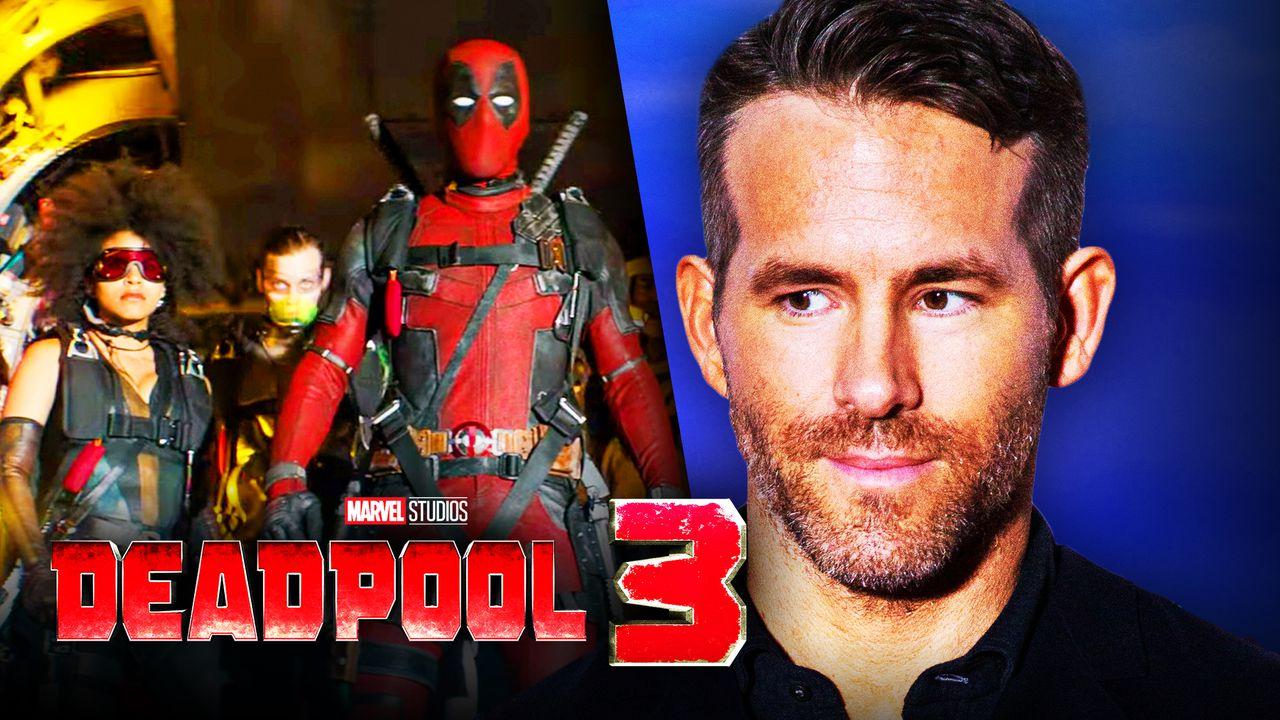 A new tweet from Deadpool 3 star Ryan Reynolds might have spoiled the return of an iconic X-Men team.
A report from Deadline revealed that two major Deadpool stars would return for the threequel. Both Stefan Kapicic's Colossus and Morena Baccarin's Vanessa will be back for Wade Wilson's journey into the MCU.
Then, of course, there's Hugh Jackman's Wolverine.
Now, it looks like the third film will bring back a team viewers thought was previously gone.
Ryan Reynolds Spoils Deadpool Team?
Deadpool 3 star Ryan Reynolds might have spoiled the return of a key team in his upcoming MCU debut.
Reynolds' initial tweet showed an image of the X-Force team in Deadpool 2, with the caption, "X-Force will live forever!"
Confusingly, the actor edited the caption, which now reads "X will live forever!"
It's unclear what exactly the message means, but it's hard to ignore the clear reference to the iconic X-Force team.
Is X-Force Back in Deadpool 3?
There hasn't been much talk about X-Force in the lead-up to Deadpool 3, though actor Lewis Tan did cryptically tease a possible return late last year.
Either way, Deadpool's connection to the team in the comics is a strong one—as is the same for both Wolverine and Cable, the time-traveler who previously featured in the second film.
While Josh Brolin's Cable isn't confirmed to return, it's certainly likely if the movie is bringing back someone like Colossus. Having Cable, Deadpool, and Wolverine together could prove too tempting to not bring X-Force into the mix in some way.
There's plenty of room for shenanigans after all since the Multiverse is rumored to play a key role in the third film. So, Ryan Reynolds could do pretty much whatever he wants with the concept of the X-Force, much like he did in Deadpool 2.
This time though, he could either wipe the slate clean going forward or work close with Marvel Studios to start building the foundation for the X-Force for the MCU going forward.
After all, one day mutants will get their day in the spotlight… eventually.
Deadpool 3 hits theaters on November 8, 2024.