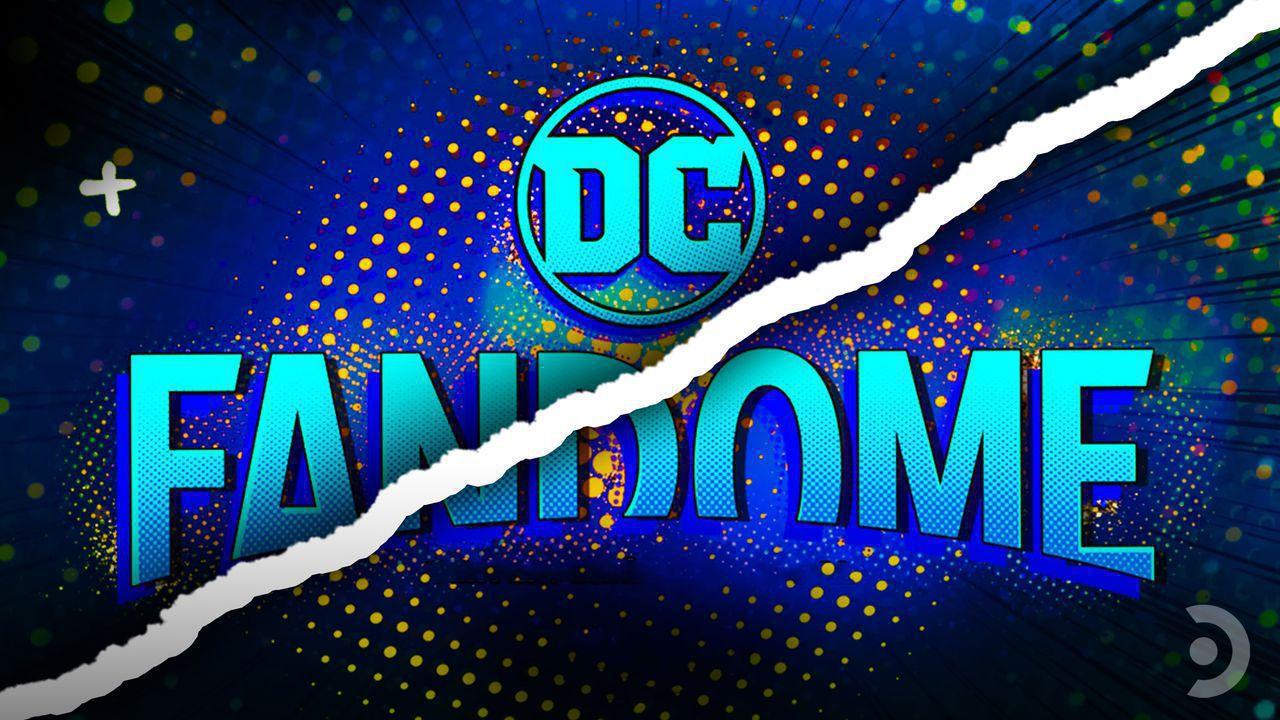 DC FanDome part one proved to be a huge success, breaking news about the DC slate of upcoming movies including Wonder Woman 1984, The Batman and The Flash , effectively captivating the internet for a day. The format of DC FanDome has changed a few times since its announcement, most recently with the news that the event would be split across two days .
The second part of DC FanDome is kicking off today and is using a different style than the first day with as all panels and videos are available at once on the DC FanDome hub pages. Most of the content in part two's schedule is television focused with panels for CW shows such as The Flash, Batwoman and Black Lightning taking center stage.
However, it seems as though the online convention is already suffering from some setbacks...
NEWS
When things kicked off for DC FanDome at 1 PM EST, many users reported issues accessing videos and broken links, which the team behind the event is now looking into.
DC issued an official response on Twitter saying that "DC FanDome is experiencing a brief pause" and that an update will be posted when things are back up and running.
UPDATE : DC has posted an update to its Twitter page saying the technical issues have now been resolved.
WHAT THIS MEANS
Many of the issues users are reporting seem to be "502 Bad Gateway" links. This means that despite all the videos being accessible online at once, users are having difficulties loading any individual videos at all. There is a number of reasons this could be happening but considering the 22 million people DC FanDome experienced two weeks ago, it's likely a server overload.
This isn't the first time DC FanDome has experienced technical issues with many experiencing problems with accessing the live stream or being kicked out mid-panel in Part One. It seems that DC tried to streamline the process this time around by eliminating the live streaming aspect all together and using pre-loaded videos, but all still hasn't gone to plan. Expectations are high after the first DC FanDome, so hopefully technical teams can work out these glitches to appease frustrated fans.
---