A new update provided a status report on the development of the upcoming Batman reboot for the new DCU, The Brave and the Bold.
Batman will continue to be a key piece of the greater DCU over the next few years, with development already in progress on The Batman - Part II on the Elseworlds slate and the main timeline's The Brave and the Bold.
And while it's still unclear when this new Batman reboot will debut as part of the nearly dozen movies that will make up Chapter 1: Gods and Monsters, the Caped Crusader's return is already moving into development as the current DCEU ends.
Batman Reboot Gets Development Update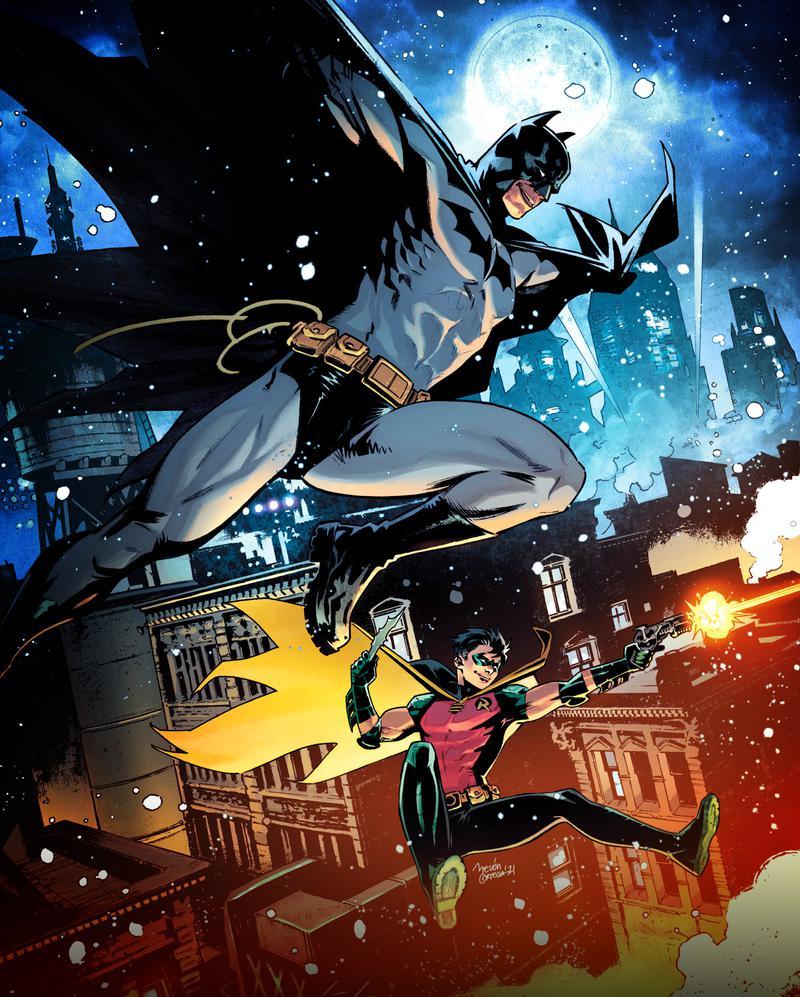 The Hollywood Reporter shared the most recent update regarding the rebooted Batman movie in the DC Universe, The Brave and the Bold.
Reportedly, The Flash director Andy Muschietti is DC Studios' top choice to take the same position for the upcoming Batman film, although Muschietti hasn't formally committed to anything.
The movie doesn't yet have a script written amid the ongoing Writer's Guild of America (WGA) strike.
This comes just over a week after Muschietti played coy about rumors that he would direct The Brave and the Bold, only saying "I don't think I can talk to that...yet."
Will Andy Muschietti Direct The Brave and the Bold?
Andy Muschietti is currently receiving high praise for his work on The Flash, which is being described by many critics as one of the best DC movies in quite some time.
And considering all of the struggles he's had to deal with for this movie, seeing the filmmaker earn this level of success certainly puts him in a good place with DC Studios if the directing gig for The Brave and the Bold comes to fruition.
With this being only one of a number of projects over the coming years that will include Batman, Muschietti joining this new movie would make it even more of an entry to watch out for, especially with more of the Bat Family coming to life.
But as DC Studios still has a ways to go with development for this new entry, especially considering the delays that the ongoing Writers Guild of America (WGA) strike may cause, this update could potentially be the last one for some time.
The Brave and the Bold is currently in development for release as part of DC Studios' Chapter 1 slate.