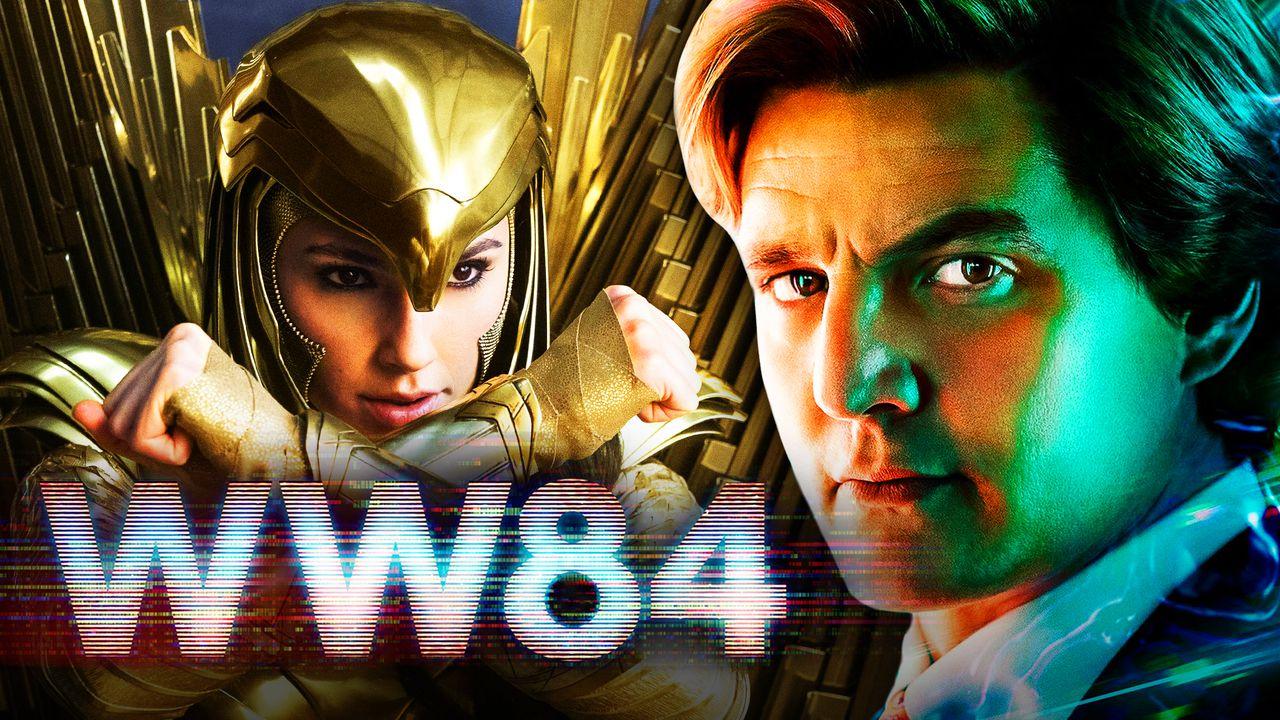 The DC Extended Universe is now only two and a half weeks away from its long-awaited return with Wonder Woman 1984, which will officially release in select theaters and on HBO Max on Christmas Day. The movie has already earned rave reviews as one of the boldest adventures yet from the rollercoaster franchise as Diana Prince takes on her second solo adventure in the DCEU's ninth entry.
There still aren't a ton of details about the plot known to the public yet, but Warner Bros. and HBO Max are firmly entrenched in the movie's promotional campaign to rebuild hype and make sure fans are aware of the film's release. That campaign has just released some brand-new material for fans to gaze their eyes upon, showcasing close-up images of a couple classic characters from the original film along with a couple new ones making their entrance in the sequel.
NEWS
Four new character posters from the DCEU's Wonder Woman 1984 have been released by IGN as part of the promotional material for the movie's debut on December 25. These exclusive posters shine a light on the movie's core couple of Gal Gadot's Diana Prince in her Golden Eagle armor and Chris Pine's Steve Trevor, as well as the film's antagonists in Kristen Wiig's Barbara Minnerva and Pedro Pascal's Maxwell Lord.
All four colorful posters can be seen below:
Gal Gadot as Diana Prince, adorned in her Golden Eagle armor. Fans are anxious as ever to see this suit in action.
Chris Pine in his return as Captain Steve Trevor. The blue eyes are piercing.
Kristen Wiig in her superhero movie debut as Barbara Minnerva/Cheetah. She's adorned in her leather jacket and posing with her best hand-claws.
Pedro Pascal as Maxwell Lord. Pascal's face is finally making a glorious return after his run on The Mandalorian.
These posters may not reveal any new information for the story behind Wonder Woman 1984, but all four actors look absolutely incredible as they eye the viewer. The colors and kaleidoscope patterns surrounding them look beautiful, teasing the crazy experience in the 1980's. 
The first new clip from Wonder Woman 1984 recently came with Diana showing off her powers in full force, with a new trailer preceding it as well, and more material like this should be expected in the very near future.
Wonder Woman 1984 will make its debut in select theaters and on HBO Max on December 25, 2020.