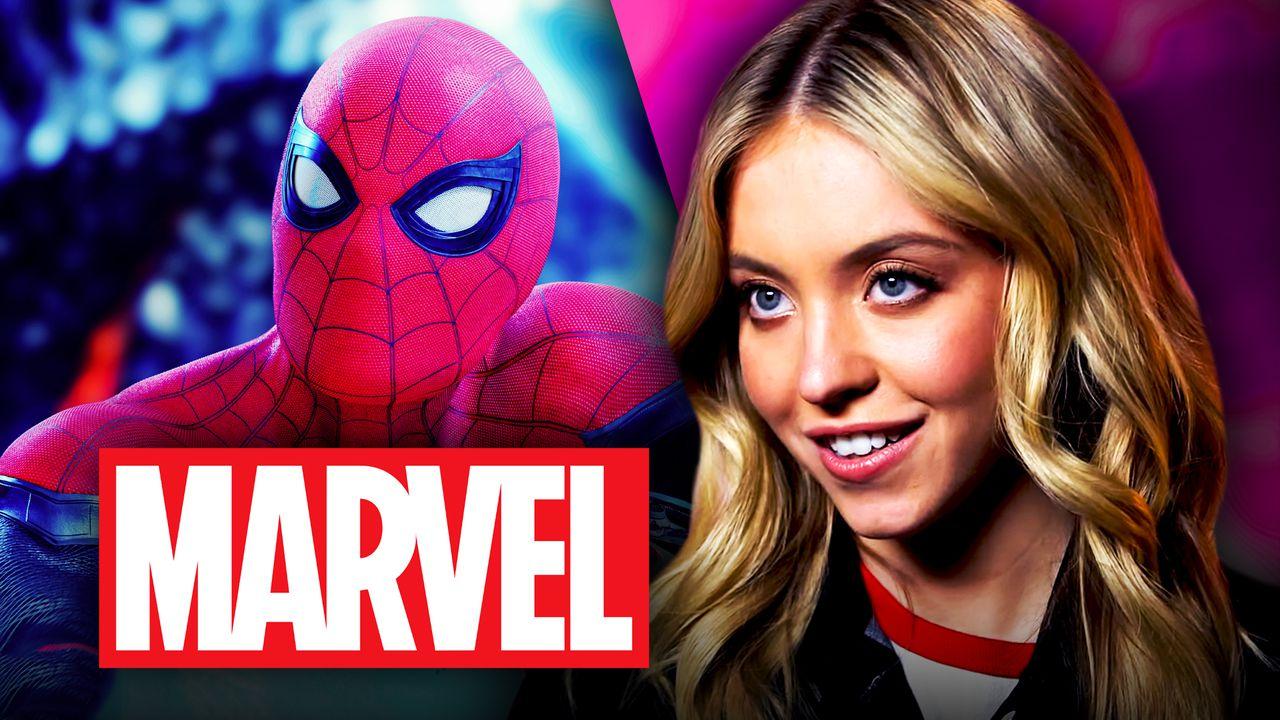 While the MCU continues to push forward with its slate, Sony Pictures is hard at work developing its own projects both conjunct with Marvel Studios and in its own Spider-Man Universe. In the immediate future, this includes Tom Holland's Spider-Man 4 in the MCU, along with Aaron Taylor-Johnson's Kraven the Hunter and Madame Web with both Dakota Johnson and Sydney Sweeney.
Madame Web has been through quite the journey in terms of development behind the scenes, which first started for Sony nearly three years ago. Now, as Johnson prepares to take on the leading role of Madame Web with Sweeney's role still unannounced, the movie is closer than it's ever been to getting off the ground and completing some of the work needed for release.
Most recently, Sony pushed the film's release date back until June 7, 2023, which would mean the studio has just over a year to work through an entire shoot and post-production to make sure it's ready in time. Thankfully, the latest update surrounding this mysterious solo movie seems to bring a positive, albeit confusing, update on that front.
Spider-Man Spin-Off Starts Filming Soon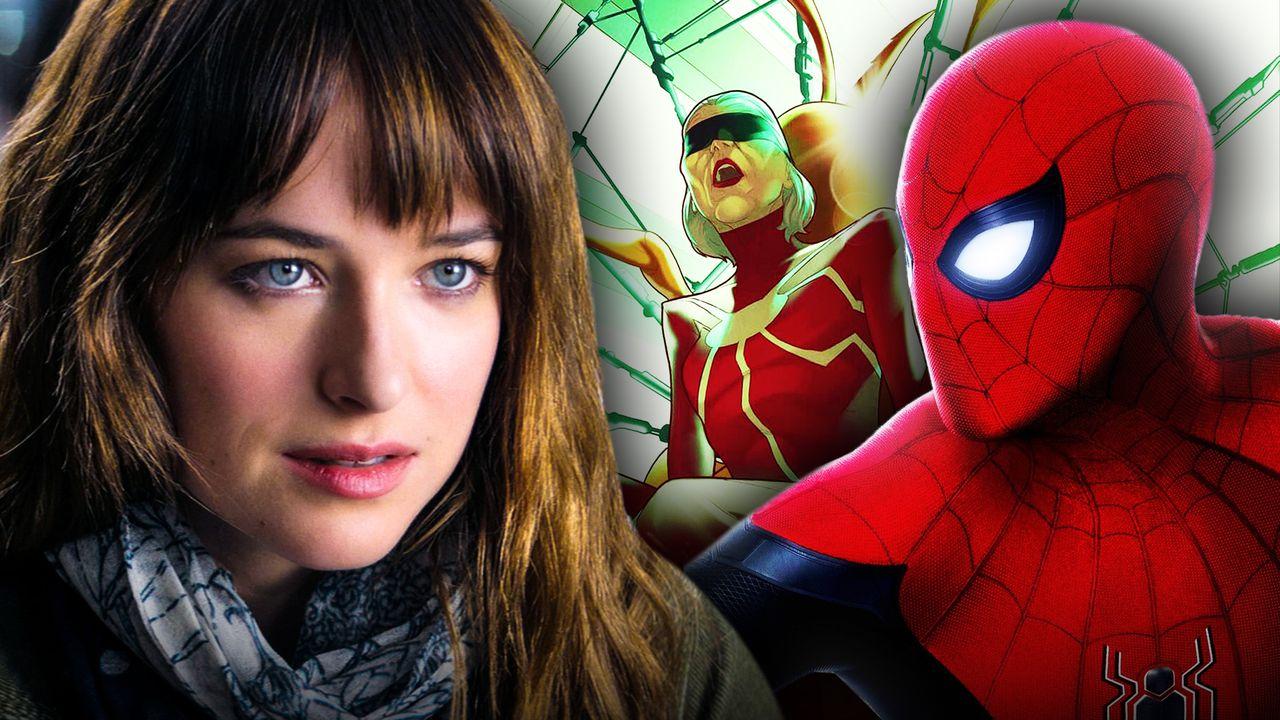 A report from Deadline detailed some of Sony Pictures' plans for the upcoming Madame Web movie starring Dakota Johnson and Sydney Sweeney.
While discussing the Spider-Man Universe, Sony chairman Tom Rothman noted that Madame Web was set to begin shooting this spring with S.J. Clarkson as the director.
With spring in the Northern Hemisphere set to end soon, it is possible that this interview was conducted one or two months ago, explaining Rothman's mention of a springtime window for a production start.
What's Happening With Madame Web?
Looking at Rothman's quotes, there could be a couple of potential outcomes for what Sony has planned with the Madame Web film.
The mention of spring could mean that Madame Web is actually already filming and news hasn't confirmed anything about it yet, putting Johnson and Sweeney's spin-off right on track to make its release date next June.
On the other hand, Sony may have internally delayed the start of filming since Rothman made these comments until closer to the end of spring rather than right in the middle of it. Therefore, if this is an older interview, Rothman's quotes may not have been adjusted to reflect an updated filming timeline. Considering how many delays have hit every studio in the business, and especially looking at Sony's recent track record with Morbius, that kind of a setback wouldn't be too much of a surprise.
Regardless of the details, Sony is intent on expanding its Spider-Man universe quickly off the success of movies like Venom and its sequel, and the company hopes this new spin-off will help further that goal.
Madame Web is set to release in theaters on June 7, 2023.