With such an emphasis being put on The Mandalorian era of storytelling, the forthcoming series Star Wars: Andor has largely flown under the radar.
Announced as a prequel to Rogue One for Disney+, the show will follow the escapades of spy Cassian Andor in his earlier days with the Rebellion. Diego Luna will reprise the role, and a sizzle reel released in December revealed that the first season will consist of 12 episodes.
It's been a bumpy ride for Andor's production, not much unlike that of Rogue One. After a few years of working to crack the scripts, the series' production was put on hold six weeks in due to the coronavirus outbreak. Filming has since resumed and should be nearing completion, but the series took another hit along the way when showrunner Tony Gilroy dropped out as director when production ramped back up.
Little is known about Andor's story, but the series promises to feature a star-studded cast. It was officially announced that Stellan Skarsgard, Denise Gough, and Kyle Soller were brought aboard the series, and later reports revealed that Ben Mendelsohn and Forest Whitaker will be reprising their roles as Director Krennic and Saw Gererra, respectively.
Now, The Direct has learned of another actor set to join Andor's ranks...
ALEX LAWTHER JOINS ANDOR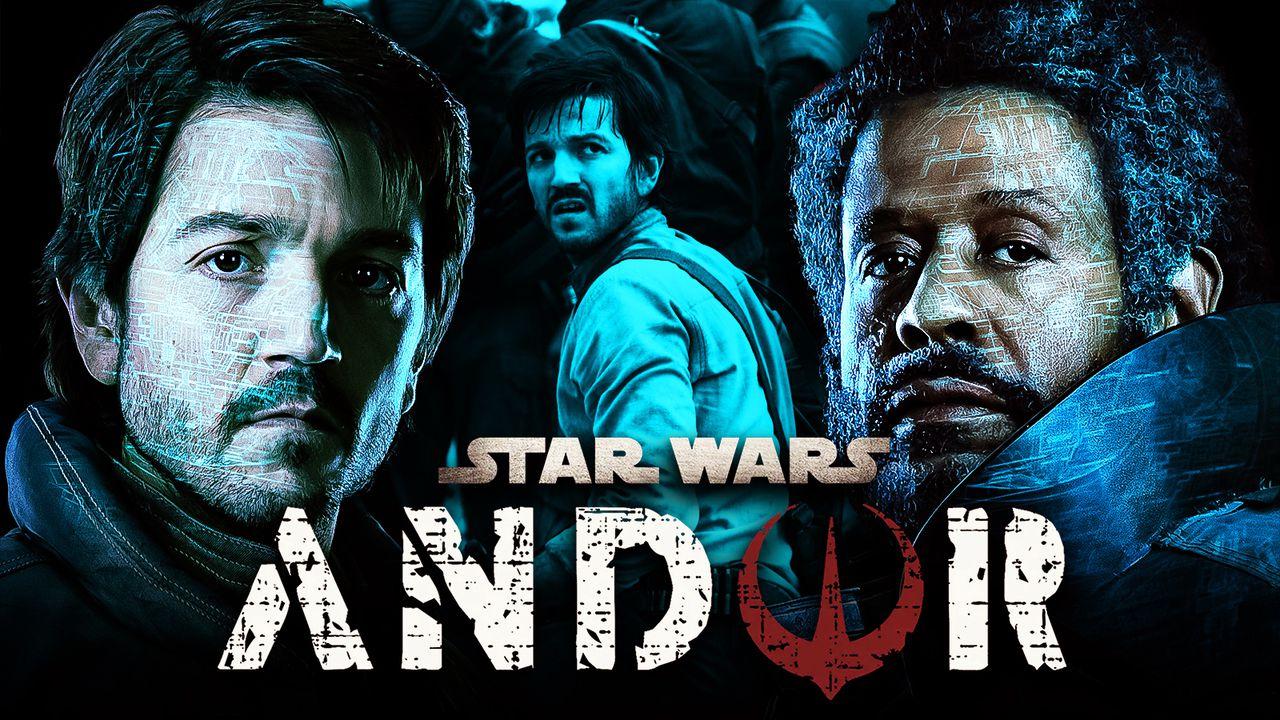 The Direct can exclusively report that actor Alex Lawther will play a supporting role in Star Wars: Andor. Lawther, known for his leading role in The End of the F***ing World, is the latest to join Diego Luna in the Rogue One prequel.
Additional details regarding Lawther's character and prominence in the series are currently unknown.
Disney and Lucasfilm have yet to confirm Lawther's rumored role.
REBEL ASSET OR IMPERIAL FOE?
As noted, nothing about the significance of Lawther's role, or his allegiance, has been disclosed.
With Andor being an espionage series that focuses on the darker elements of the Rebellion, it's safe to say that the two likeliest options are either a Rebel ally or an Imperial officer.
Should Lawther be playing the former, there are a few directions things could go.
The obvious possibility is that Lawther's character could be a Rebel spy himself, working in tandem with Cassian as the events of the series unfold. He might be a series mainstay, or the character could be introduced and eliminated during a mission within the same episode. There's visual evidence of Sergeant Melshi, a member of Andor's team during the Battle of Scarif, being a participant in the series, and Lawther may be a member of his squad.
Another interesting scenario would be Lawther playing a Rebel informant, similar to Tivik from Rogue One. If Andor goes this direction, there's room for Lawther's character to provide intel critical to Cassian's journey, or potentially even a double-cross scenario that ends in a shootout with the Empire. He may even meet the same fate as Tivik: an unceremonious execution that further hardens the titular character that shows he's "done terrible things on behalf of the Rebellion".
There's always the chance that Lawther might be a clear enemy to Cassian from the outset, loyally serving the Empire. This role could be as simple as Lawther's Imperial being stationed at a base that gets attacked by Cassian and any other Rebels who are part of the mission.
Or, on a more intriguing note, he could be an underling to a notable higher-up, such as the aforementioned Director Krennic. Serving as a prequel to Rogue One, this series will undoubtedly have major connections to the first spin-off Star Wars film, potentially even leading right up to Cassian's introduction. Should that be the case, Andor being about Cassian's spying on Imperial science division would make a great deal of sense, and Krennic and Lawther's characters fit seamlessly with that plot line.
There's quite a bit of time until more will be revealed, but Lawther's character has the potential to be a very interesting addition to the show's cast. Will he be a series mainstay, or will his time on screen be limited?
Fans will find out when Star Wars: Andor debuts on Disney+ in 2022.