Marvel Studios is set to take on more spooky programming than ever before in the near future, which starts with the first episode of Oscar Isaac's Moon Knight on Disney+. On top of both this and Doctor Strange in the Multiverse of Madness, the MCU will also bring its first-ever Halloween special to Disney+ in the not-too-distant future.
This Halloween special is set to feature Gael Garcia Bernal as one of Marvel's scariest creatures, Werewolf By Night, whose comic counterpart helped introduce Moon Knight into Marvel lore for the first time. The holiday-focused special is just the second of its kind alongside this year's Guardians of the Galaxy Holiday Special coming to Disney+.
Rumors have pointed to Marvel Studios wanting to release the Michael Giacchino-directed Halloween Special this year as well, though filming reportedly ran into a slight delay. Now, fans have an exciting new update on that front as Marvel Studios' spooky programming begins to take shape.
MCU Halloween Special Kicks Off Filming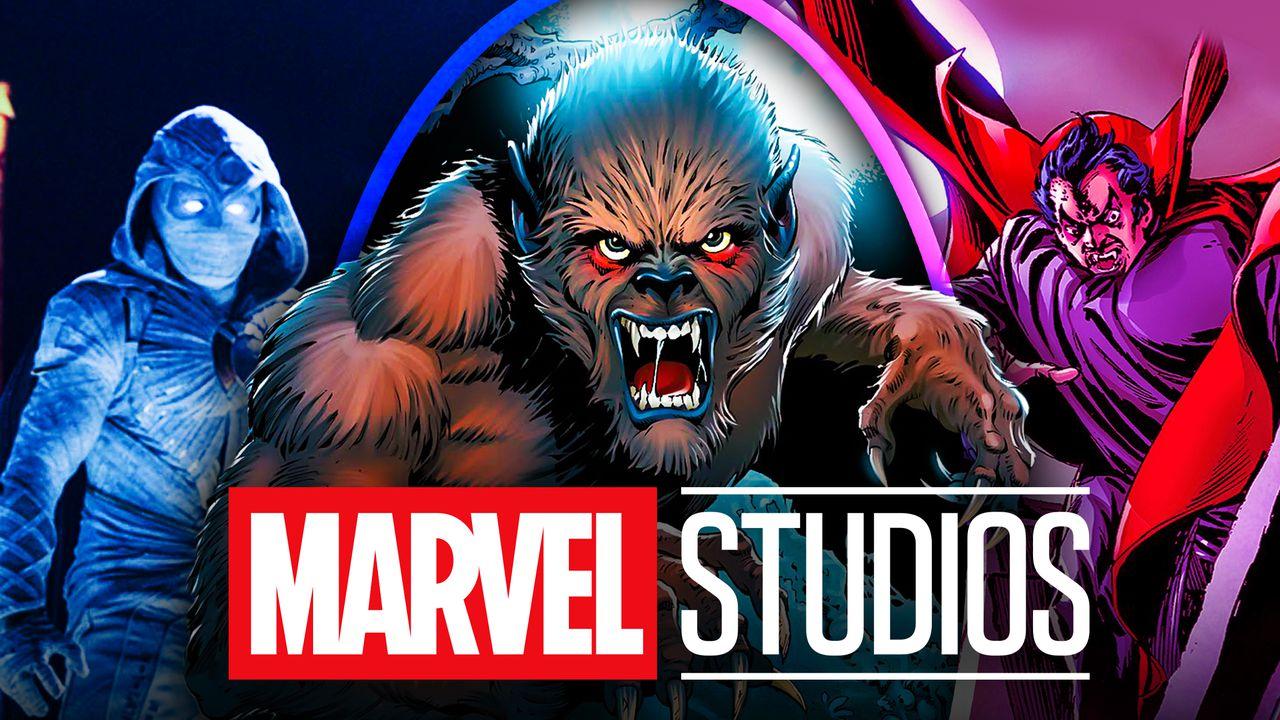 The official Georgia production website revealed that a Disney+ special under the working title of "Buzzcut" is currently filming.
"Buzzcut" is the known working title for Marvel Studios' upcoming Halloween Special, which will potentially debut in October 2022 in time for the spooky holiday season.
Disney Working Hard on MCU Halloween Project
Previous reports indicated that the MCU Halloween special's shooting date was delayed from late February to mid-March, although this news provides an exciting update on its progress. As it's only expected to shoot for up to three weeks, production should finish up before the end of April, giving the team six months to finish post-production ahead of the 2022 Halloween season.
As the report only confirmed that filming is happening, no other details were revealed regarding story details, cast members, or even a potential release date when it finishes its work. Even so, knowing that Marvel has cameras rolling for this special is a good sign as the studio continues working on its movies and other Disney+ shows as well.
Now that filming is officially underway, fans are hoping to find out more information about what Marvel has planned for this unique project. As more new entries release over the spring and summer months, the MCU's Halloween special should slowly move more into the spotlight once filming is complete.