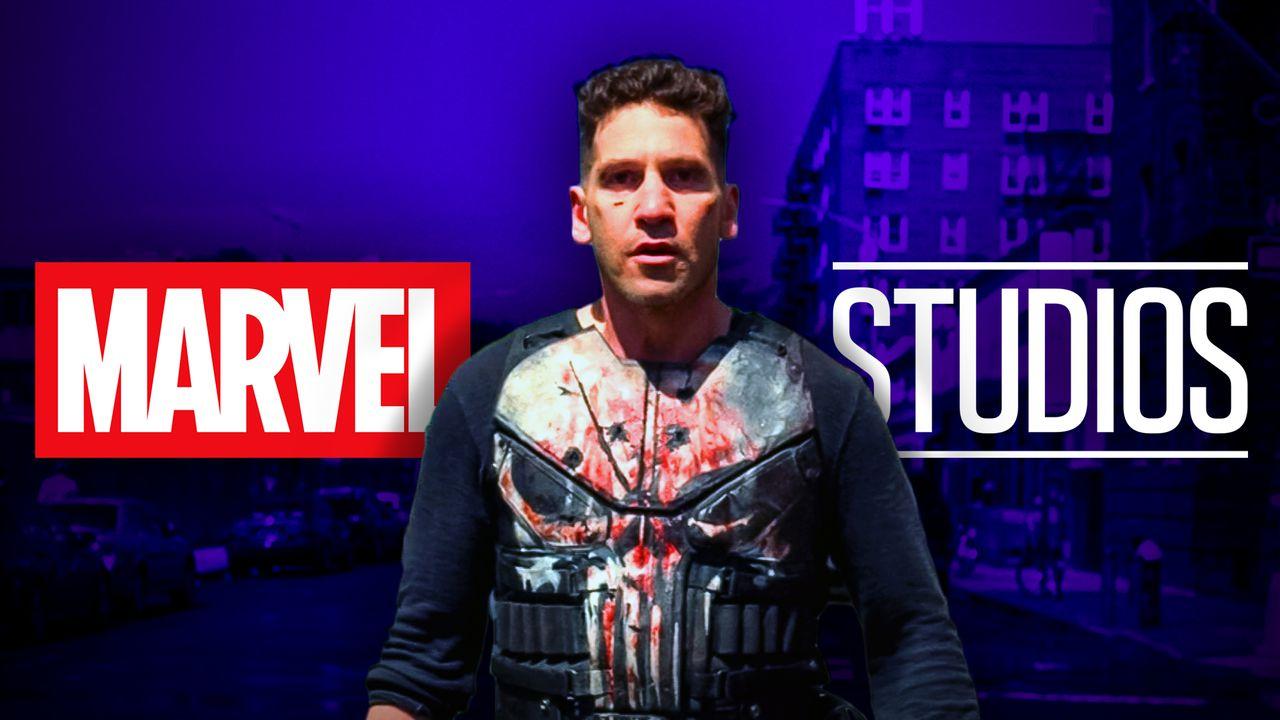 Punisher star Jon Bernthal was seen practicing his skills with firearms ahead of his return to the role within the MCU.
Four years after the second season of The Punisher finished its run on Netflix, Jon Bernthal was finally confirmed to reprise his role as Frank Castle alongside Charlie Cox and Vincent D'Onofrio in the upcoming Daredevil: Born Again series.
Bernthal is said to play quite a big supporting role in the series, which will hopefully set him up for an extended MCU journey following his few years of work in the Defenders Saga.
Punisher Star Jon Bernthal Seen Training with Firearms
Taran Tactical Innovations' Instagram account posted a video of MCU star Jon Bernthal taking on firearms training at the company's firing range in Simi Valley, California, preparing for his MCU return as the Punisher
Bernthal is seen loading a magazine of bullets into his pistol as he gets ready for target practice at the shooting range.
Interestingly, Bernthal was joined by Thomas Jane, who played one of the first live-action iterations of Frank Castle in the 2004 movie The Punisher.
The company noted that Bernthal is a regular at the range and has trained there for a long time, which likely came during his first stint as the Punisher in Netflix's Defenders Saga.
This also comes on top of the physical training that Bernthal is doing for the role after a video from late March showed him in the gym doing some fight training.
The full video can be seen below:
Punisher Star Ensuring Top Performance for MCU
With Bernthal being one of the biggest names from the Netflix shows to be integrated into the MCU, these videos only ramp up anticipation to see him perform to the best of his abilities as Punisher in his return.
And considering how well he appears to be working with the firearms in his hands during this video, it's clear that he's ready to play the role with the same passion and intensity he did on Netflix.
Fans have already seen plenty of positive reactions to Bernthal's long-awaited comeback on Disney+, with his version of Frank Castle earning rave reviews during his time on Netflix.
And even though story details remain under wraps regarding where he will find a place in the growing MCU narrative, particularly with the ground-level heroics being such a big focus, seeing him on the range only raises expectations for Daredevil to be a hit.
Jon Bernthal will return to the MCU in Daredevil: Born Again, which is currently expected to hit Disney+ in Spring 2024.