It's Always Sunny in Philadelphia star Glenn Howerton recently shared his thoughts on being fan cast in the MCU's upcoming Fantastic Four reboot.
Shortly before the 2022 D23 Fan Expo, fans learned that WandaVision's Matt Shakman became the first official crew member for Fantastic Four when he took over the director position from Jon Watts. Following that announcement, fans looked back to his work on It's Always Sunny, putting together a number of fan castings for roles in the upcoming reboot with actors from that widely popular sitcom.
On the official podcast for It's Always Sunny, the show's stars addressed those Fantastic Four fan castings, joking about turning it into "a movie called the Fabulous Four" while sharing a laugh about the idea of all joining that new movie.
But now, Glenn Howerton has taken the idea a little more seriously, sharing his own true hope to get into this highly-anticipated MCU outing.
Glenn Howerton Wants to Be in MCU's Fantastic Four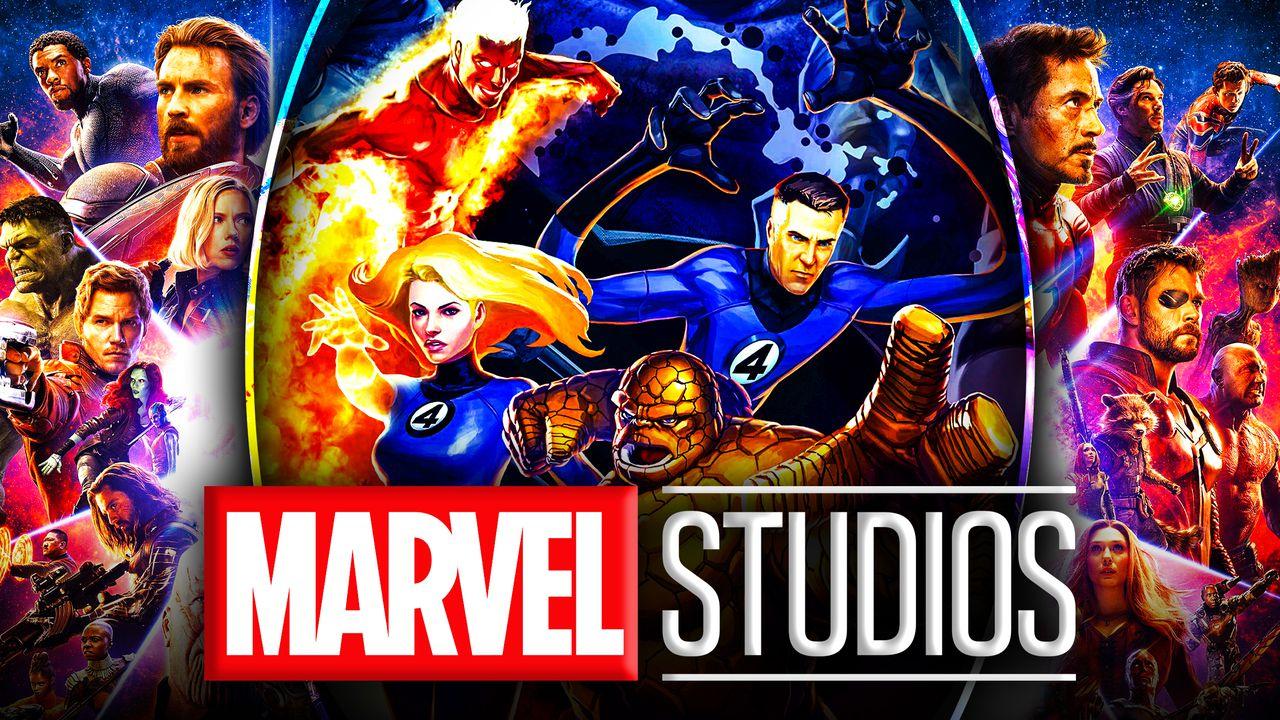 Speaking on The Movie Dweeb's YouTube channel in an interview for his voice role in HBO Max's Velma, actor Glenn Howerton addressed the idea of being cast as Reed Richards in Marvel Studios' Fantastic Four.
Reminiscing on his friendship with director Matt Shakman, with whom he worked on It's Always Sunny in Philadelphia, Howerton didn't hold back in saying that he would love to work with him again and noted that he would "accept that phone call" from Marvel:
"Somehow, in my mind, there's no chance that anything that I will ever do will be watched by people, and I don't know what that is, I think it's this sort of perpetual underdog thing that I feel, which makes no sense. But, no, look, it would be super fun, and obviously, the director, Matt Shakman, is a very close friend and an absolutely incredible director, so it'd be super fun to work with him again. But aint nobody called me about that yet, but I would accept that phone call."
The Movie Dweeb then expressed his support for Howerton getting that role, even offering to campaign for it to happen. Howerton even joked that if he made that happen, the actor would "give [him] 75%" of the salary that he'd make for that movie:
"You get me Reed Richards in the Fantastic Four movie, I'll give you 75% of my…And by the way, I'm not joking, because I know they're not gonna pay me that much anyways. It's not gonna make that much of a dent. You go get me that role, I'll give you 75%, that's the deal."
Will Howerton Get the Role of Reed Richards?
Reed Richards has been one of the most popular fan castings for upcoming MCU movies, especially with John Krasinski unlikely to take on the main Earth-616 role after his appearance in Doctor Strange in the Multiverse of Madness. But if Howerton has anything to say about it, he seems to be all in on taking over the role for Fantastic Four when it kicks off the MCU's Phase 6 slate in 2025.
Although he's a couple of years older than Kraskinski at age 46, Howerton's resume seems to be perfect for an upcoming MCU star, and his work on It's Always Sunny already has fans imagining what he could do as the stretchy scientist, Reed Richards. It's also been confirmed that Fantastic Four won't be an origin story the way the two preceding franchises were, meaning that Reed and the team could already be fairly well-established in the MCU timeline by the time they arrive.
With the movie not coming out for another two years, fans likely shouldn't expect any casting news on Fantastic Four until later this year, even with this being one of the MCU's most anticipated new casts. And with Howerton having had decent odds to win the role for a couple of years, he'll remain on the radar as that news becomes a reality through the Multiverse Saga's expansion.
Fantastic Four is set to release in theaters on February 14, 2025.