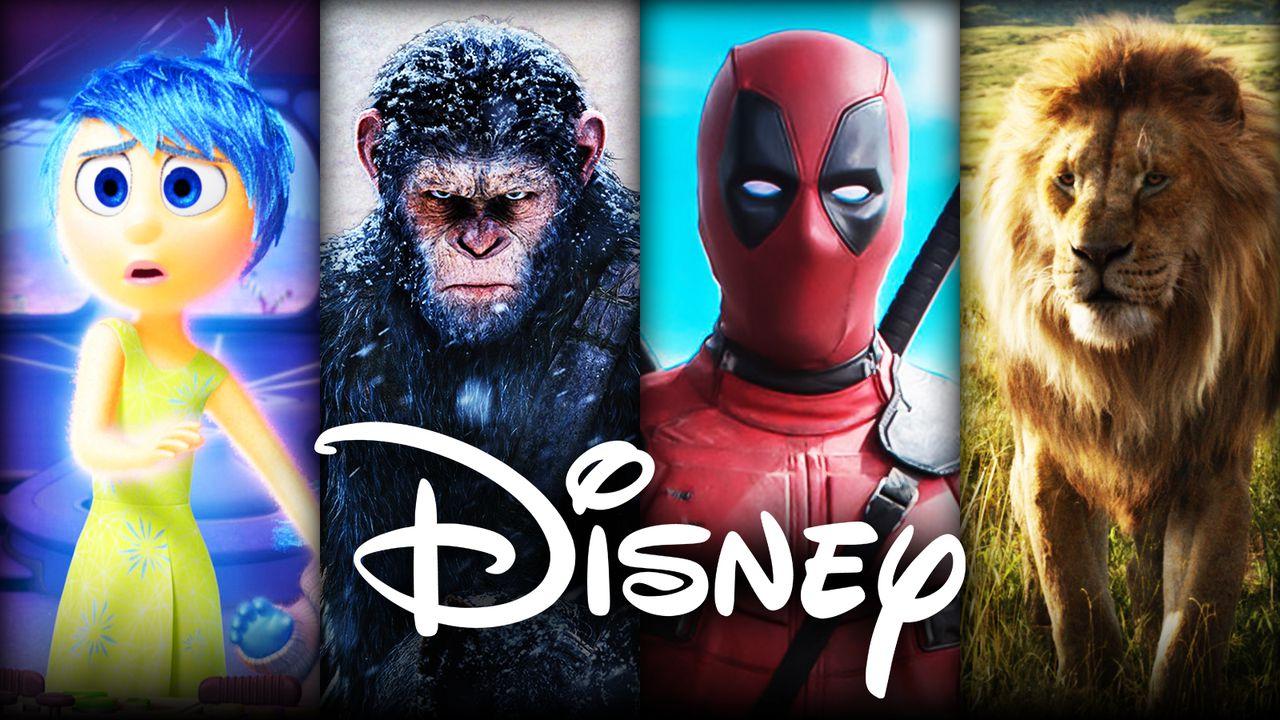 Disney recently updated its 2024 theatrical slate, revealing eight of its biggest blockbusters audiences should expect in the coming year.
While neither The Marvels or Wish have yet to make their 2023 debuts, Disney's 2024 movies are already making headlines but not for reasons the company would like. 
As a result of the industry strikes, Disney revisited its packed slate for the coming year; and while there are still questions about potential delays, there's also anticipation for its 2024 blockbuster films. 
Disney's 8 Biggest 2024 Movies
On October 27, Disney released its updated 2024 release schedule, including the eight biggest Disney movies expected to debut in the new year amidst the ongoing SAG-AFTRA strike. 
Deadpool 3 - May 3, 2024
While the franchise's MCU debut has yet to receive its official title, fans already know that Ryan Reynolds' Deadpool is returning alongside Hugh Jackman's Wolverine for a Multiversal adventure featuring a lengthy list of confirmed cameos and a few rumored possibilities, ranging from Loki's Mobius to Taylor Swift. 
As the film was "halfway through filming" before the SAG-AFTRA strike halted production, it's unlikely that Deadpool 3 will keep its May release.
However, as new reports claim Disney hopes to resume production in January 2024 (strikes permitting), a 2024 release is still a possibility. 
Kingdom of the Planet of the Apes - May 24, 2024
The first Planet of the Apes film following Disney's acquisition of 20th Century Fox, Kingdom of the Planet of the Apes starring Owen Teague is an intended sequel to 2017's War for the Planet of the Apes.
This next Apes movie is "set several generations in the future following Caesar's reign, in which apes are the dominant species living harmoniously and humans have been reduced to living in the shadows." 
Fans received a first look at the upcoming film in 2022 followed by a first trailer in November 2023. 
Inside Out 2 - June 14, 2024
Set to release nine years after the original 2015 film, Inside Out 2 will reunite much of Inside Out's original cast of emotions, along with a range of new emotions as a result of Riley's teenage years. 
Whether Inside Out 2 will be affected by the strikes is unknown, particularly since Pixar's Elio, which was originally set to release on March 1, 2024, was recently delayed to June 13, 2025. 
Mufasa: The Lion King - July 5, 2024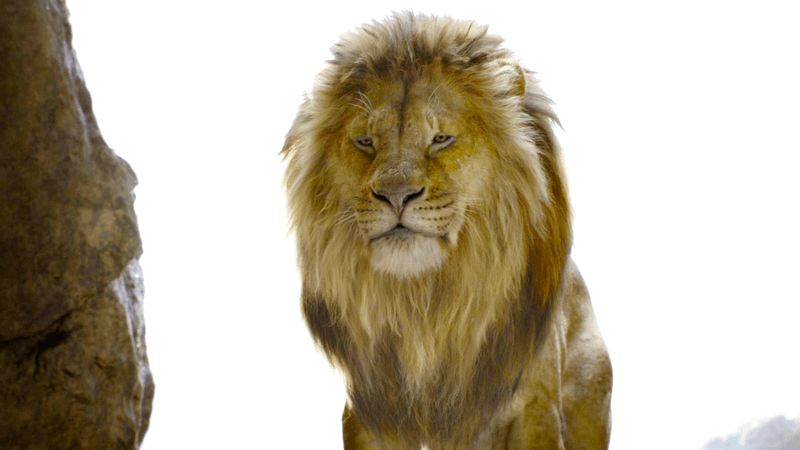 The prequel to the 2019 box office smash, Mufasa: The Lion King intends to do what its live-action (is it, though?) precedessor did not, which is to tell a new story about Mufasa's path to becoming king and his relationship with his brother, Scar.
Apart from Barry Jenkins helming the sequel and potential plans for a Lion King Cinematic Universe, fans know little about the film's progress or the likelihood of it sticking to its current release date.
Captain America: Brave New World - July 26, 2024
In addition to serving as Sam Wilson's first big screen entry as Captain America, Brave New World also stars Harrison Ford as Thunderbolt Ross and is expected to set up Thunderbolts. 
Despite Disney listing the film with a July release, there's speculation that Captain America 4 could release sooner, taking Deadpool 3's May 3 slot due to already having completed principal photography. 
Untitled Alien Event Movie - August 16, 2024
The latest addition to the long-running Alien franchise, the untitled film from 20th Century Studios is expected to follow "a group of young people on a distant world, who find themselves in a confrontation with the most terrifying life form in the universe." 
Directed by Fede Alvarez, the ninth Alien film was reported to start production on March 9 in Budapest.  
The Amateur - November 8, 2024
Another 20th Century Studios film, The Amateur starring Rami Malek and Rachel Brosnahan follows a CIA cryptographer who loses his wife in a terrorist attack. He then blackmails the agency to train him in order to take down his wife's killers himself.  
Thunderbolts - December 20, 2024
Marvel Studios' final film of 2024, Thunderbolts is the long-awaited team-up of past MCU antiheroes and villains, including Florence Pugh's Yelena Belova, Wyatt Russell's U.S. Agent, Sebastian Stan's Bucky Barnes, and more. 
Since Marvel paused its June start date due to the strikes, this film is likely to be bumped to 2025. 
---
Release Date
July 26, 2024
Platform
Theaters
Savannah Sanders joined The Direct as a writer in 2020. In addition to writing for The Direct's Star Wars, Marvel, and DC teams, Savannah specializes in the relationship between Disney's blockbuster franchises and the Disney Parks.