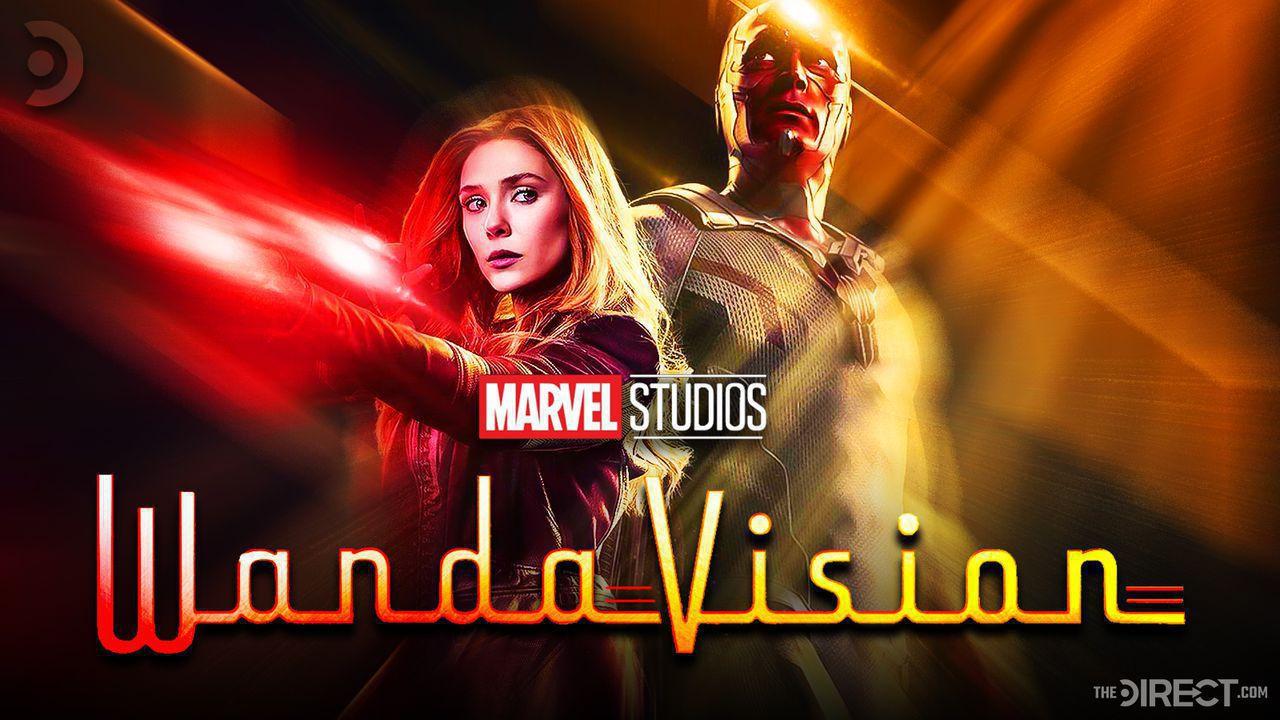 The fate of the MCU in 2020 is uncertain. With Black Widow potentially seeing another delay and several Disney+ series' still requiring further filming for completion, fans are now experiencing one of the longest Marvel droughts since the franchise began. 
Disney CEO Bob Chapek stated that the upcoming Marvel shows are a priority, and that he hopes to that they will be "coming shortly." One of these series is WandaVision, which is supposedly still on track for its December 2020 debut. 
Whether the show will actually meet this release window is unclear. Evidence from various crew members' social media accounts suggested that more filming for WandaVision was incoming, which possibly indicated that the series would be holding reshoots in Los Angeles, California.
A social media post from another crew member could suggest that the series has now returned back to production...
NEWS
Torey Lenart is part of the camera crew for WandaVision, working as the digital utility for the production. She recently posted a new image to her Instagram story, announcing that she was back to filming for a production. 
Evidence points towards the idea that Lenart is filming for reshoots of WandaVision, indicating that production for the Disney+ series has begun once again.
Lenart's IMDb lists WandaVision as her most recent project, and is the only one on the list that was put on hold due to COVID-19. 
Lenart also posted a recent photo, tagged as being in the Sequoia National Park. This points to the idea that she is now in California, lining up with WandaVision's rumored shooting location of Los Angeles.
WHAT THIS MEANS
If Lenart is indeed back in Los Angeles for WandaVision, it seems as though the Disney+ series is now starting to hold reshoots. It is unknown whether this will affect the series' release schedule, or whether the project can continue post-production in tandem with more shooting. 
Talk has been quiet about WandaVision's rumored return to production. While The Falcon and the Winter Soldier has been said to require nine more days of shooting to finish its filming, but it is unclear how much more WandaVision will need to finish.
However much it is, it should not have too much more left, considering the production held a wrap party back in March. This was despite the series not actually finishing production, but could indicate that it only has a little bit more to pass the finish line. 
Hopefully, even with these reshoots, WandaVision will be able to meet its release window of December 2020.